Past Events
KUSI Shoot/Run & Bye Bye Machine...
June 23, 2019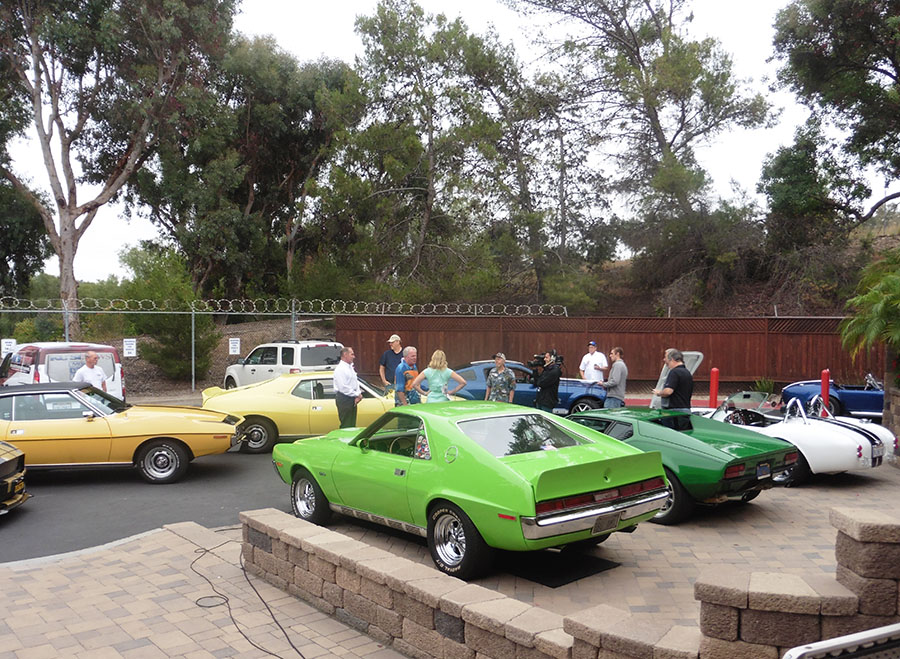 This was a KUSI TV Promo for the Cobra Show, the Cobra Show asked some of us to get down here, What ? be on TV...nah..Hell Yea! And here's the Vid ! https://www.youtube.com/watch?v=bX56gLDjMTk&fbclid=IwAR37Z-0Jh1yiF9m9VAy9nnRTXScsnlb9aByS4n7YHuCO5bKItpi6ElZ6WgE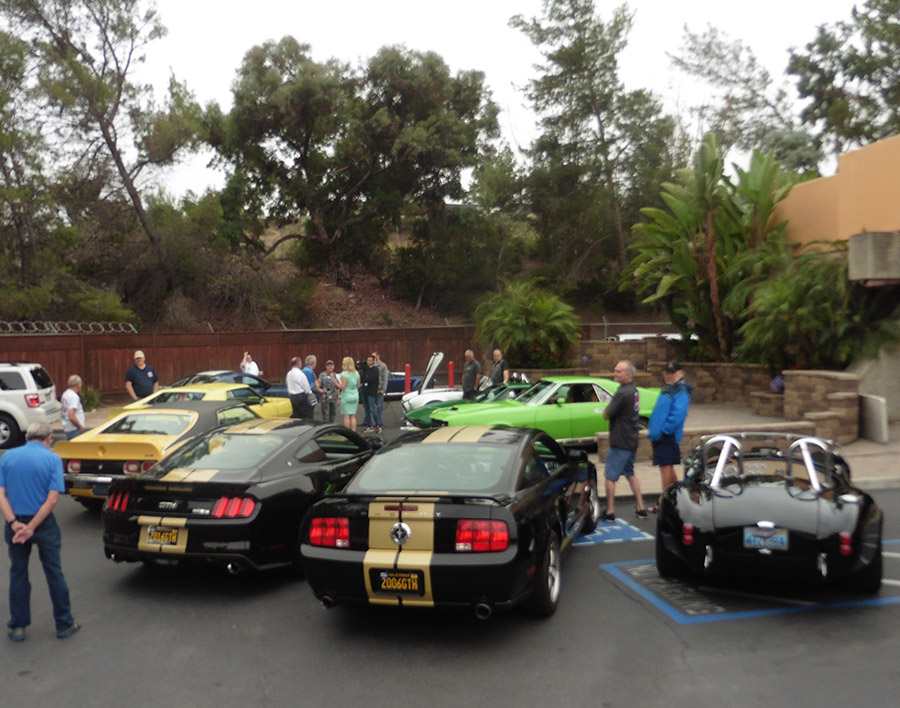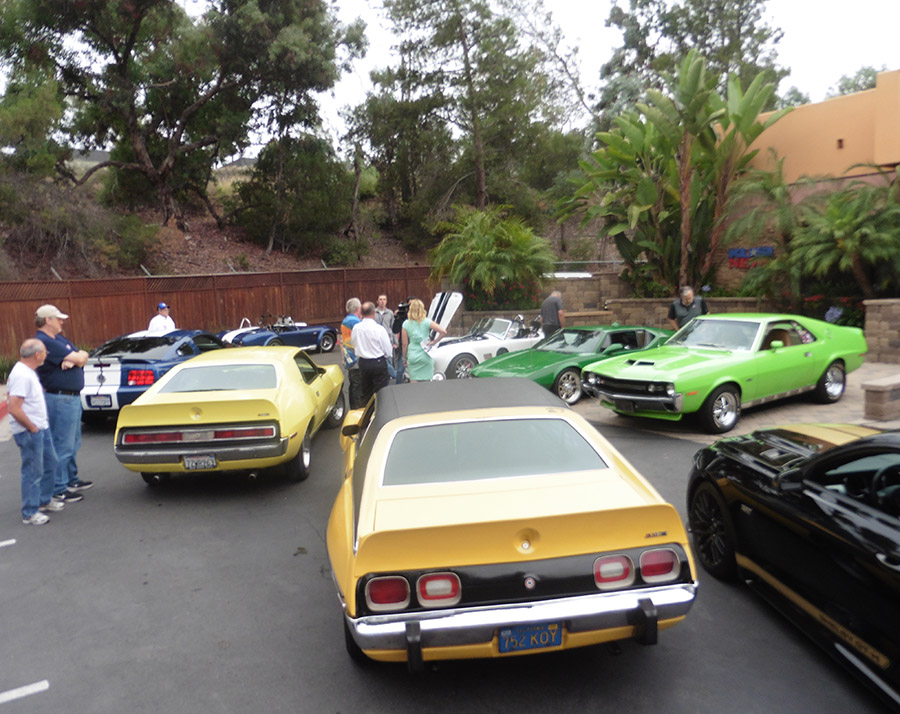 Gordon brought his '74, Nick had his '71, and my '70, Nice ! 3 AMC's on the Cobra shoot, and we had 10 AMC's at their Show !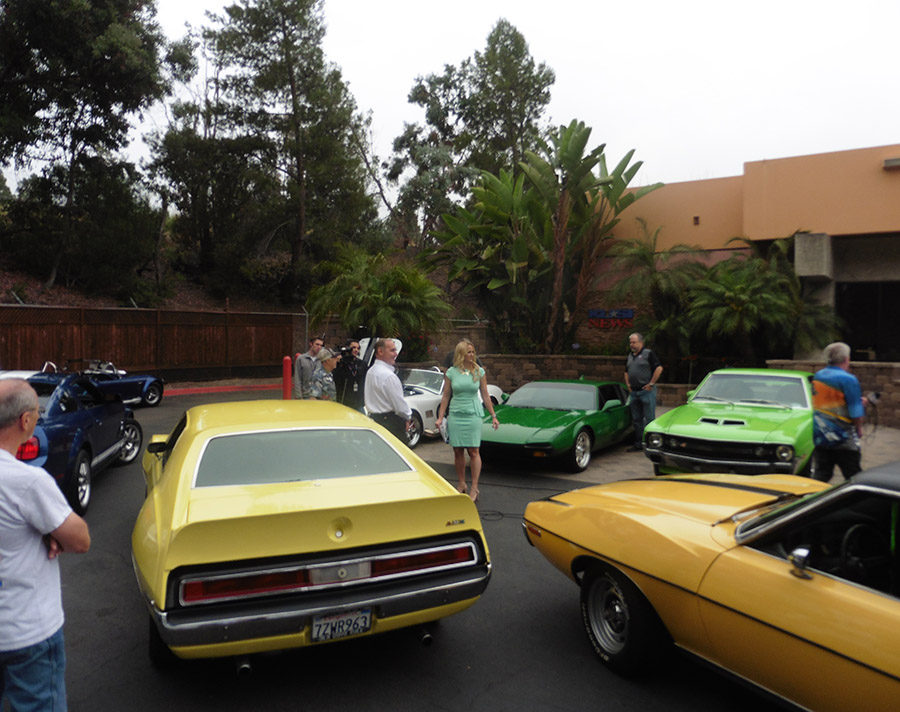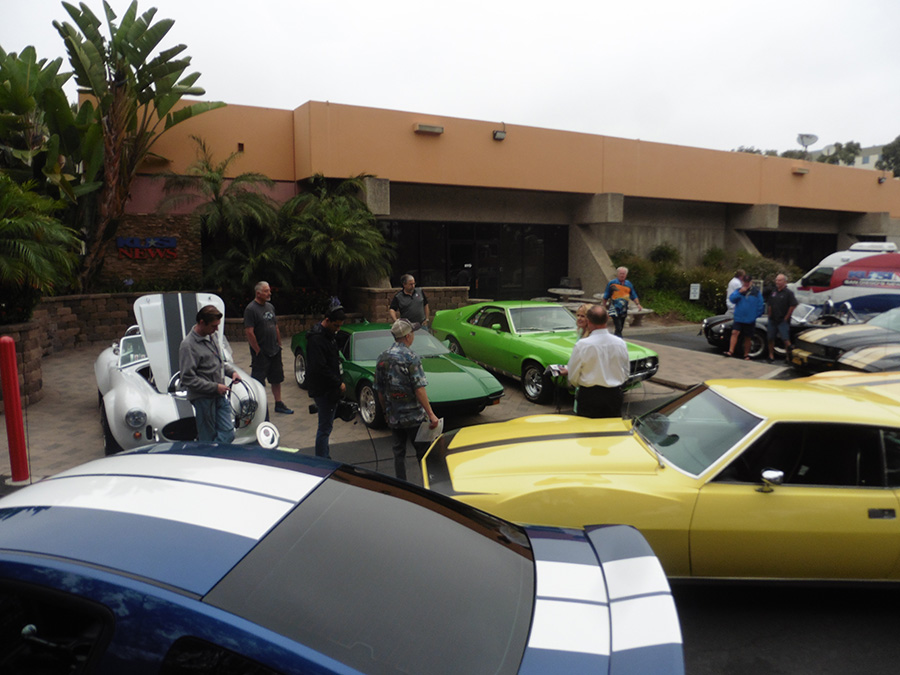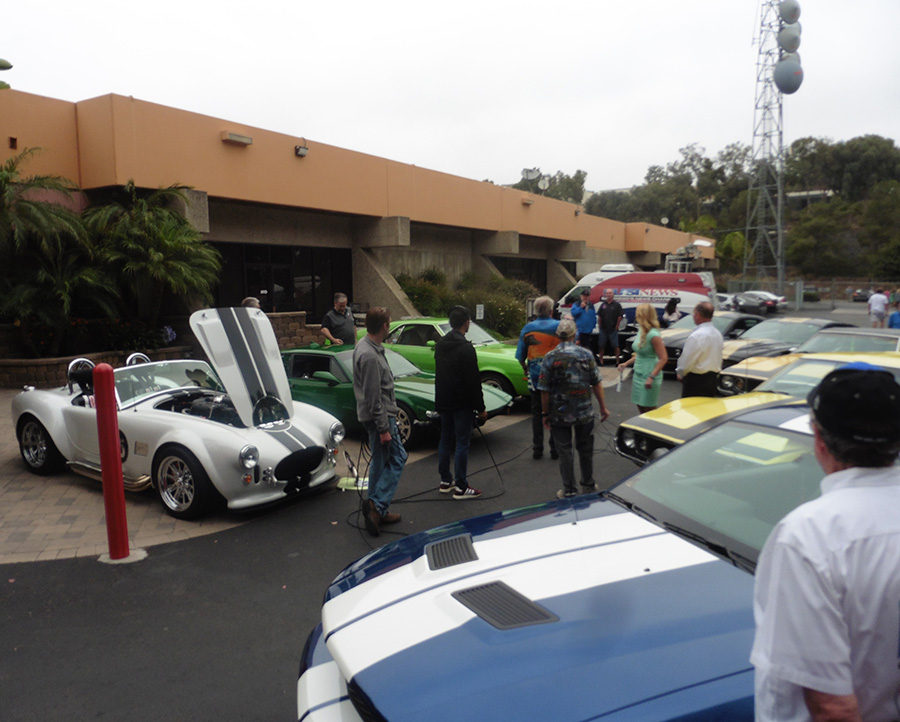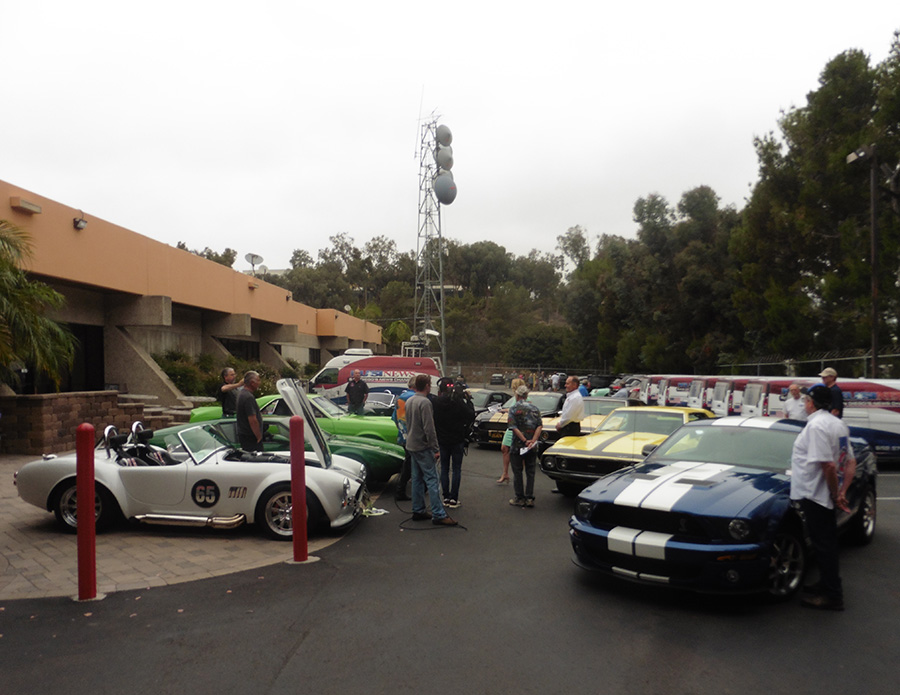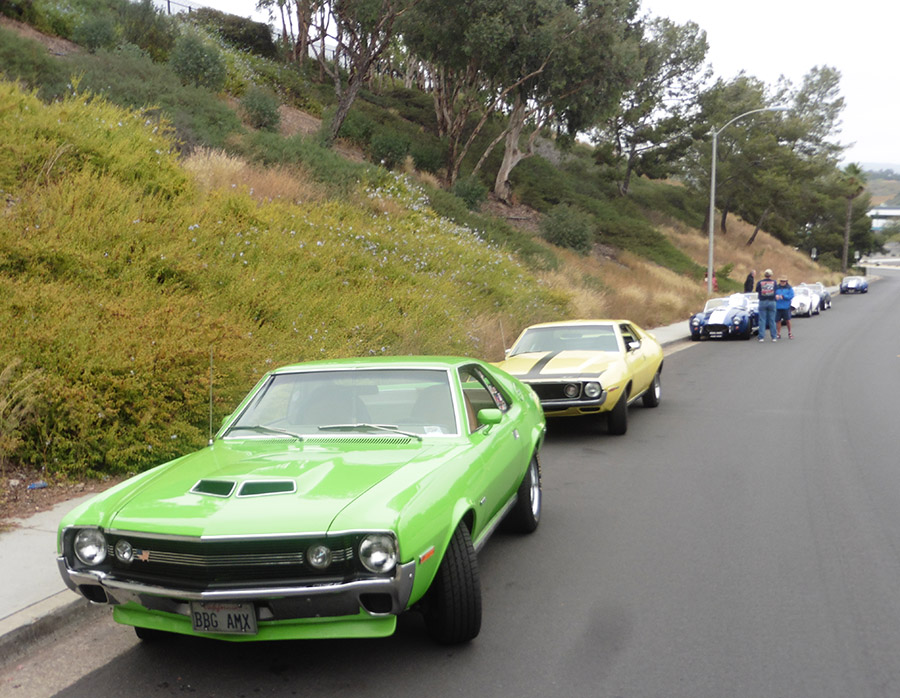 after the shoot, the Cobra guys were taking a Cruise on the back roads to the Golden Acorn....this was not a Slow drive ! the lead 4 Cobras disappeared real Fast, I was in the fast group, then the kinda fast group. My AMX got a Workout !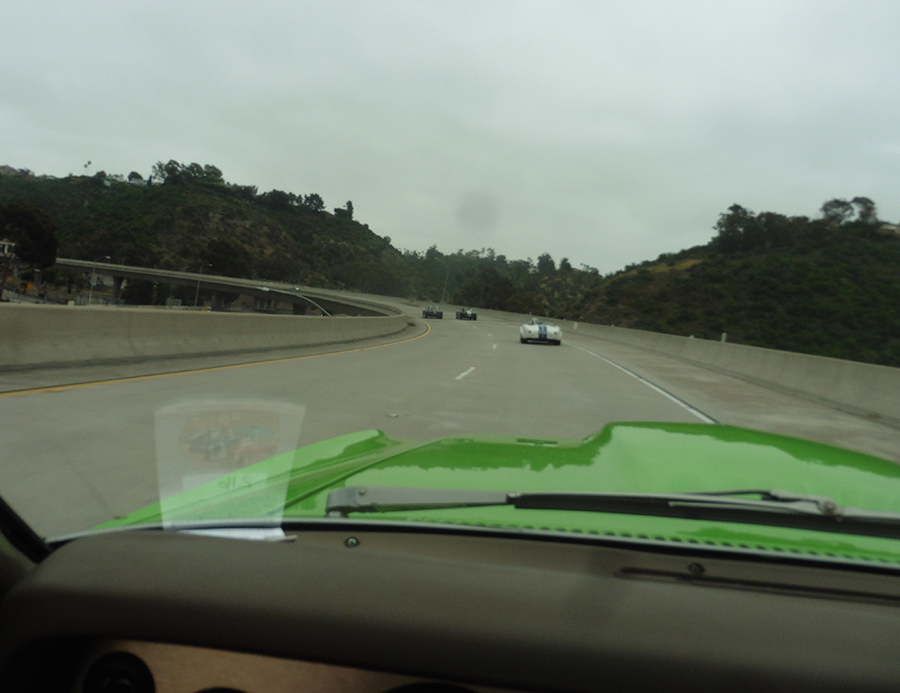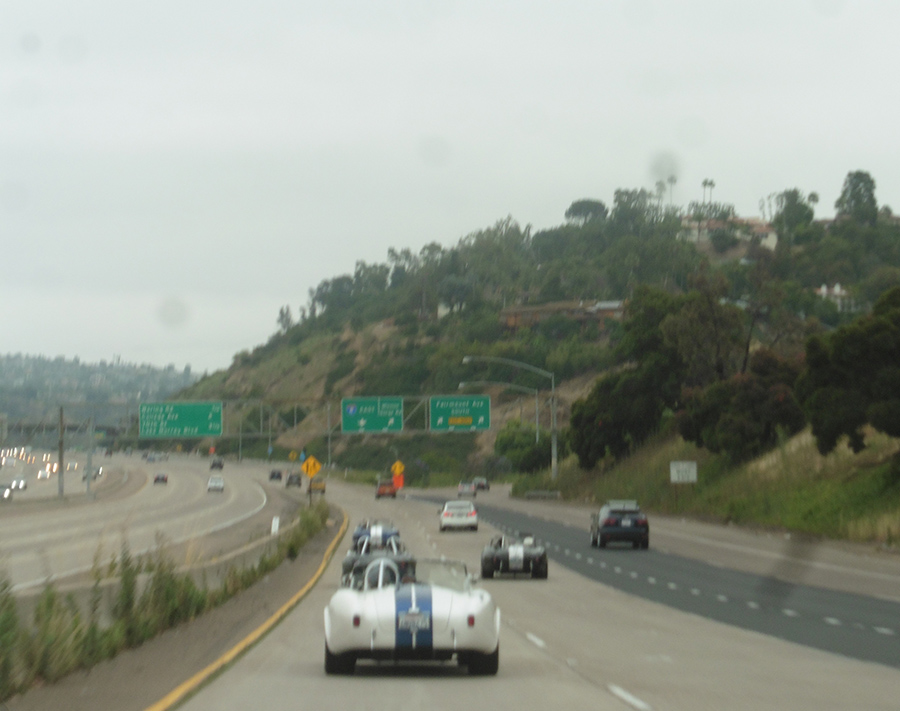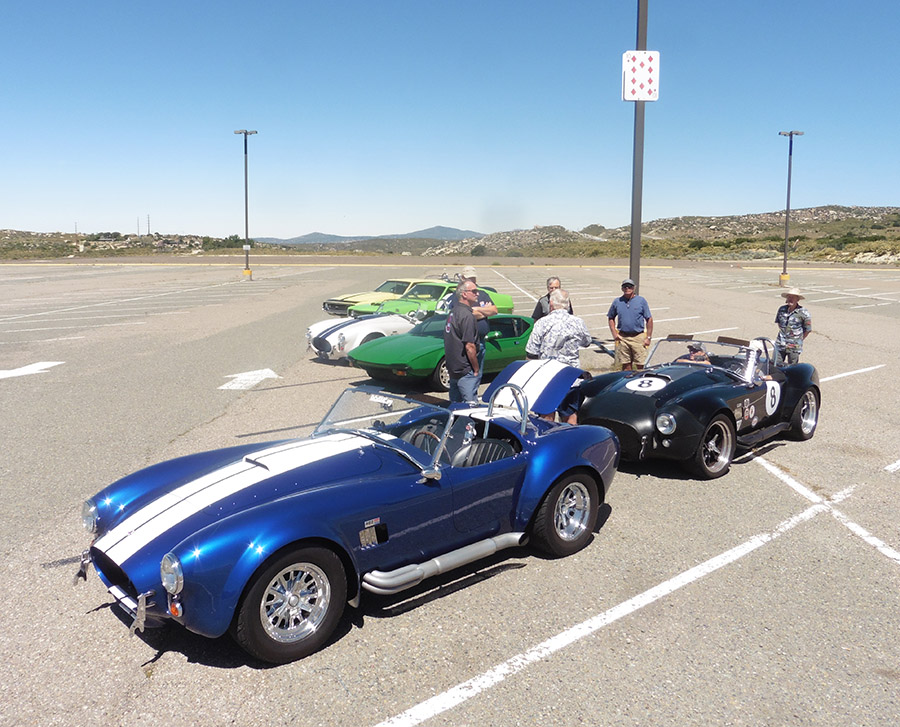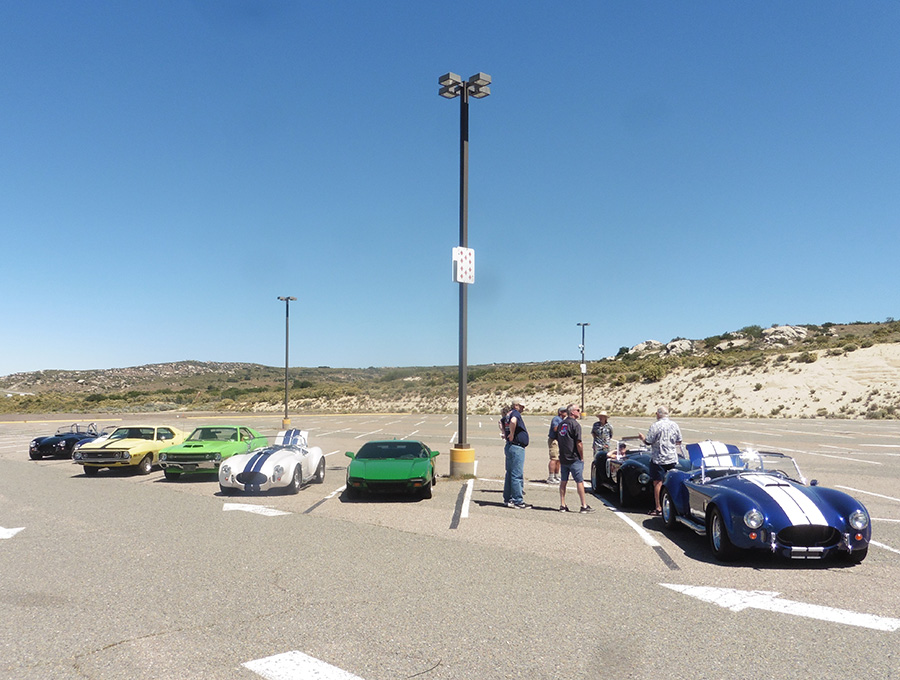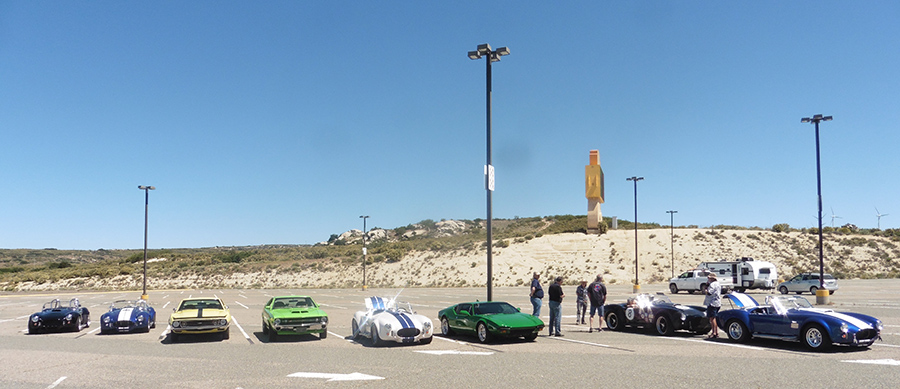 So it was time to let the Machine go....I can't maintain 2 cars, and this will get me my 401, 5 speed, Air, and Hopefully a Tilt Wheel in the AMX. Plus I know the Machine is going to a Good Home, with Stan.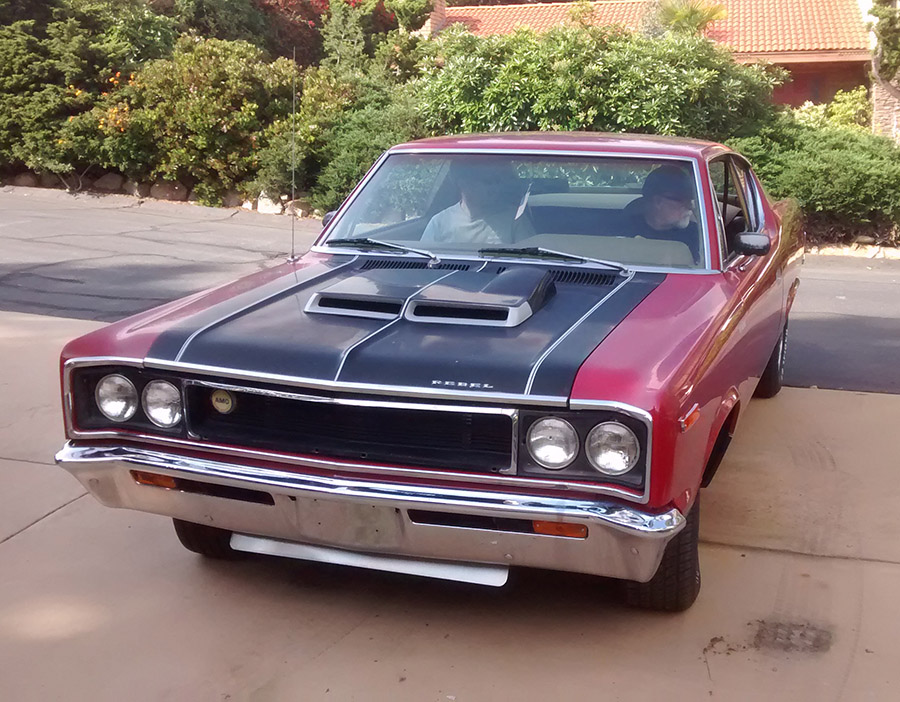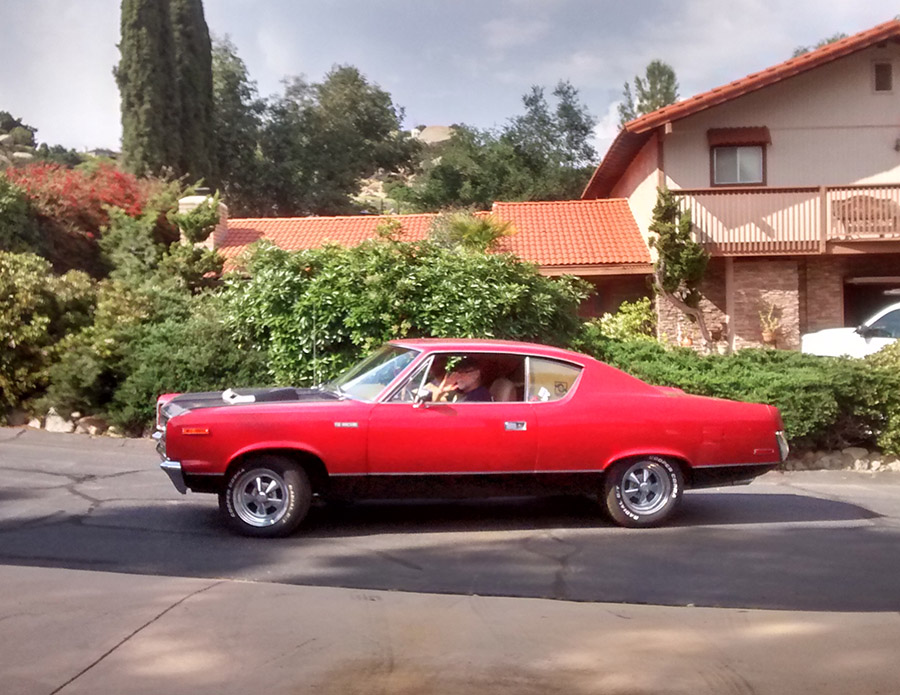 ....I..tear'd up a little....must of been windy out, got in my eye....