Past Events
Morro Bay Show
May 5, 2018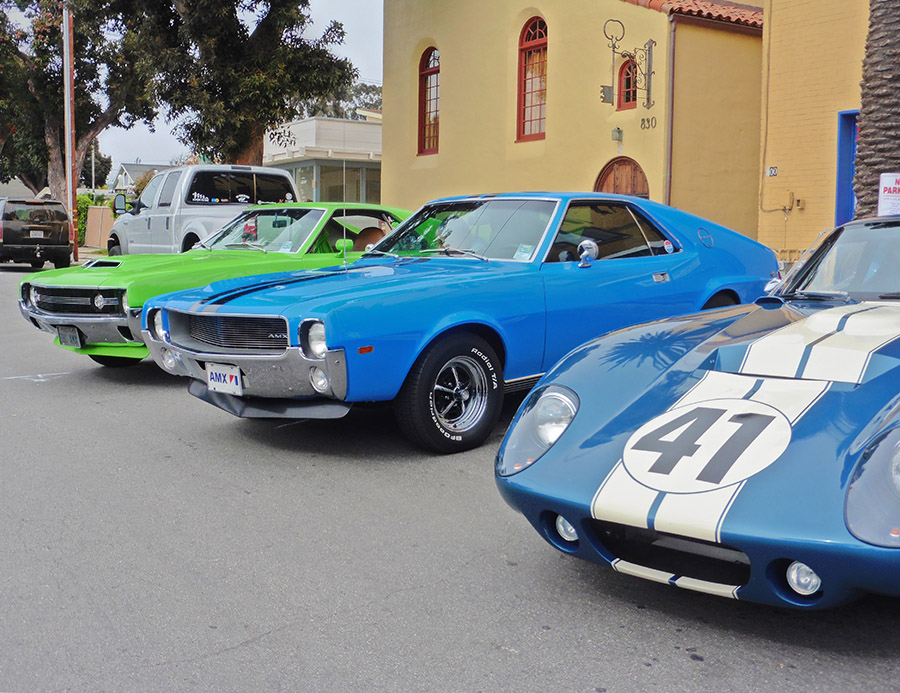 I talked John into coming to Morro Bay again, He missed the last two, I broke down the last two....and it worked! No problems on this trip !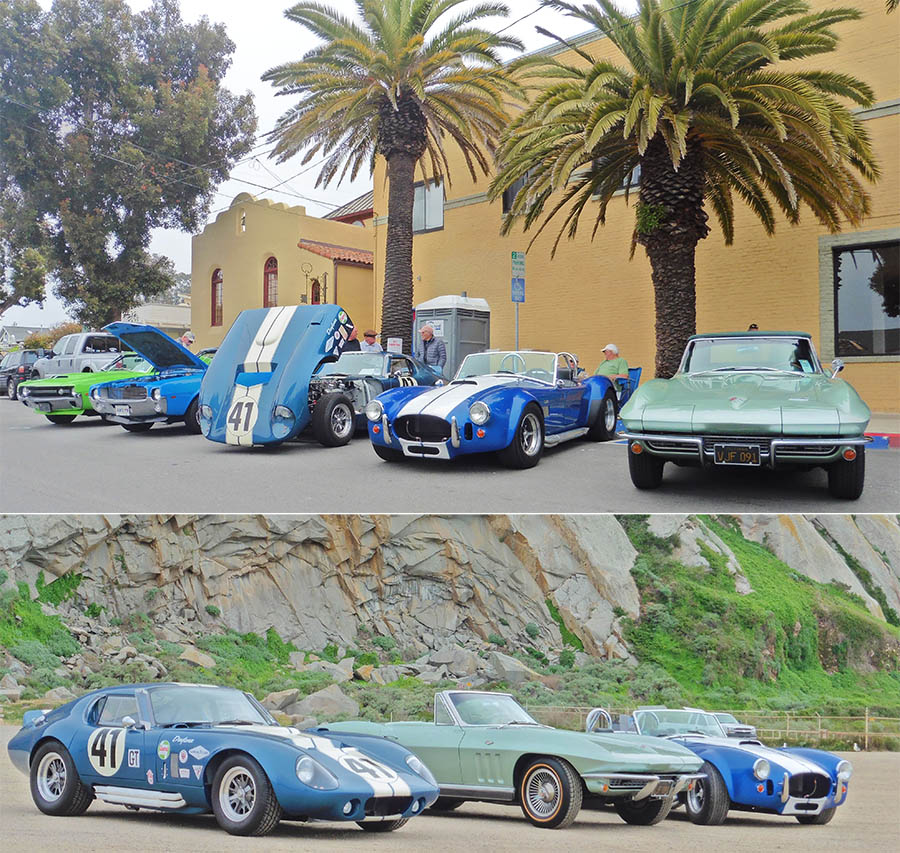 We ended up making the "Two seater" row at the Show. Then later, I saw those other guys grabbing a few pix by the Rock.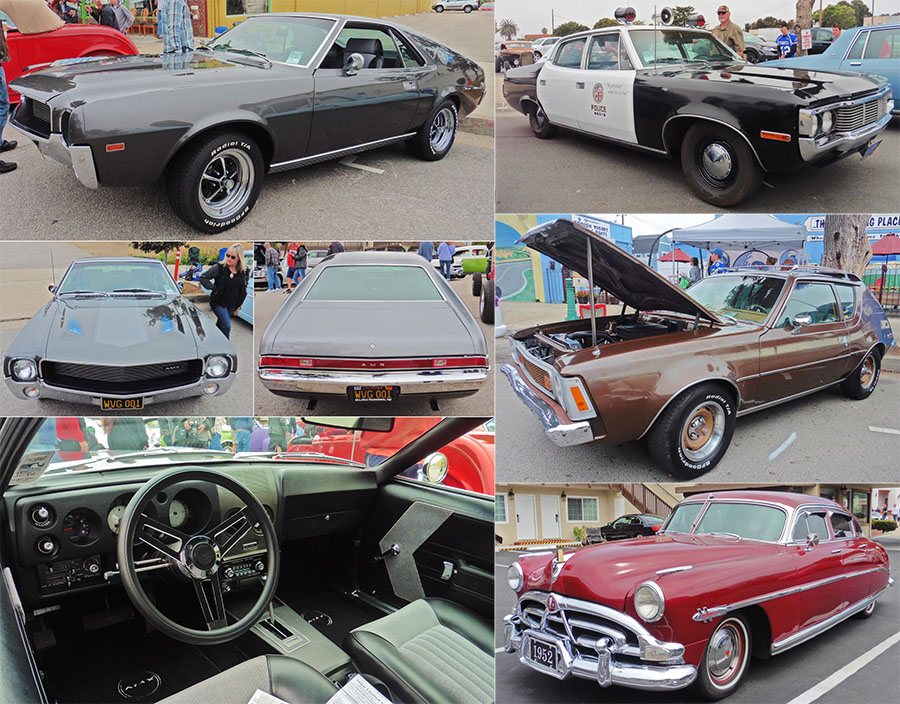 There was a Nice Sonic? 68' 390 AMX from up North, Bay area? Rear Shadow mask with a little bit of Blue Flame here & there, Very Nice ! Also the Ambo Police car from last year, a Gremmy that I think was Local, and I also spotted this Hornet in a Hotel parking lot, not in the show.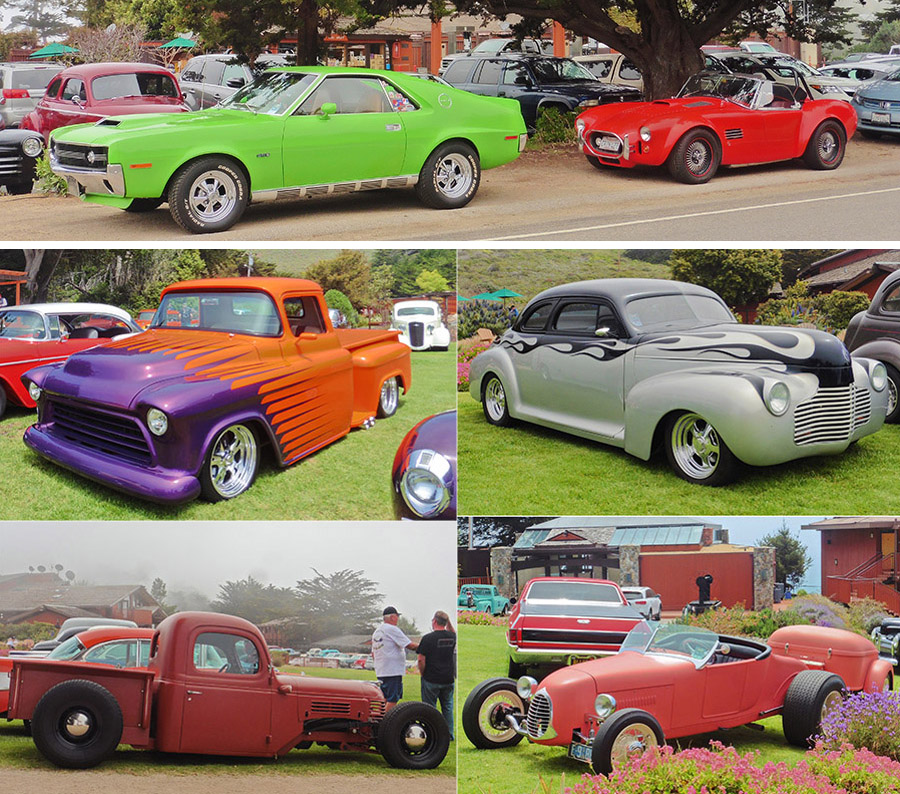 This was at the Ragged point Run from Friday, we went up before the group, 50 plus cars going 40ish in a 55 zone, and holding up traffic, wasn't what I wanted to do this day. And it was more peacefull for us !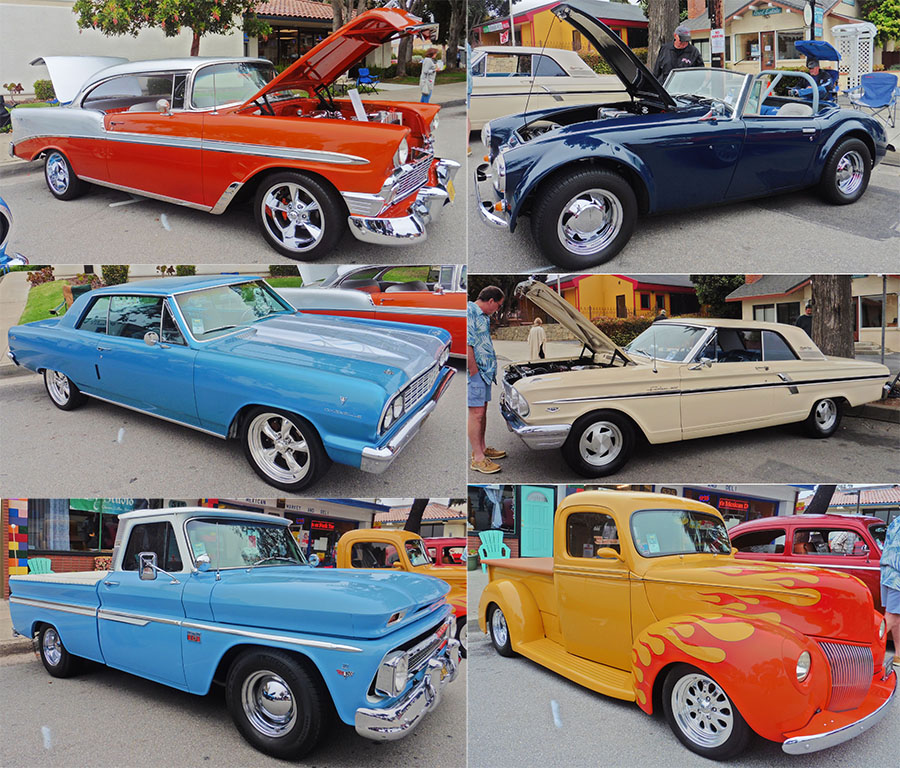 Enjoy !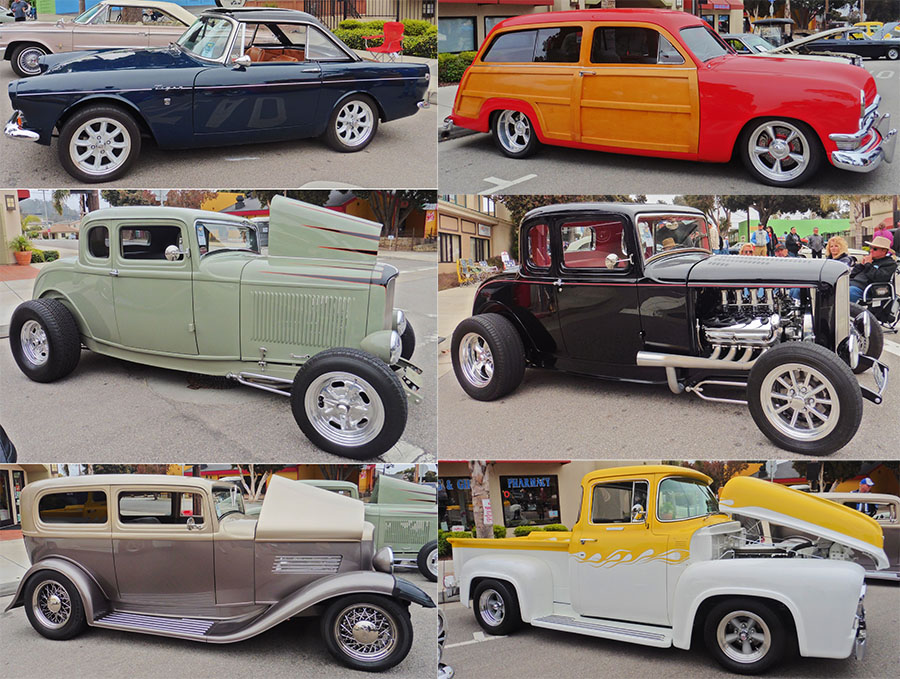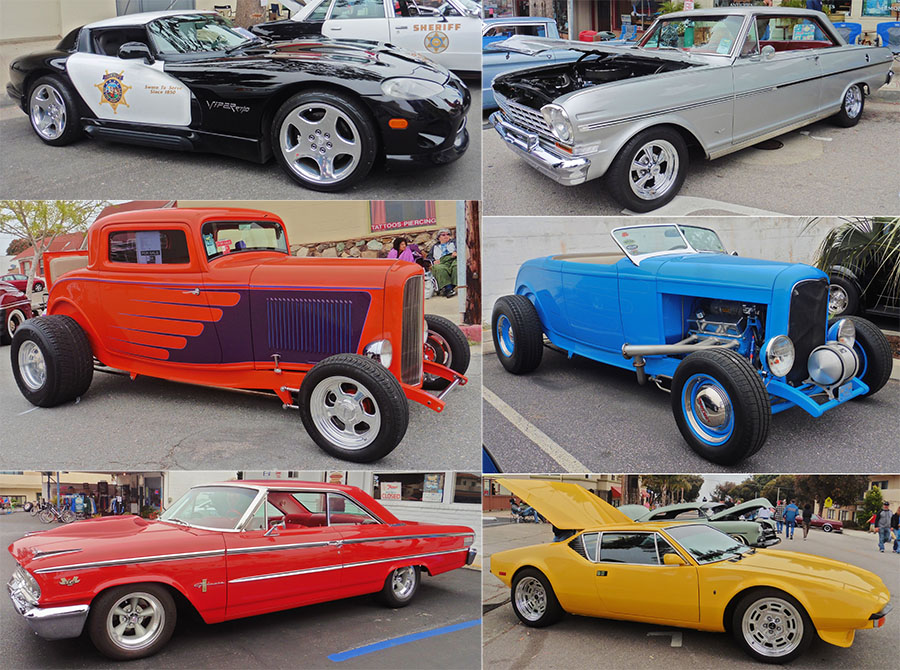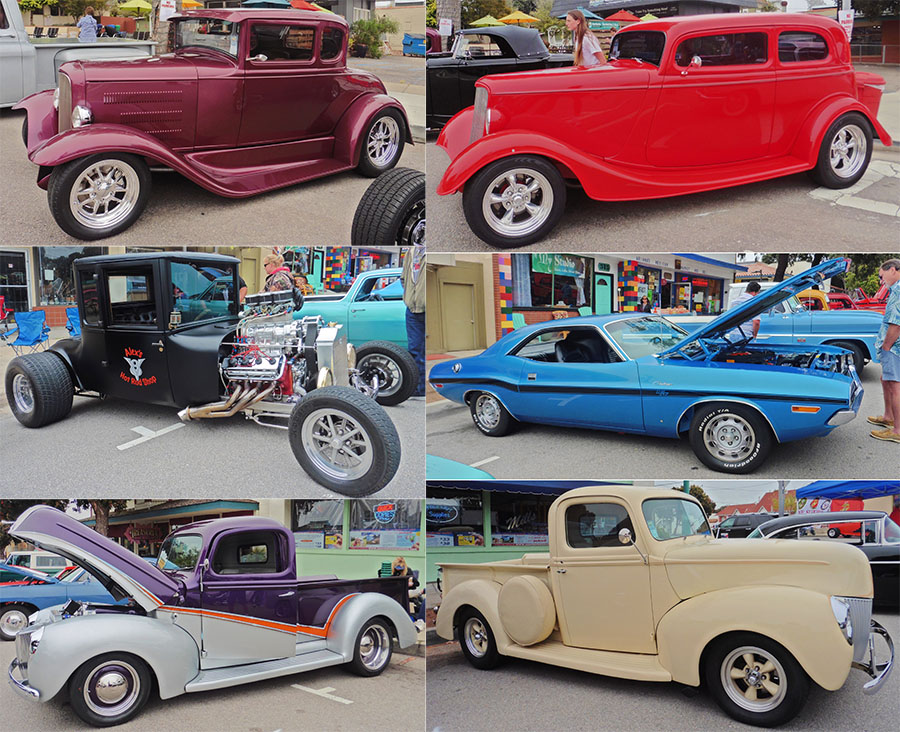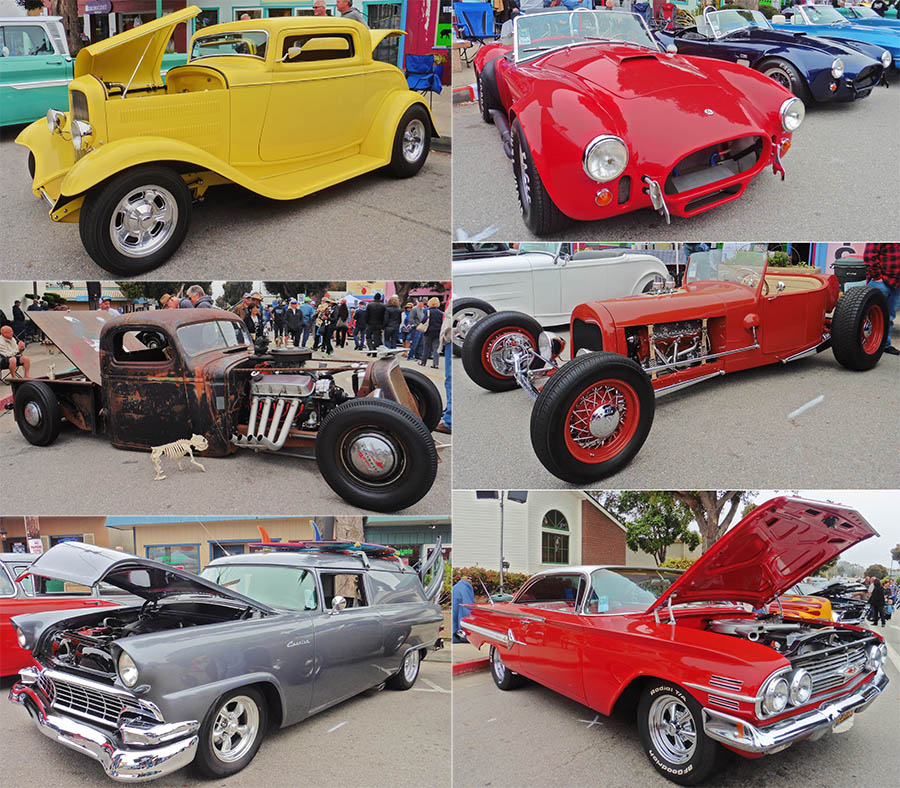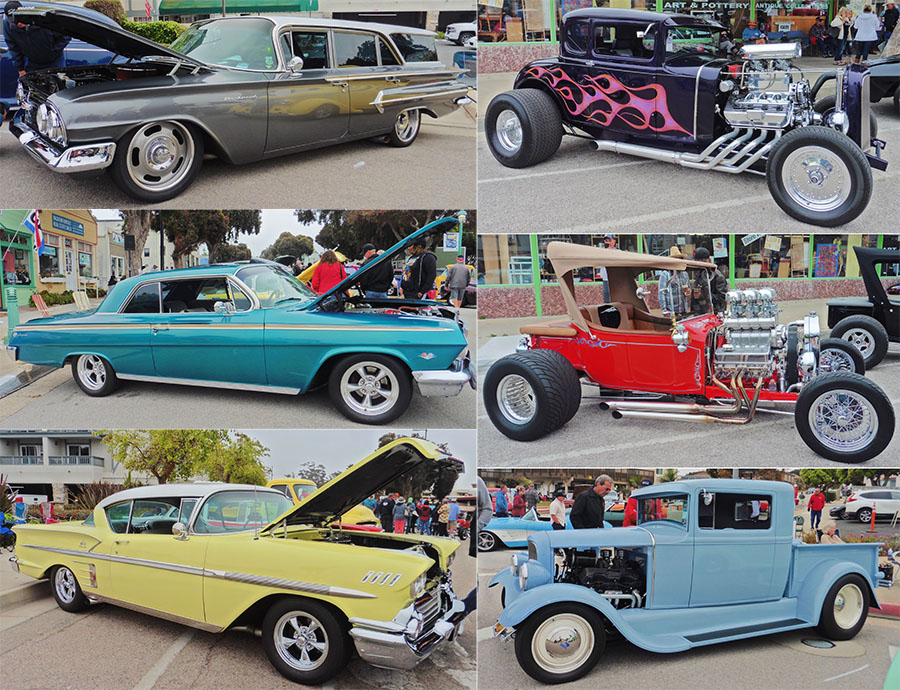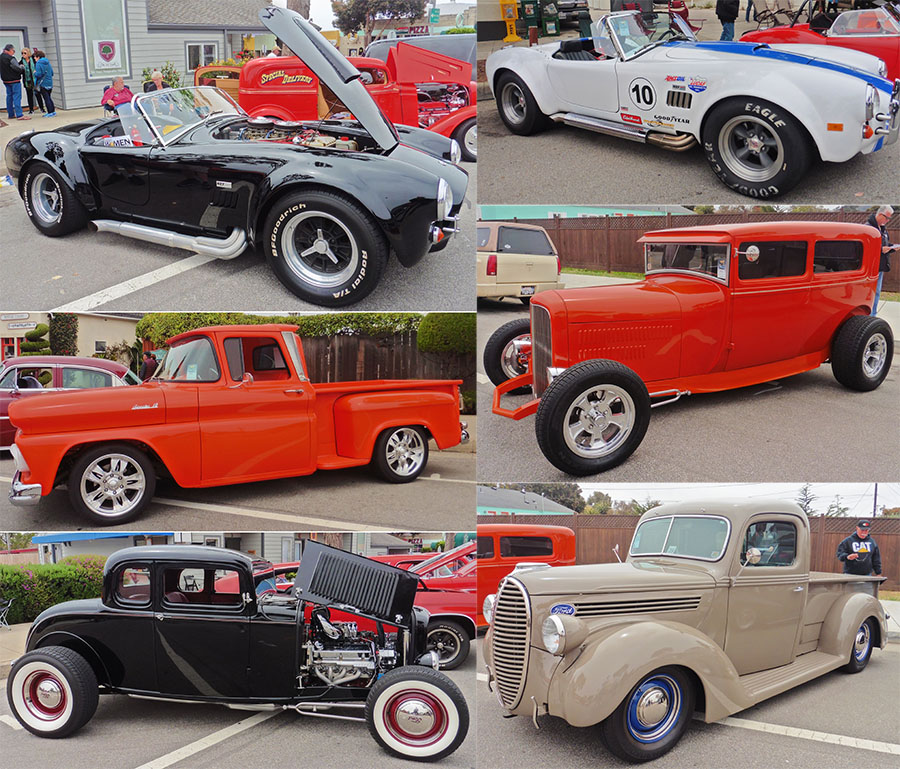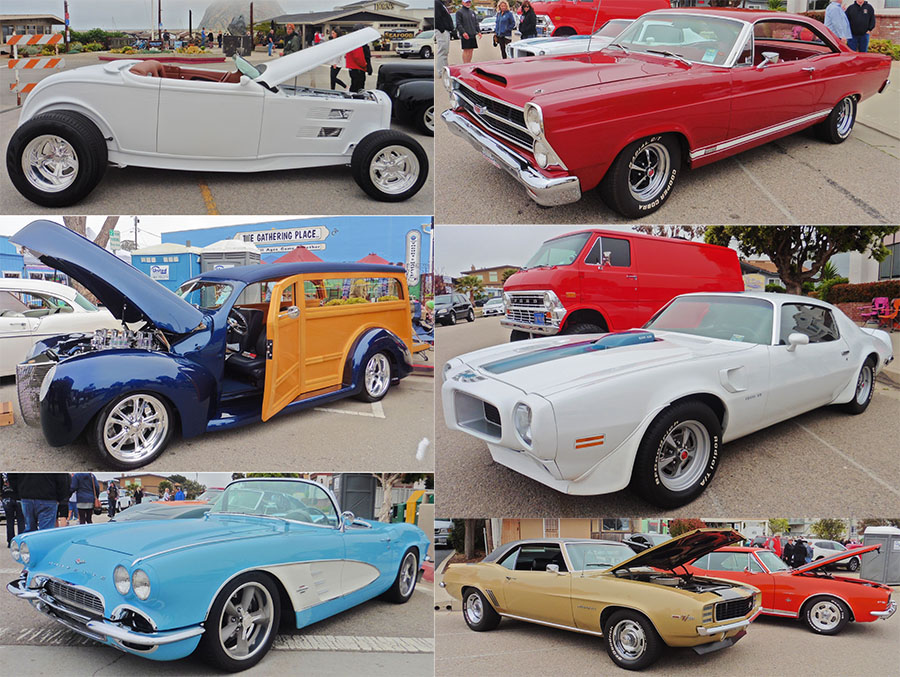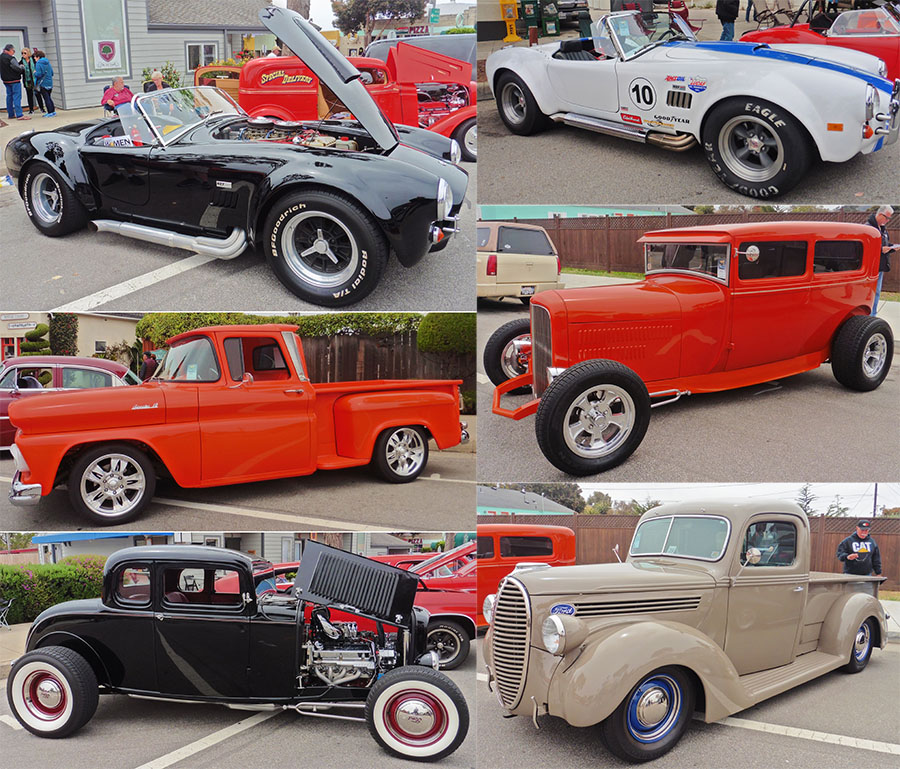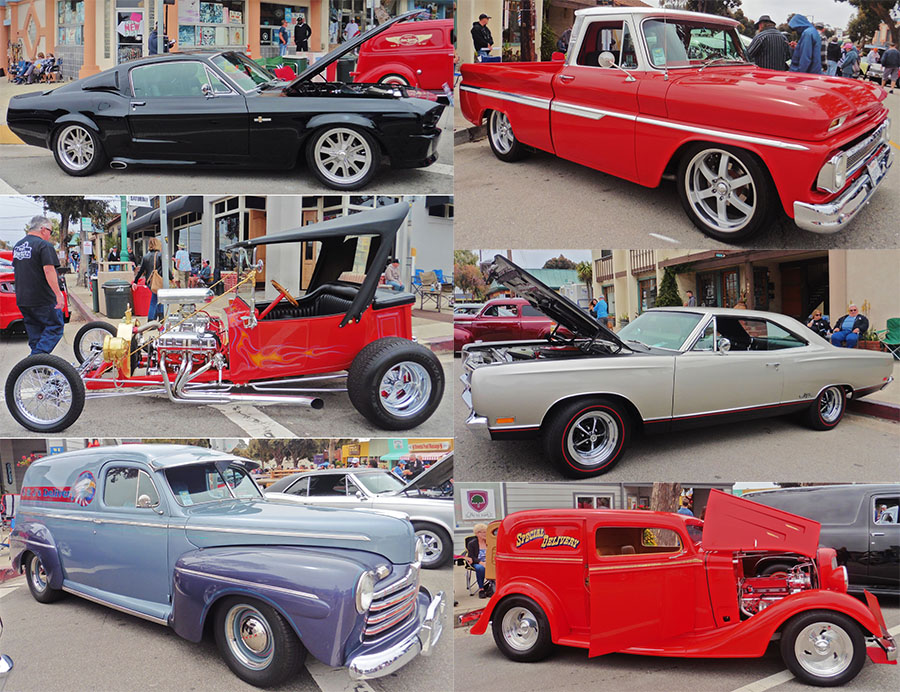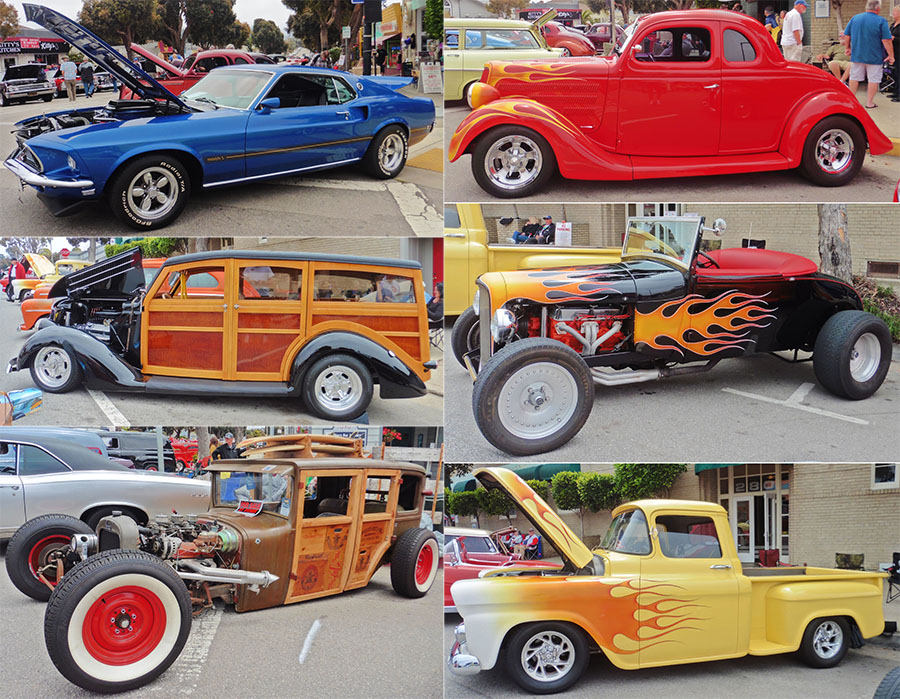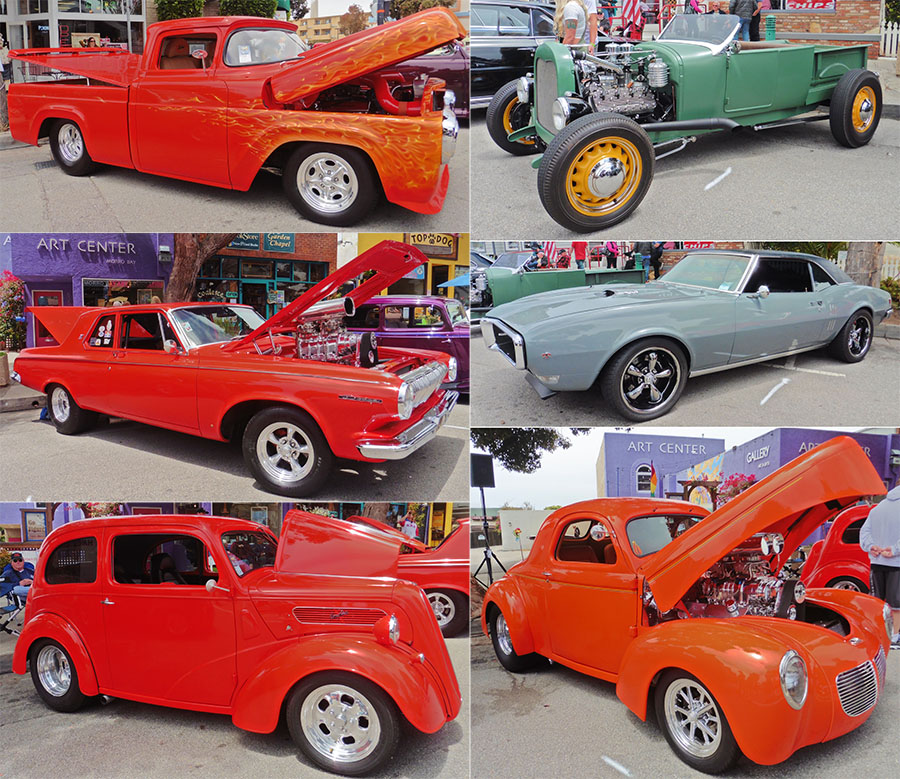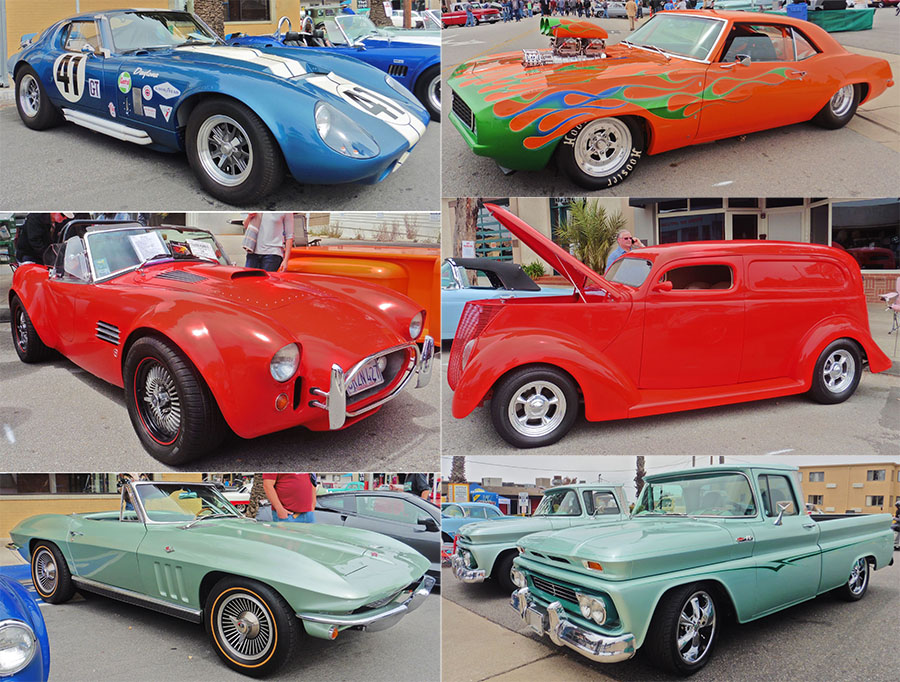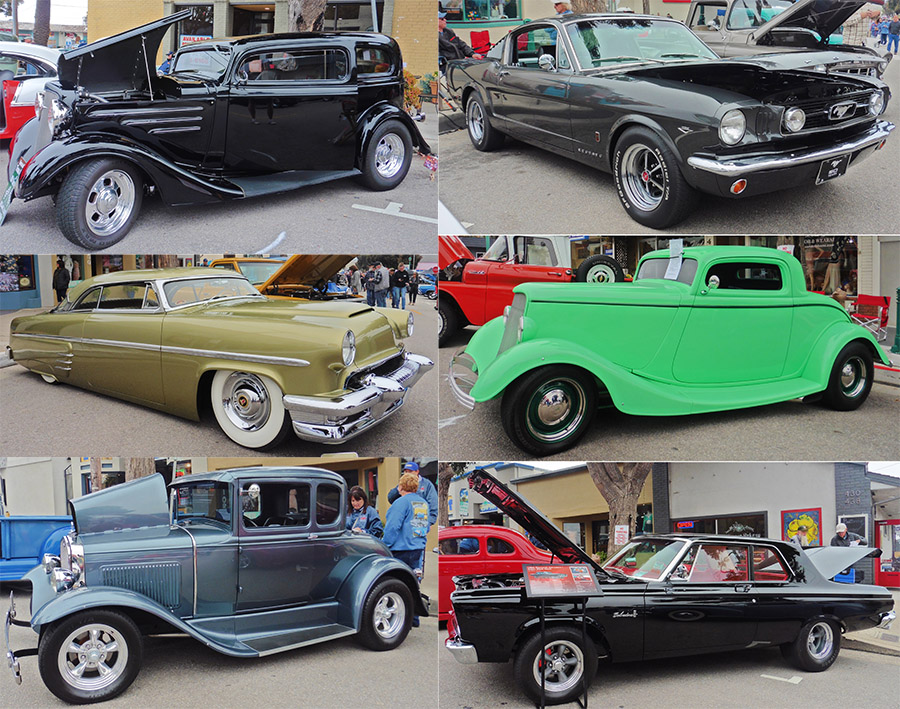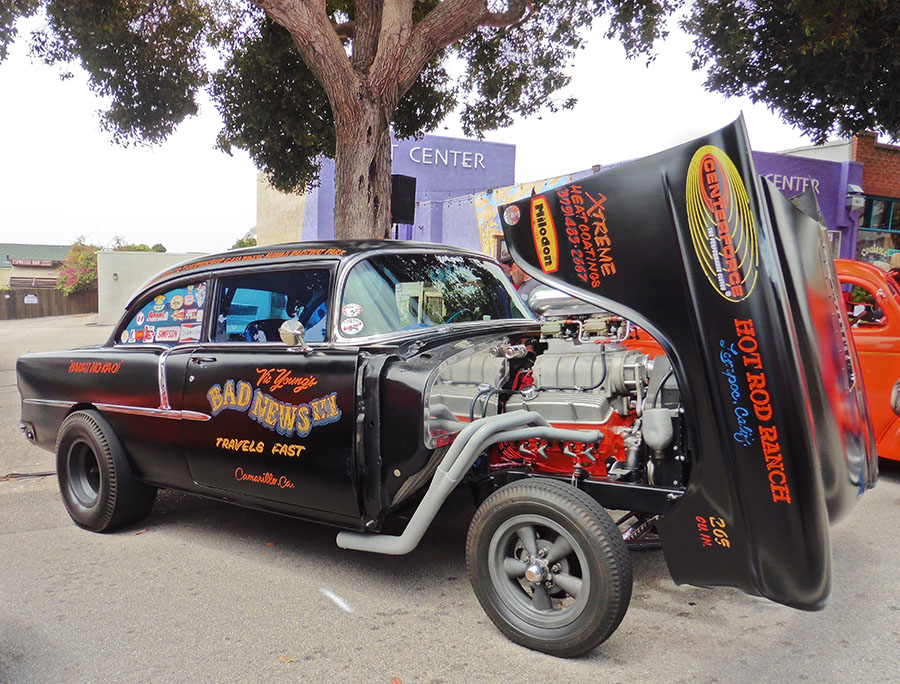 Bad News 55'.....had to take a pix !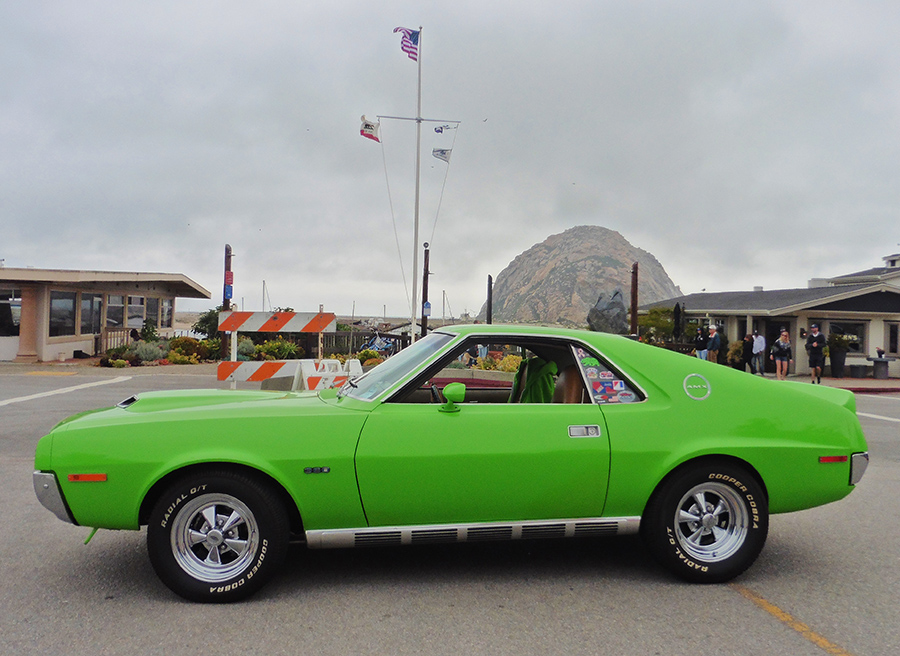 Got a shot with the Morro Bay Rock. The weather is what they cal Morro Bay Gray, it was like this all weekend, but it had been HOT for awhile, so it was a nice change for me.