Past Events
Del Mar Goodguys
April 8, 2018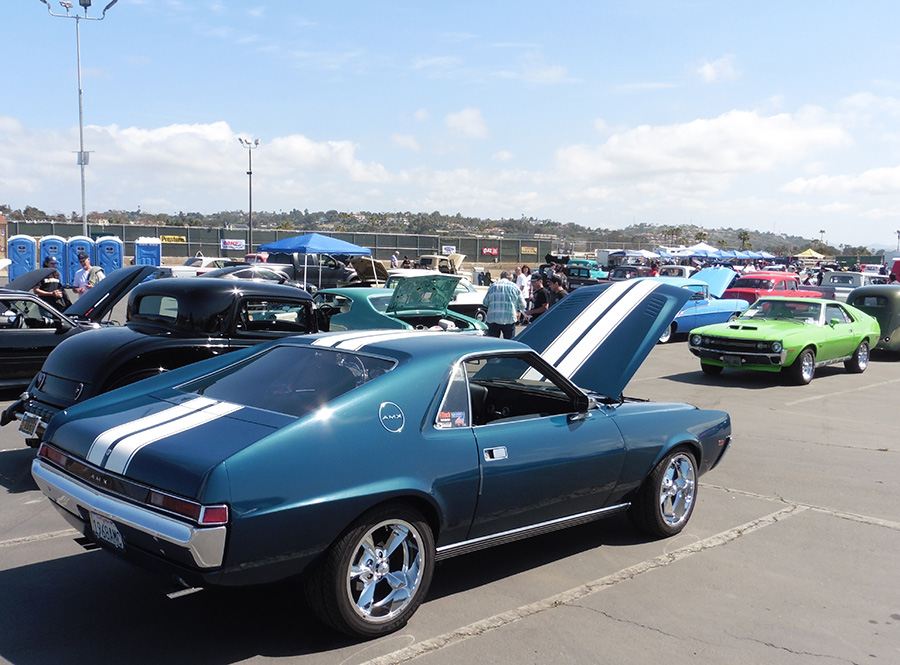 I've been here a few times, I only go on Sunday, cuz' it's cheaper, and not CROWDED like it is on Saturday....Plus it's the Day Richard go's !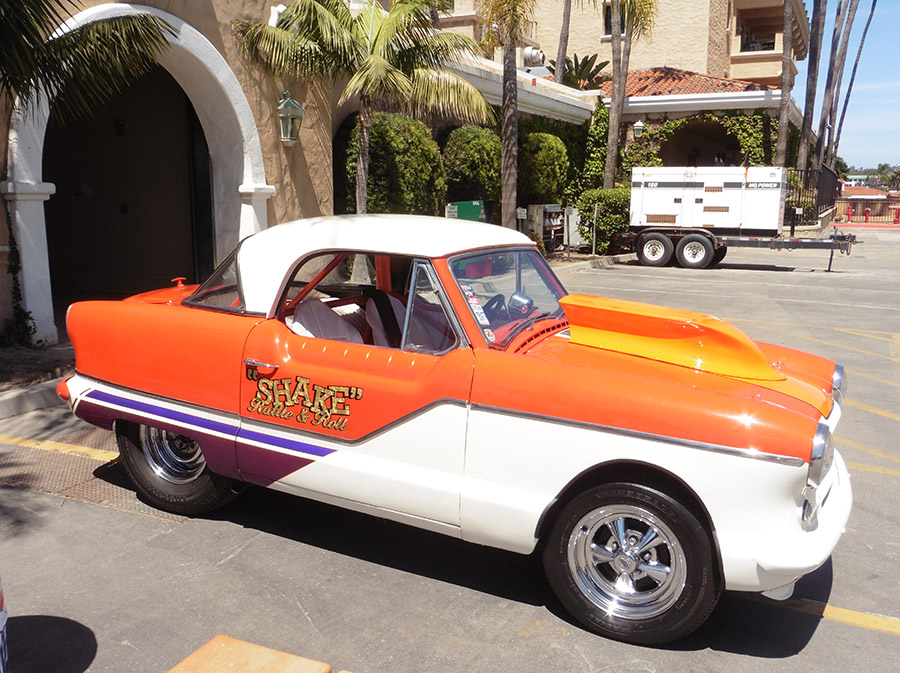 Now That's a Metro ! Never saw it before, no one around it to talk to, and it was for sale....it's one of those Divorce cars, if I would have brought it up, I would have been Divorced !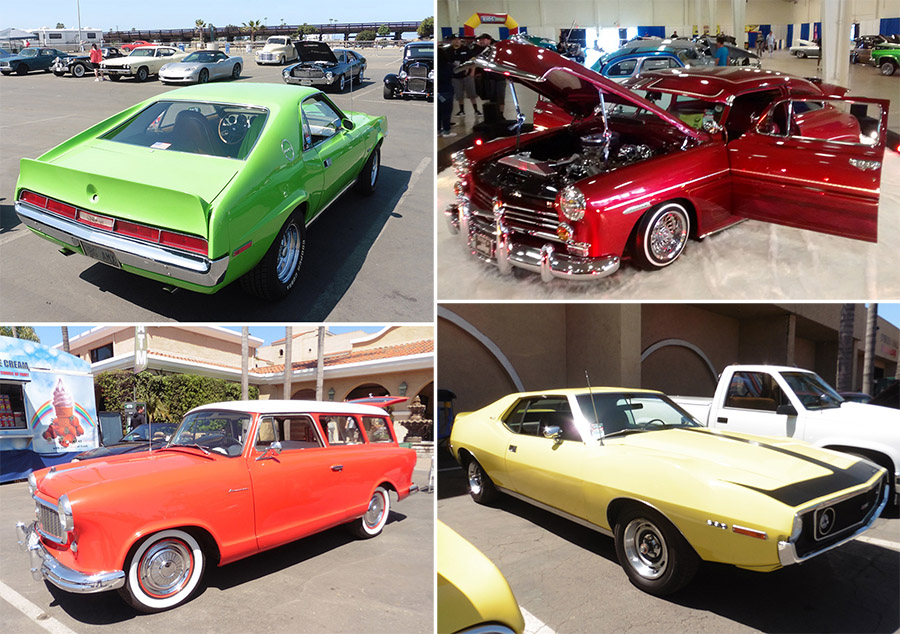 My Baby, a Crazy Hudson in the Low Rider building, a little Red American Wagon, and Nick Condos's 71' Javelin/AMX.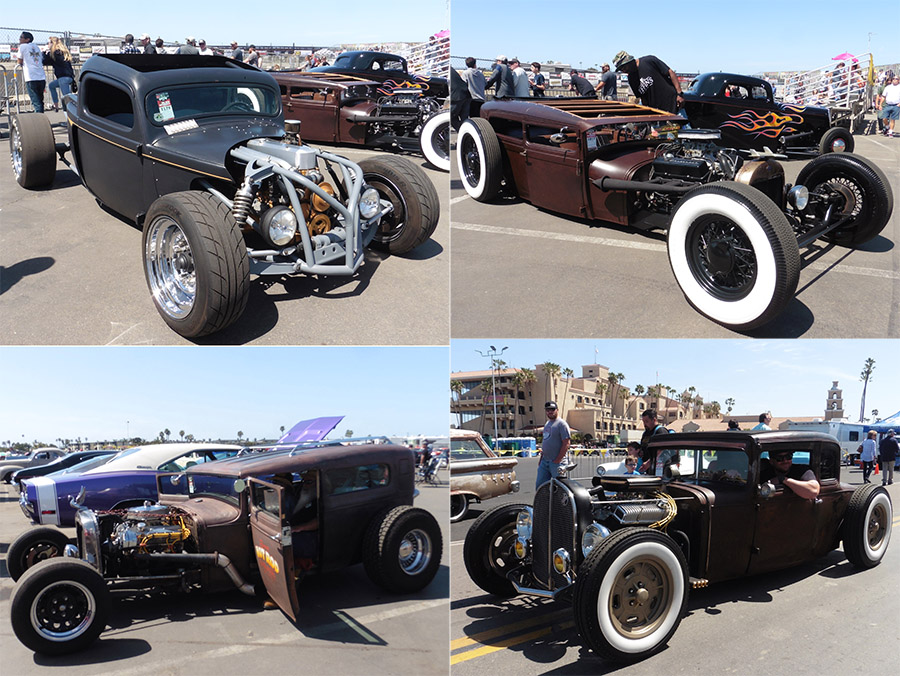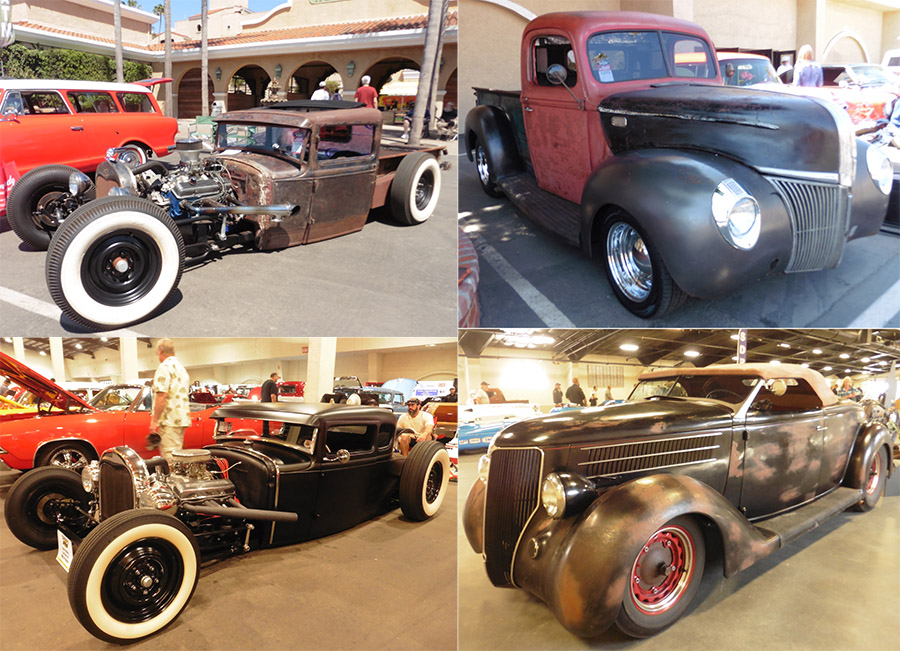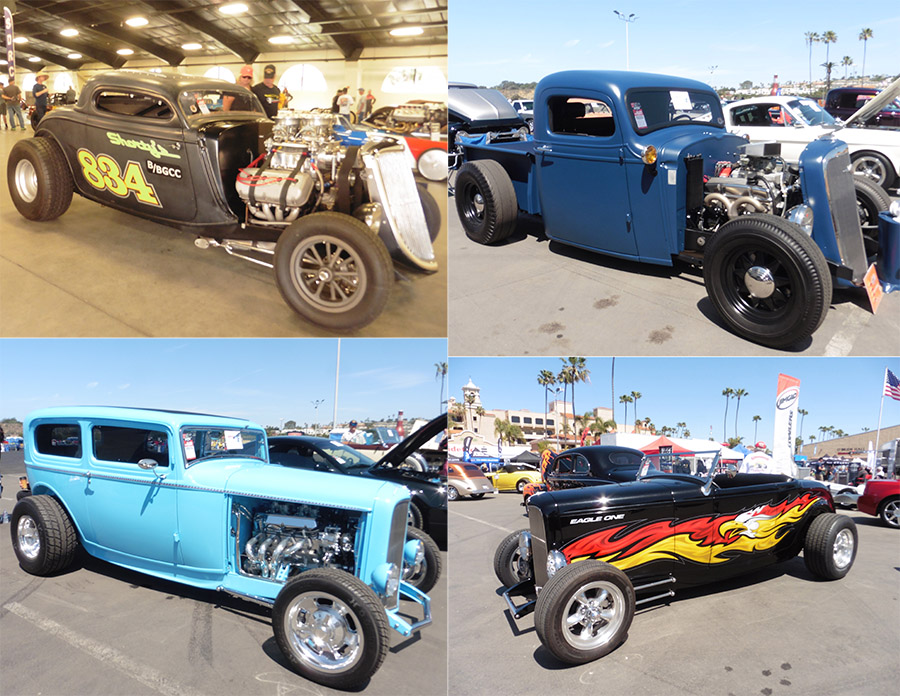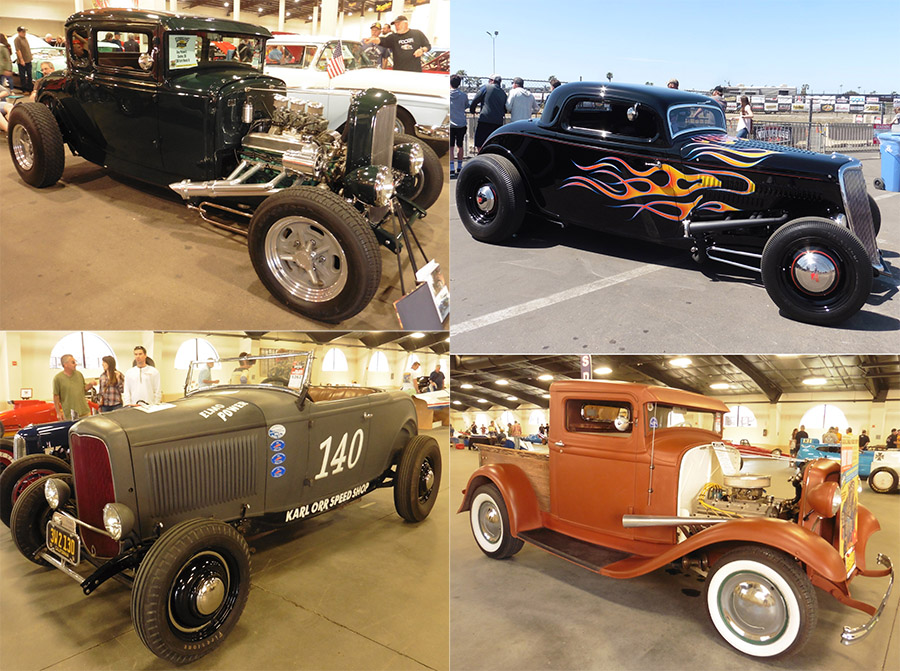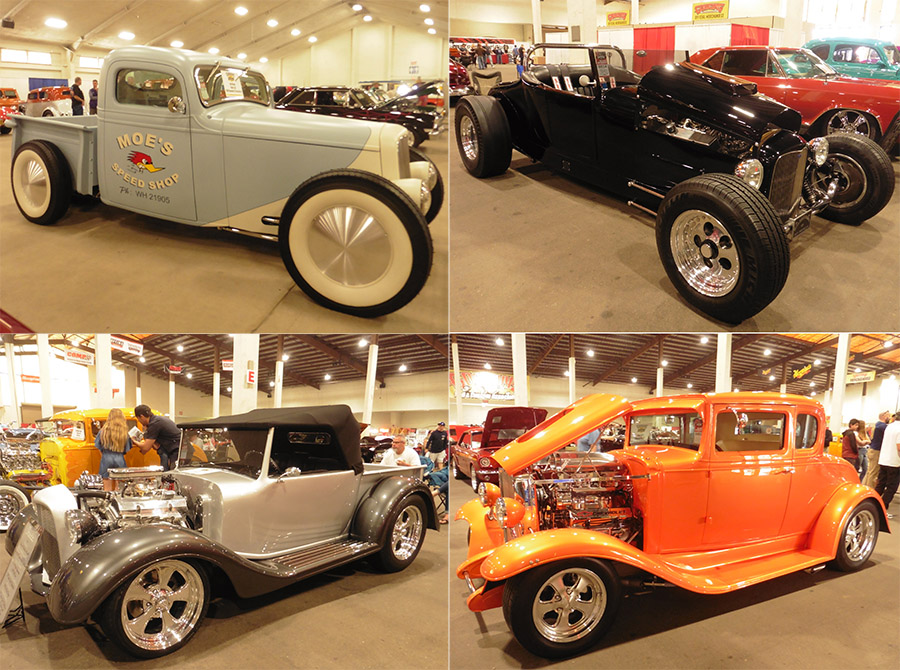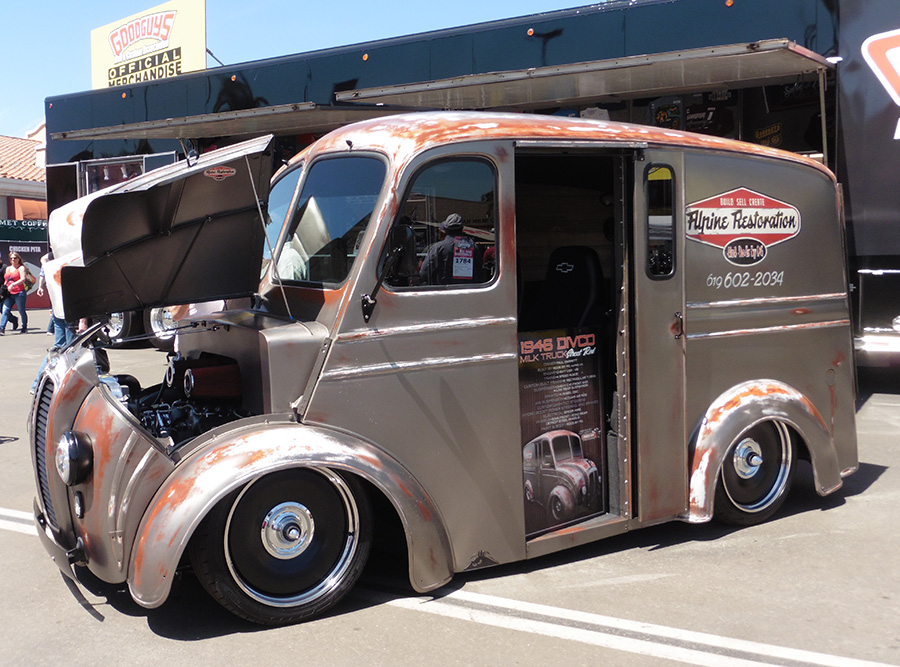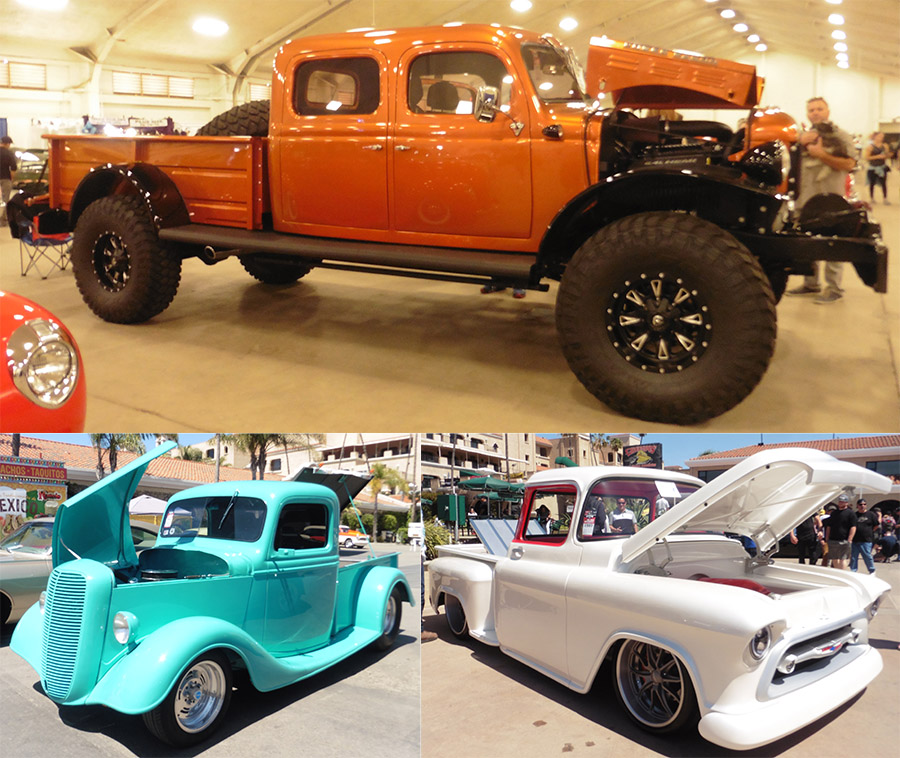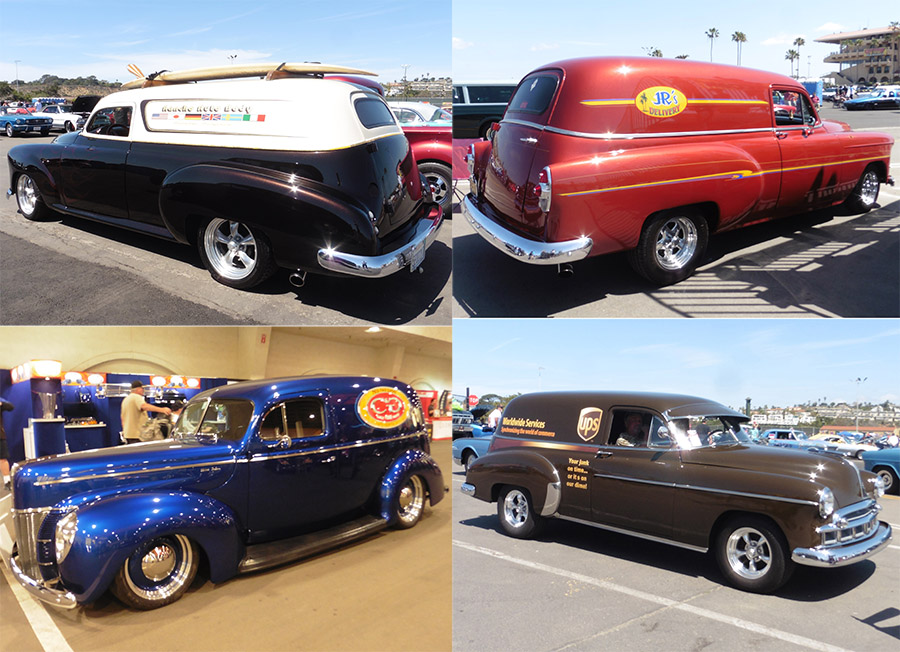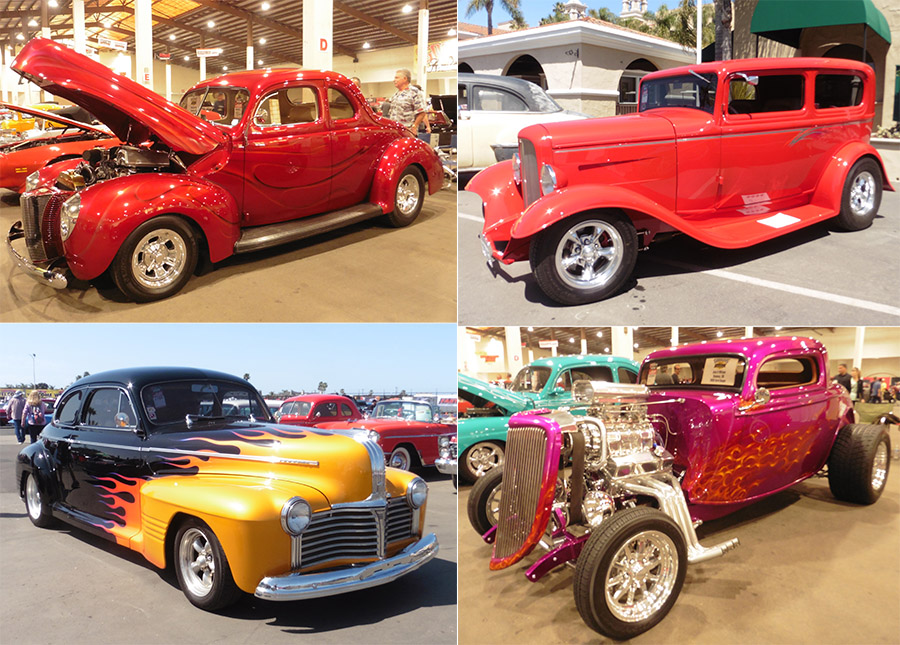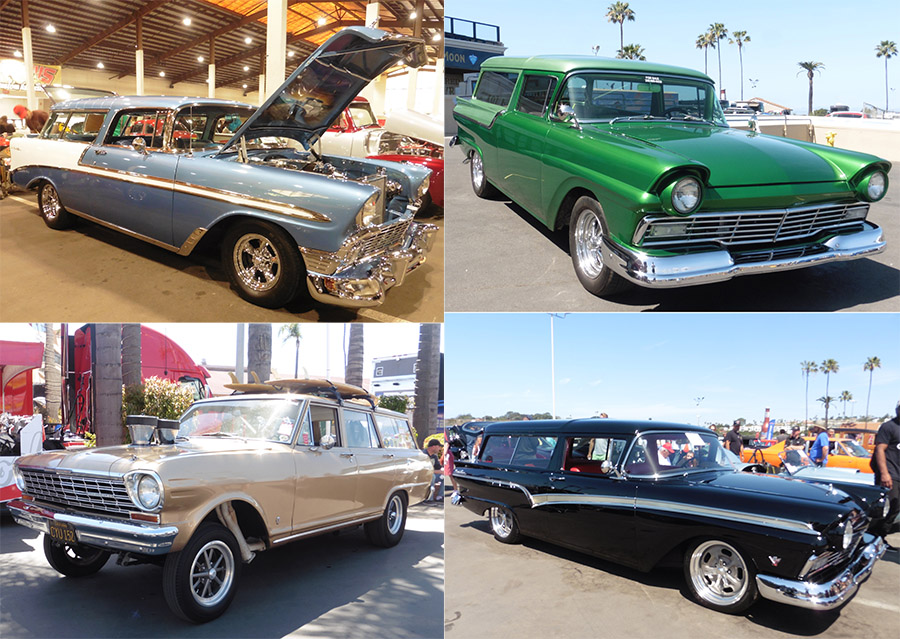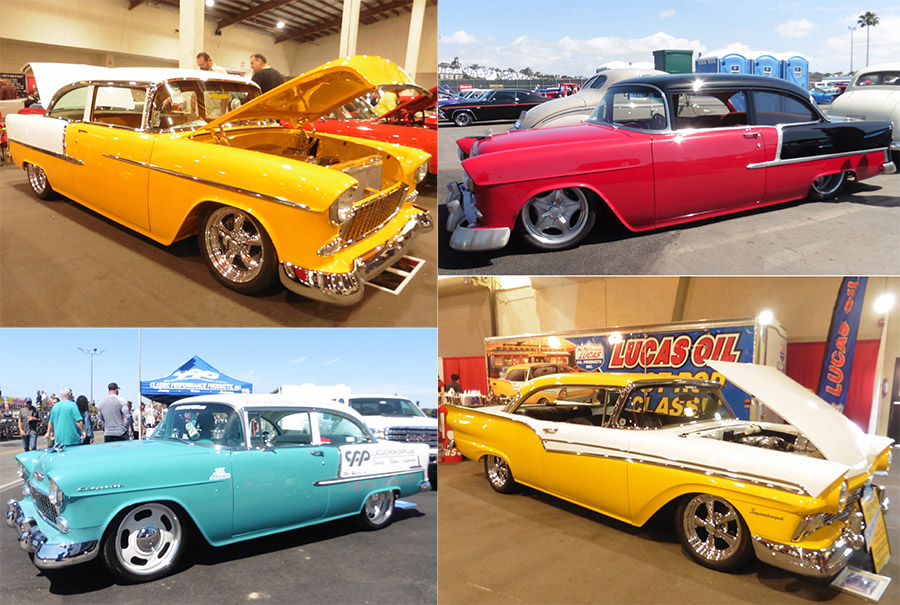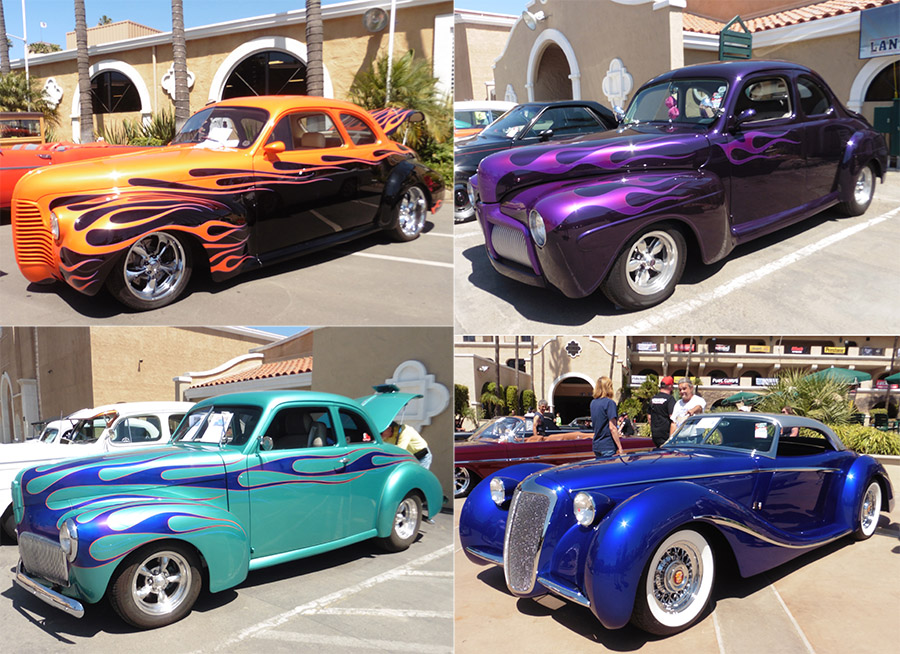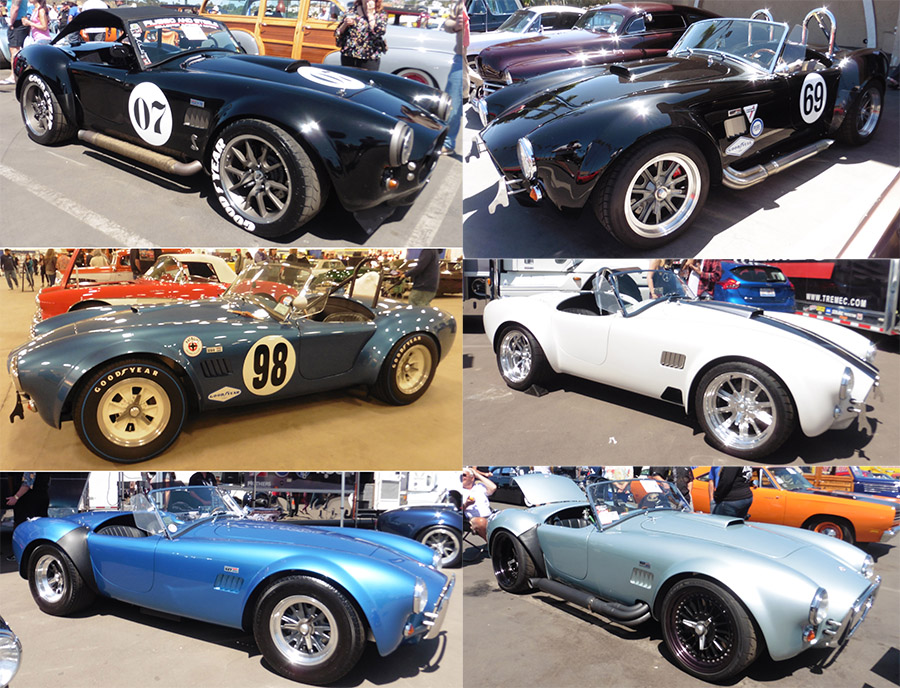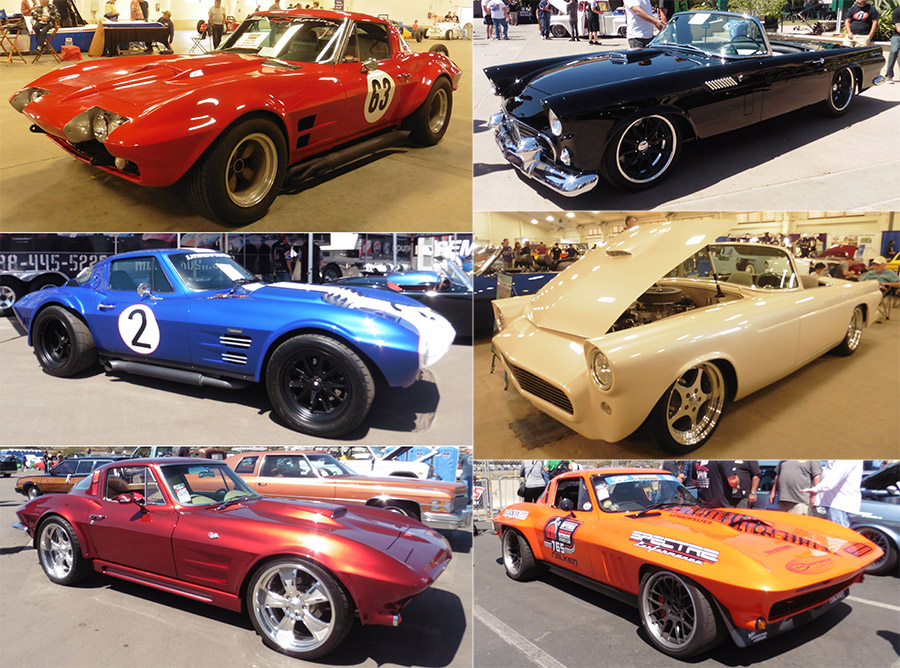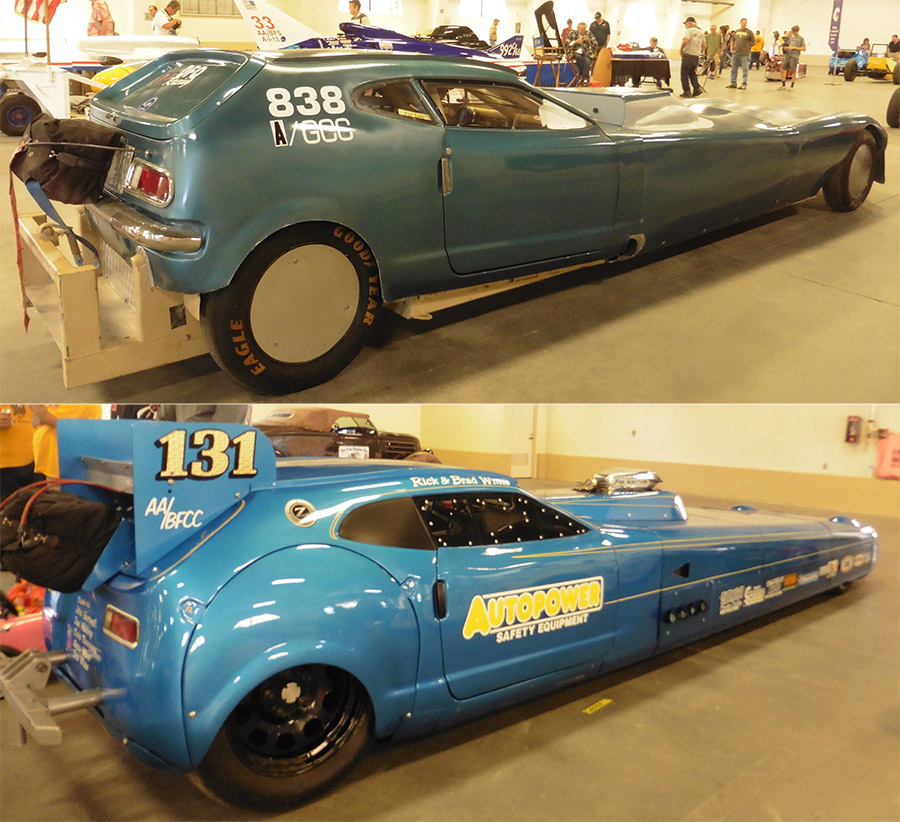 Richard Cruizin' !