Past Events
March Field Air Museum
May 26, 2018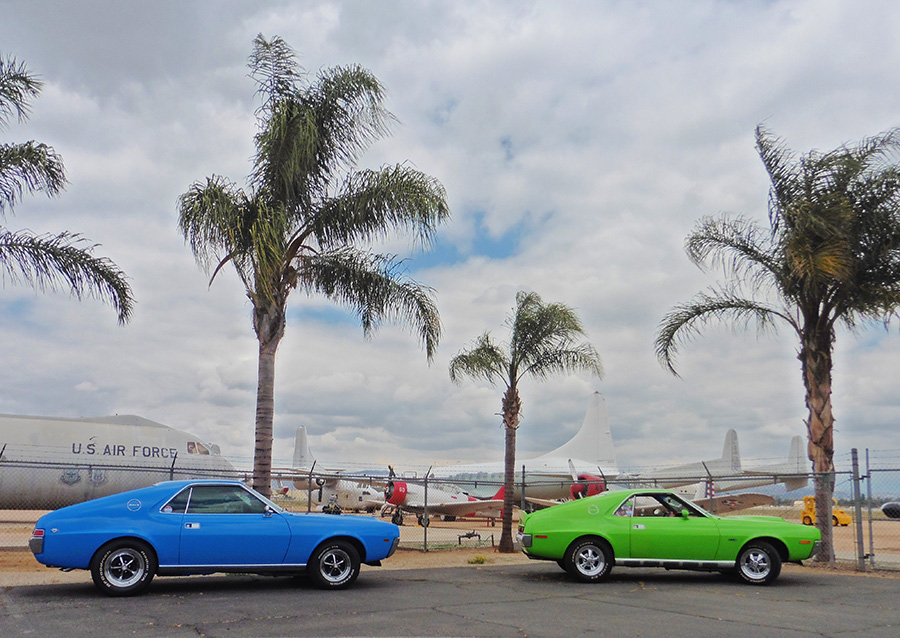 I had some trouble with my tranny, so John solved my problem ! Cindy dropped me off at John's to pick up my AMX, and we thought we should do a little shake down run to make sure everything was good,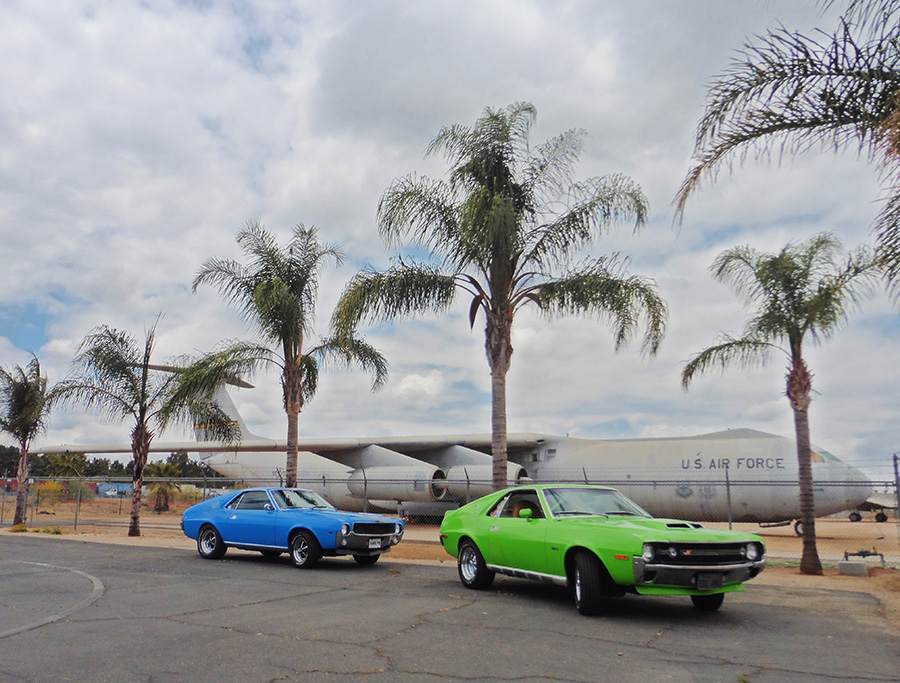 So I suggested we go to the Museum at March Air force Base, just a little bit up the freeway. I've driven by it numerous times, and always wanted to check it out, and so had John, so that's what we did !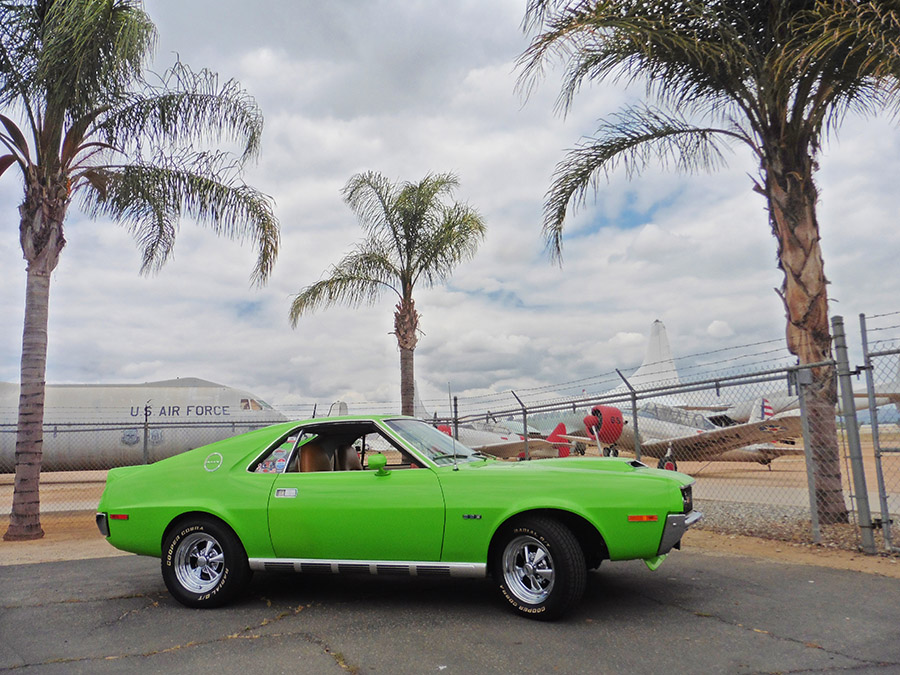 I thought we were able to get closer to the planes to get pix with the cars, but, not so much.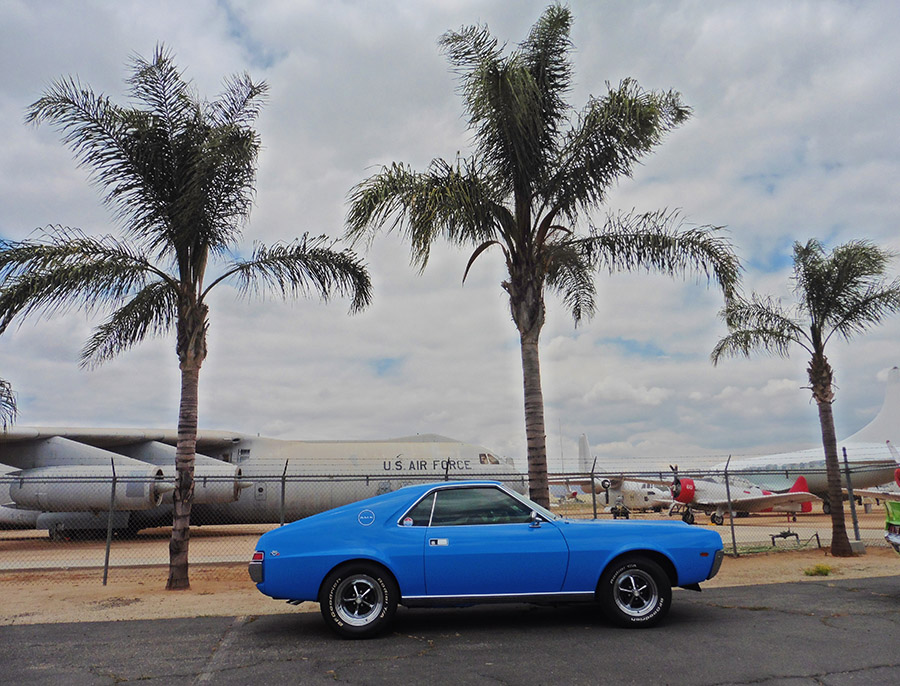 but these aren't too bad, and we enjoyed the Museum.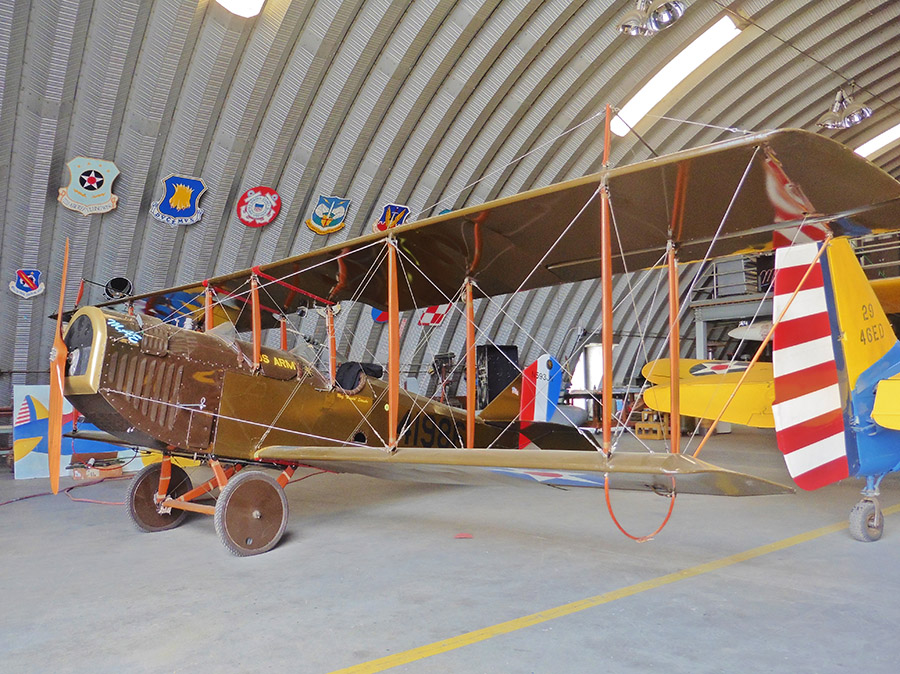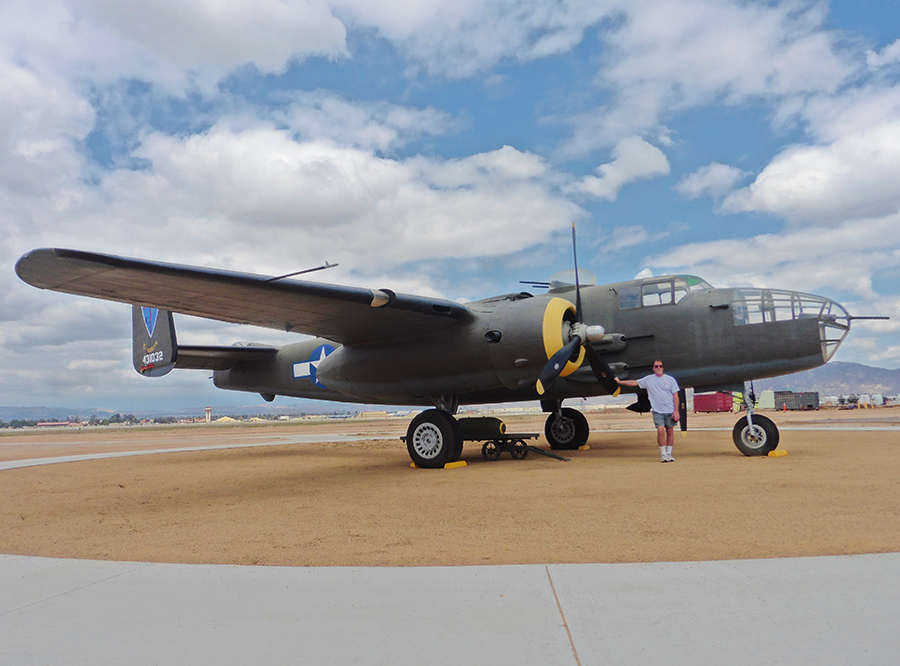 These little Bombers are pretty damn Cool !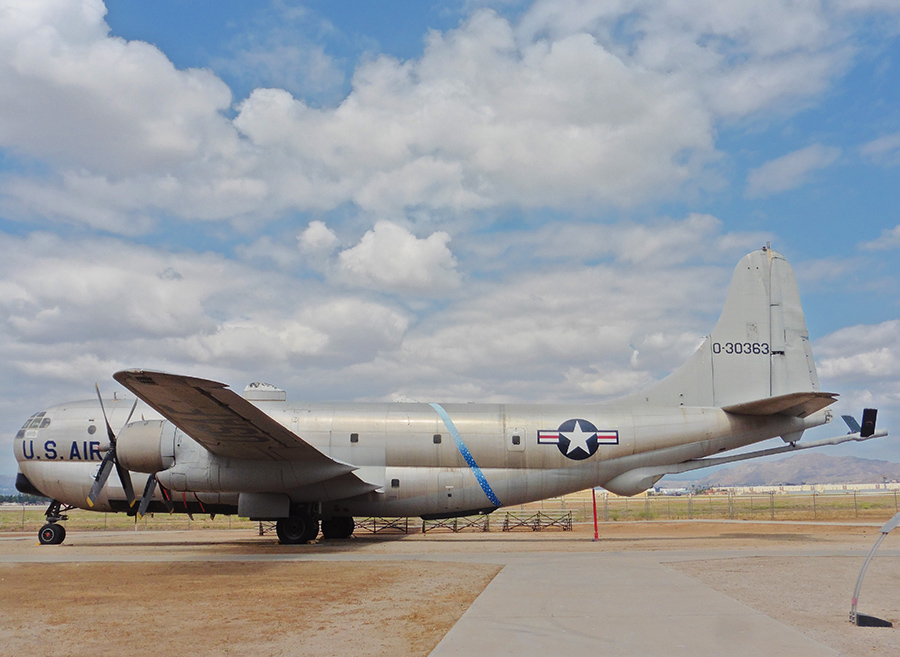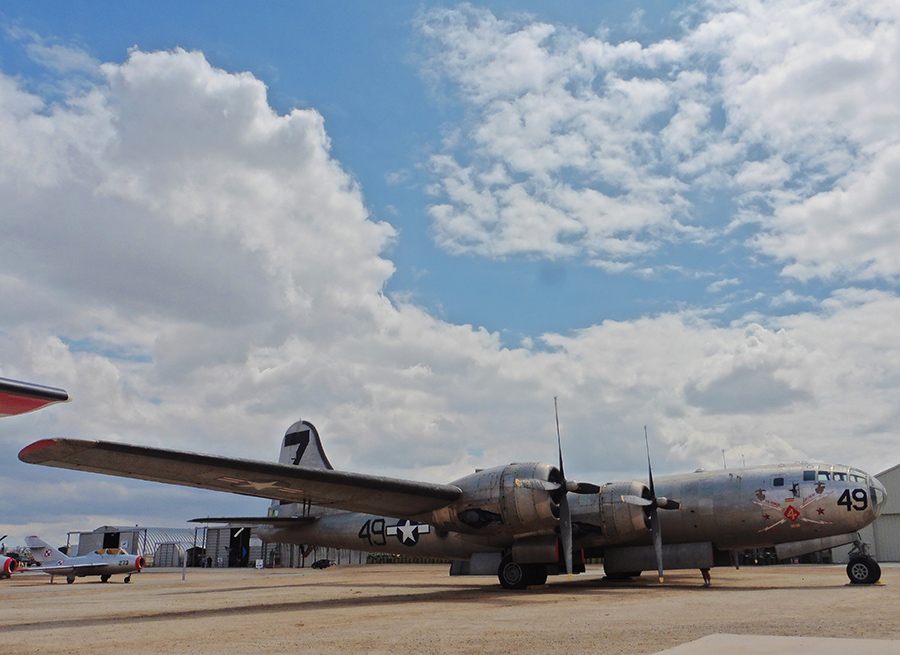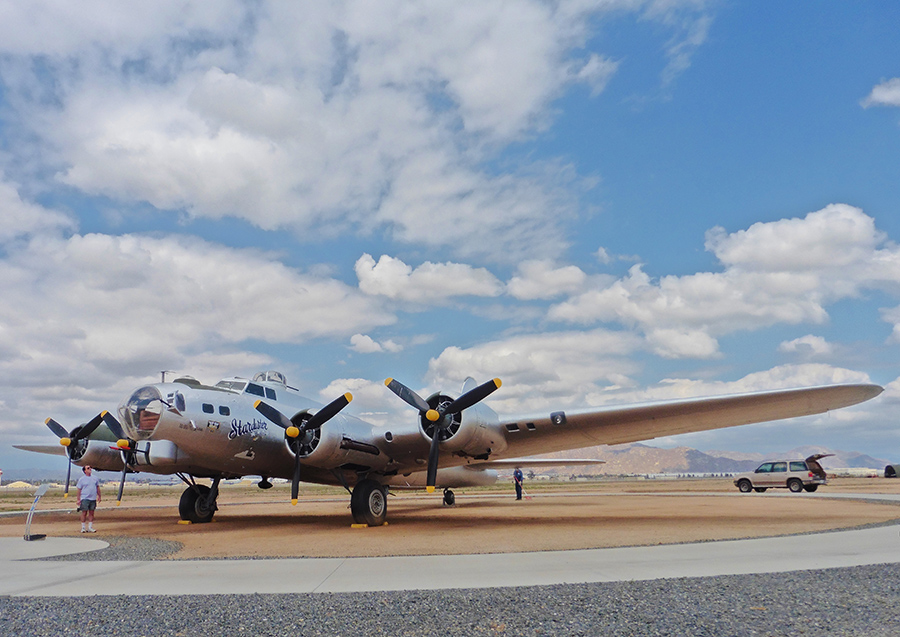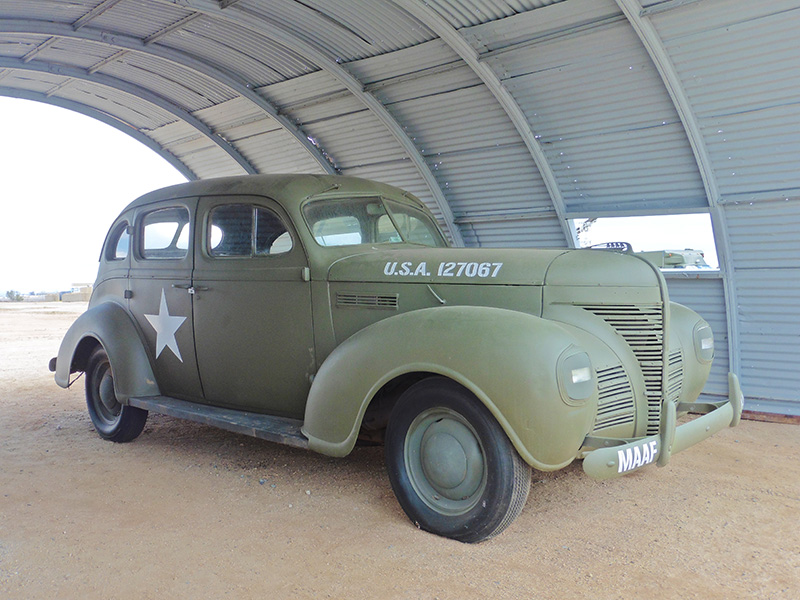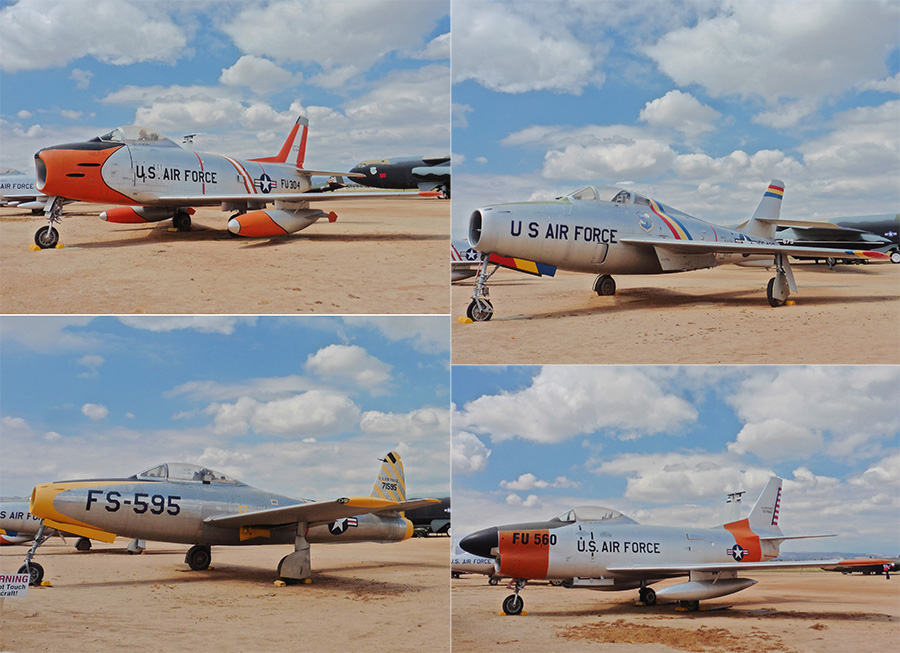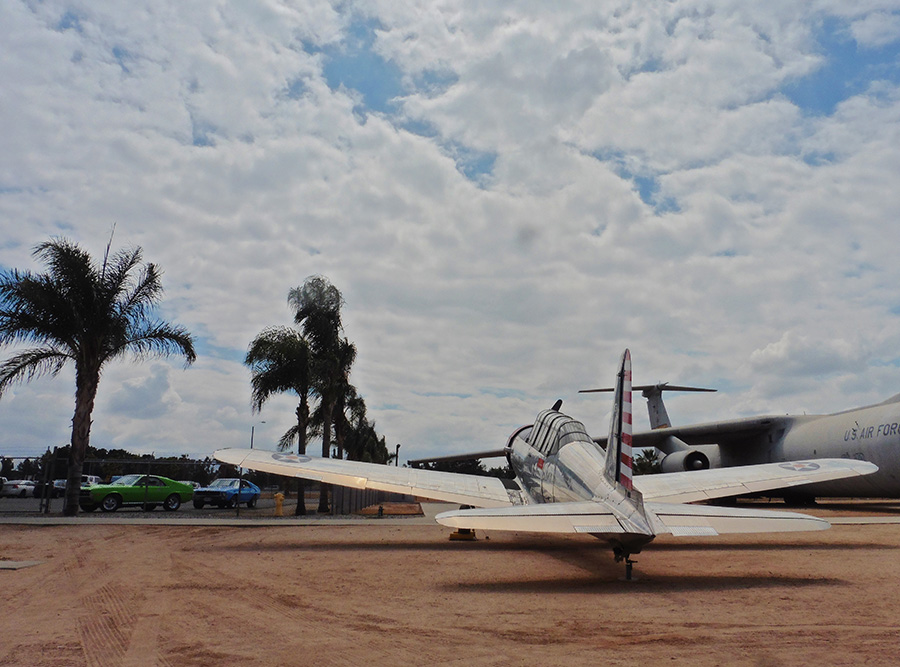 We were able to get a few pix with the cars in the lot in the back ground.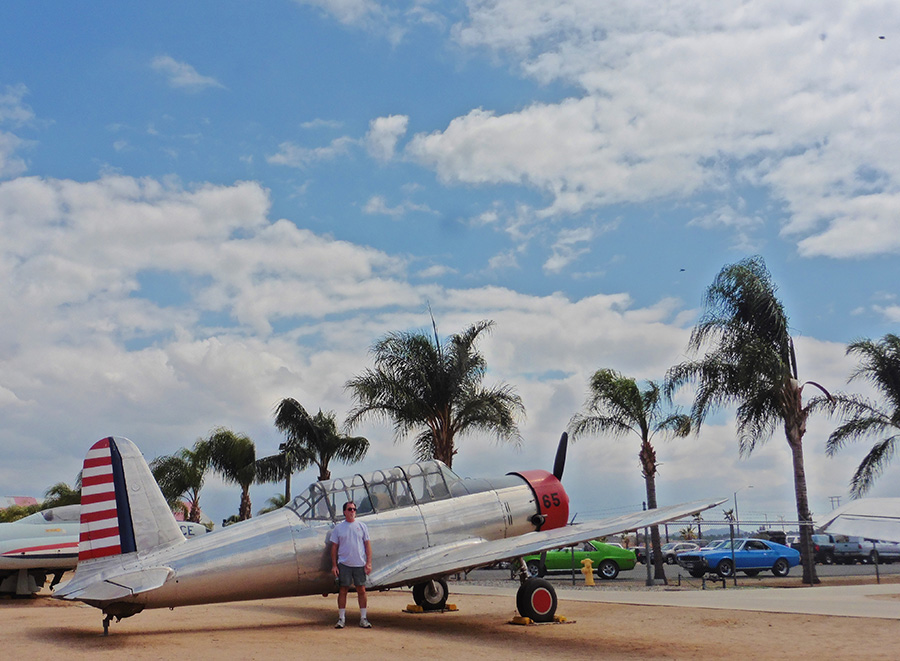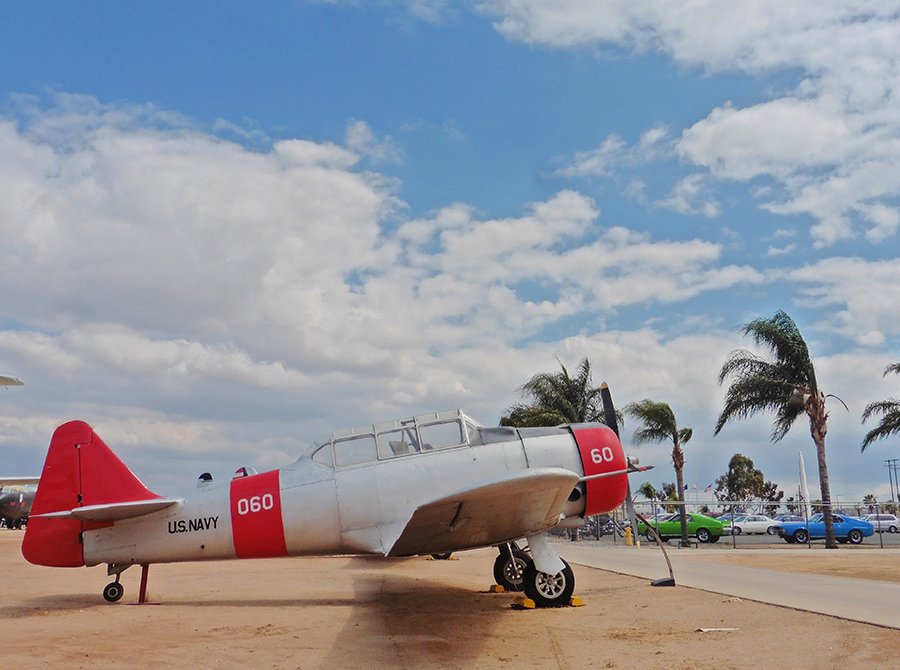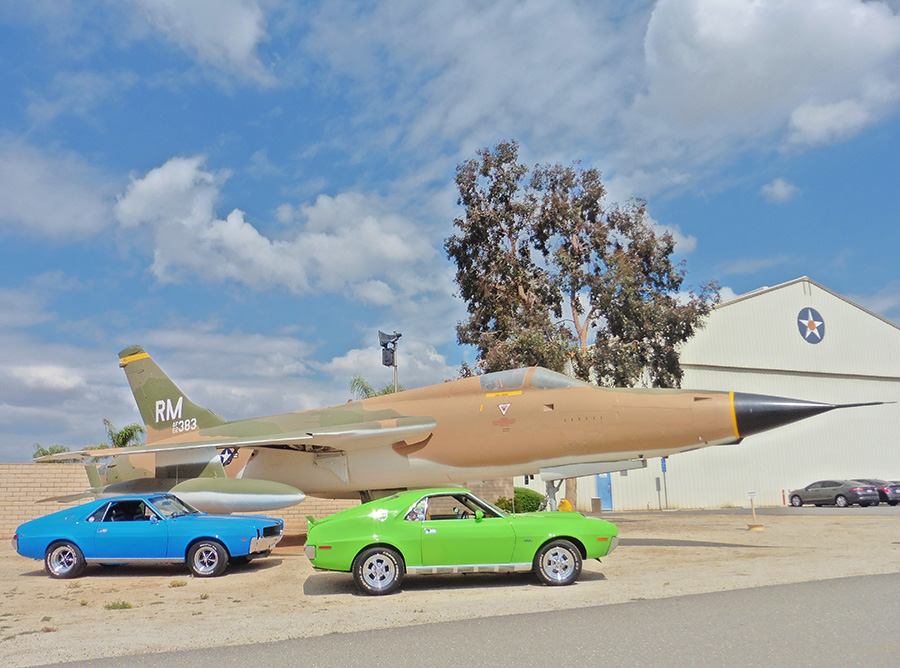 As we were leaving, one of the workers there came over, I thought they were going to get on us for not parking in the marked spaces, but he wanted to see our cars, and brought us over to this area so we could take a few pix !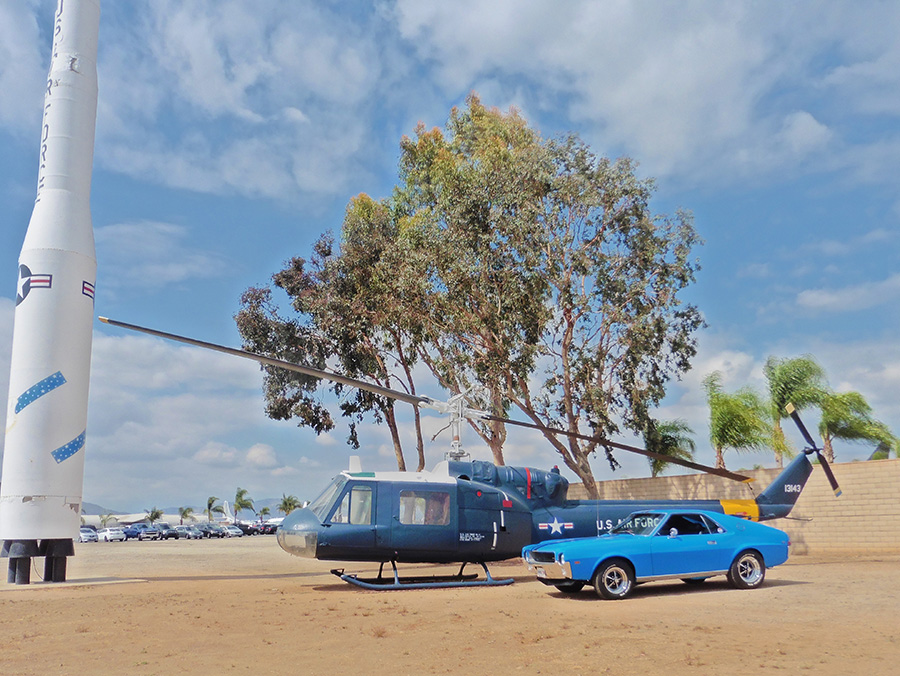 He told us they do have reservation set ups for car clubs to get pix with the Birds, they had a Corvette Club line up under one of the big bombers wings for pix, That sounds pretty Cool to me, so maybe ...!...?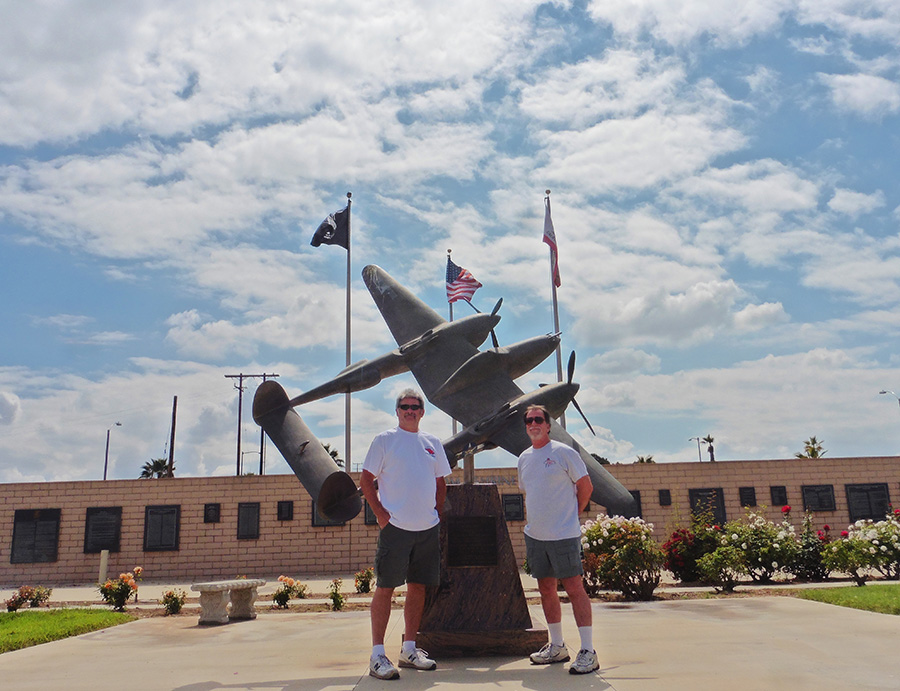 John and I under Lightning !