Past Events
Hudson's at Cruisin' Grand
August 25, 2017
Hudson Night at Cruisin' Grand. They have a National in San Diego County this week, in Rancho Bernardo. Hudson's only....so I didn't go, I had a chance for some family time, and I took it.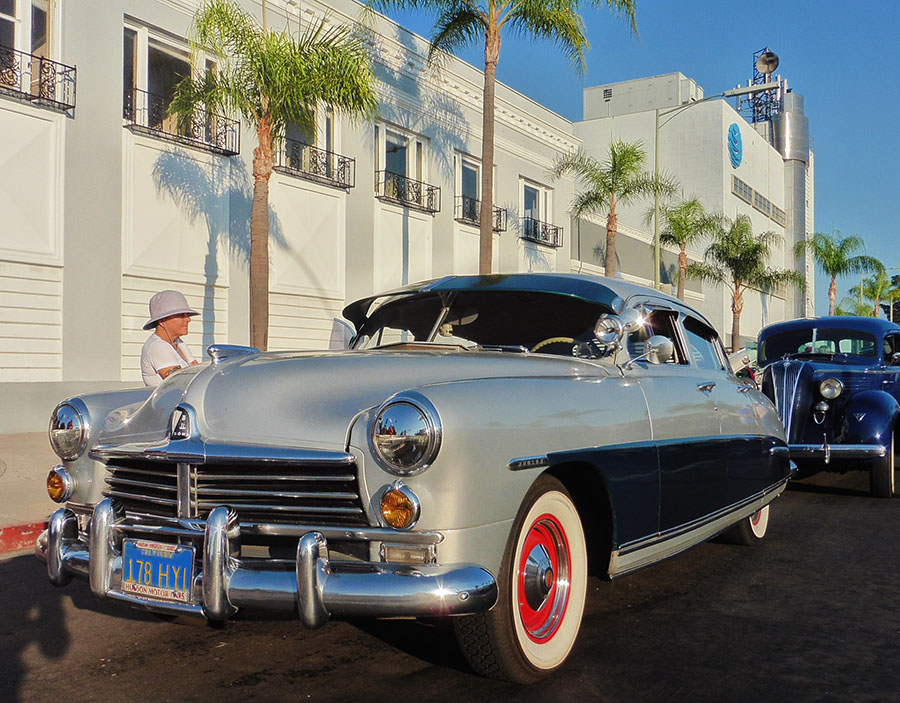 But I did hit Cruisin' Grand to check out the cars here ! They weren't all here, there were around 100 at their show, at least that's what I was told by someone who did go.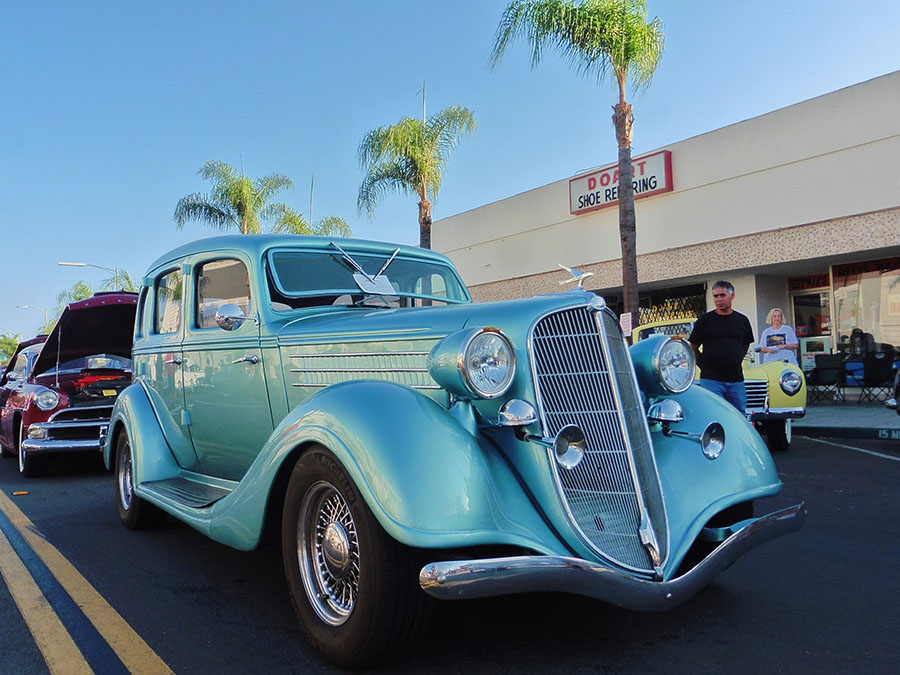 So, Enjoy the pix, they had some Nice rides here.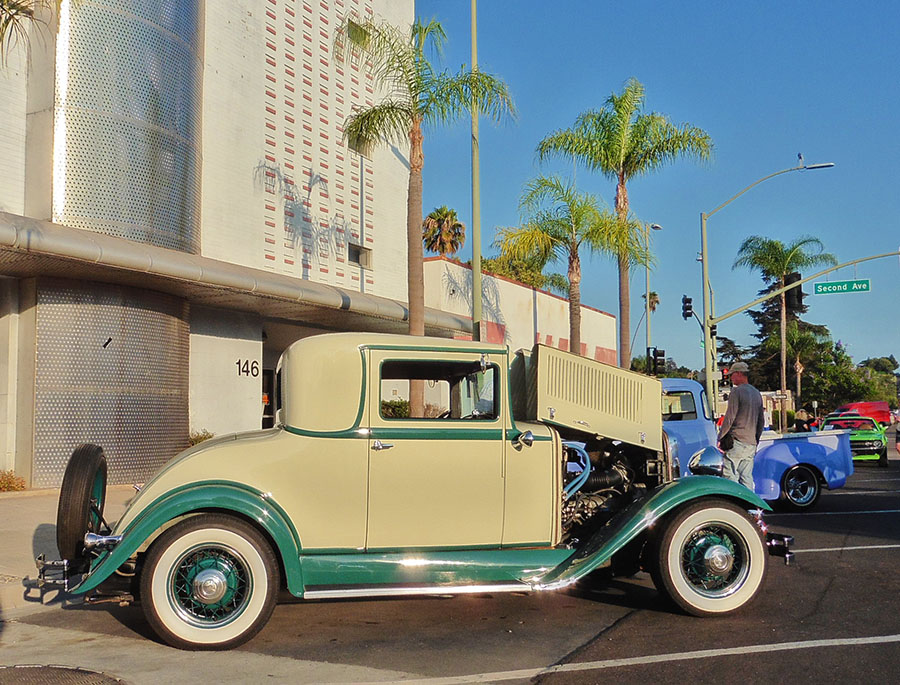 I did kinda sneak my car into their area....shhhh