Past Events
Cruisin' Grand
July 28, 2017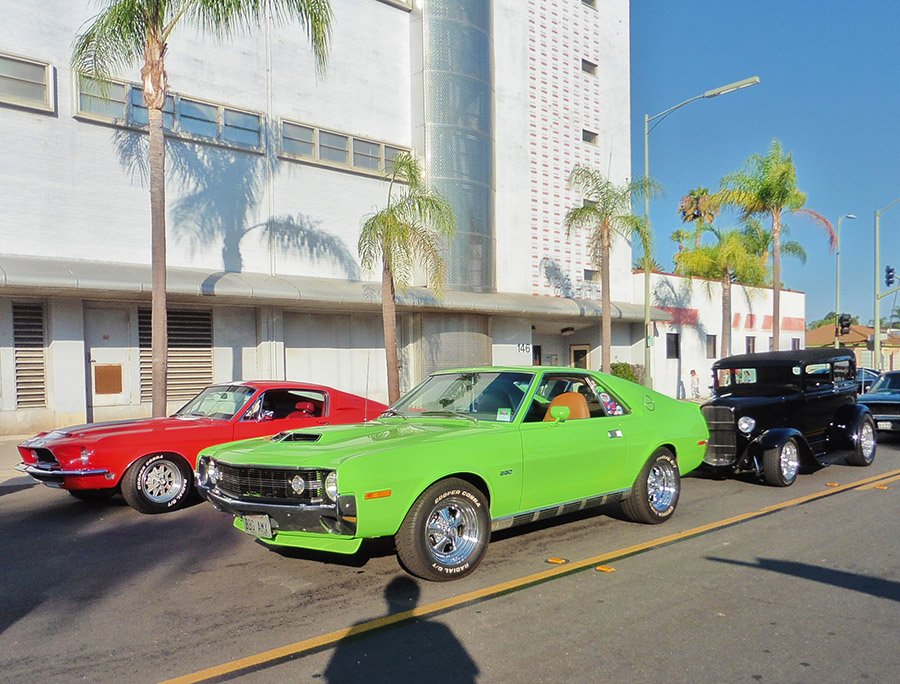 Found myself alone here, and parked next to this red Thing....and when I came back to my car, my neighbor was parked behind me, a BEAUtiful 31 Ford Tudor, like Black Glass !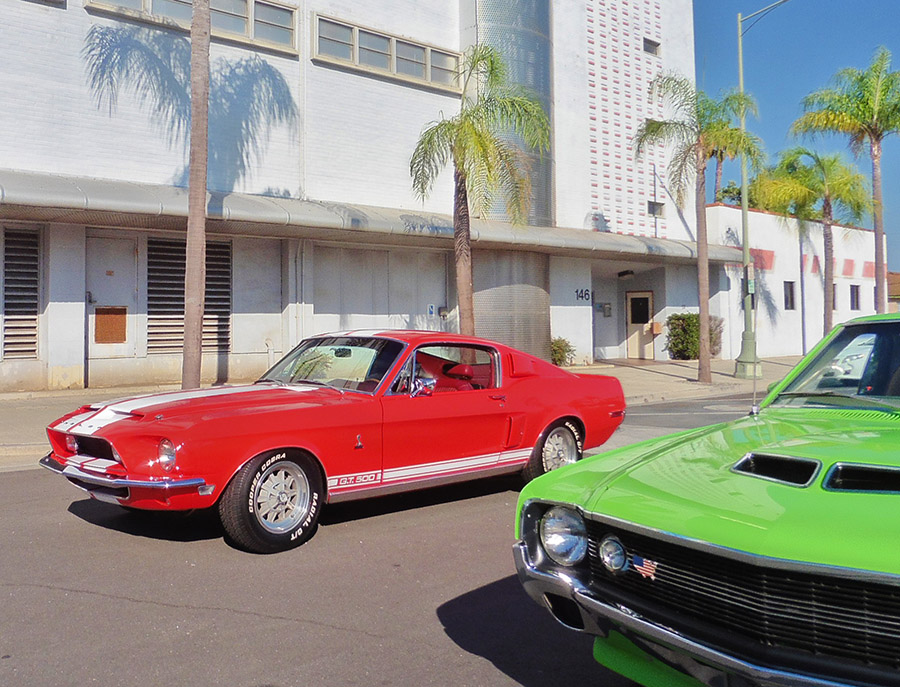 Like I said, this red Thing was here already....and it's....kinda....Awesome ! Shelby's still Impress me.
This 73 or 74 was on another street, I've left info and my #, but no response yet.
This Nash is elsewhere on my site, but I gotta' get pix every time I see it, pretty nice !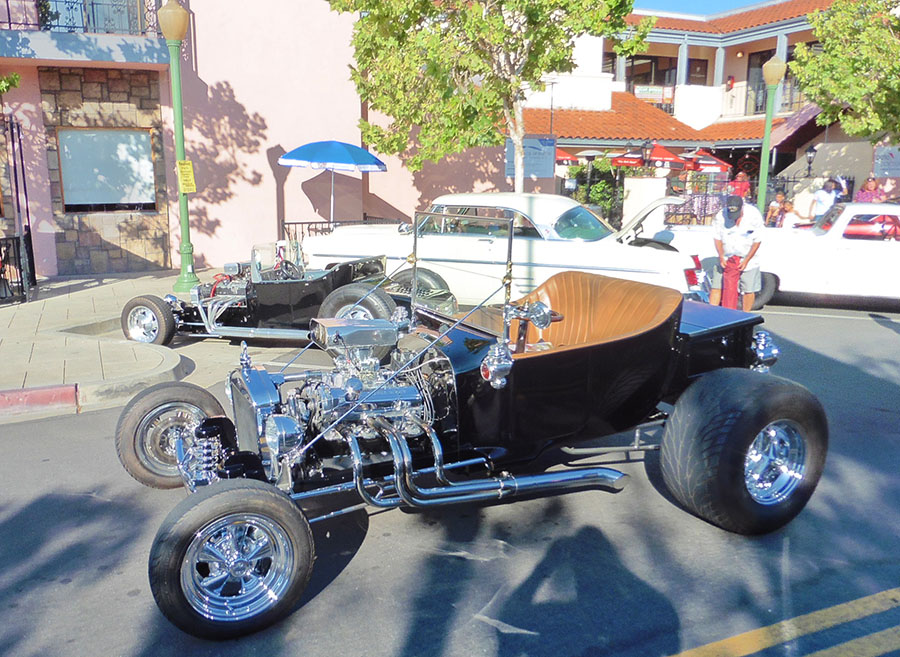 Gotta Love the Buckets !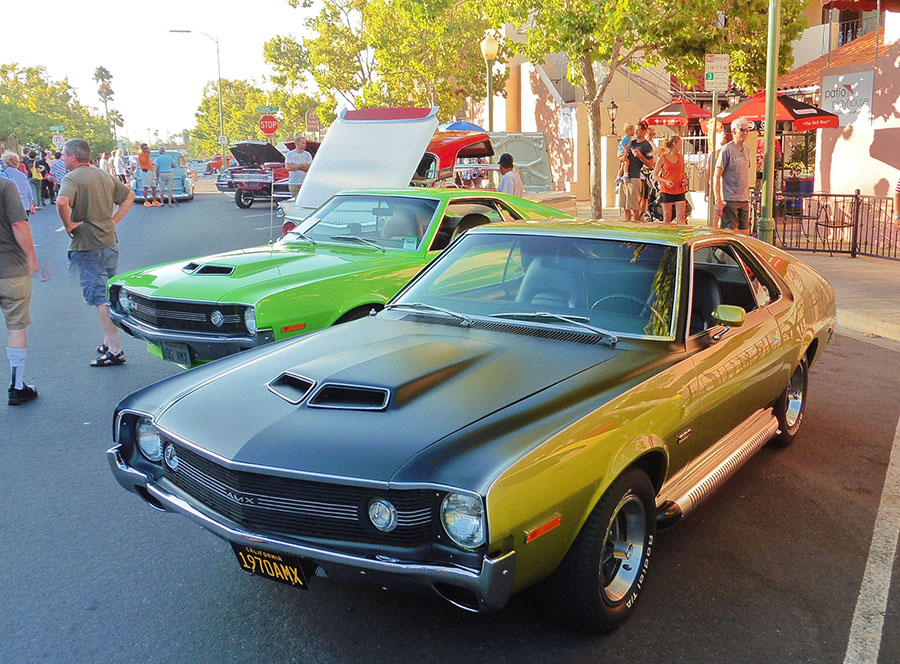 8-11-2017 Cruisin' Grand,
Mopar Night at CG, Terry was already here, he was parking with the Mopars, till some ahole, nun too politely, told him he couldn't, so he parked a block up. I parked with him, it looked like it was full on that street anyhow....Cruisin' Grand is supposed to be 1974 and older, but the Mopar guys bring their new Challengers, Chargers, etc...whatever....We had a good spot.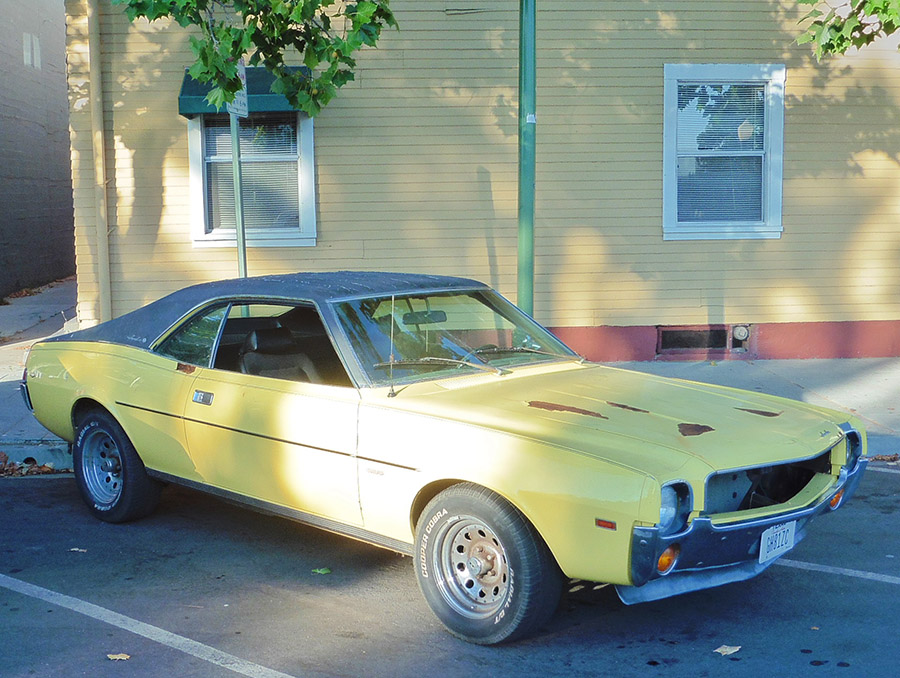 Josh showed up a little later, right after the spot next to us was taken. He got his Javelin in Hawaii, it's got some rust, but he made sure it was going to run first, and Fast !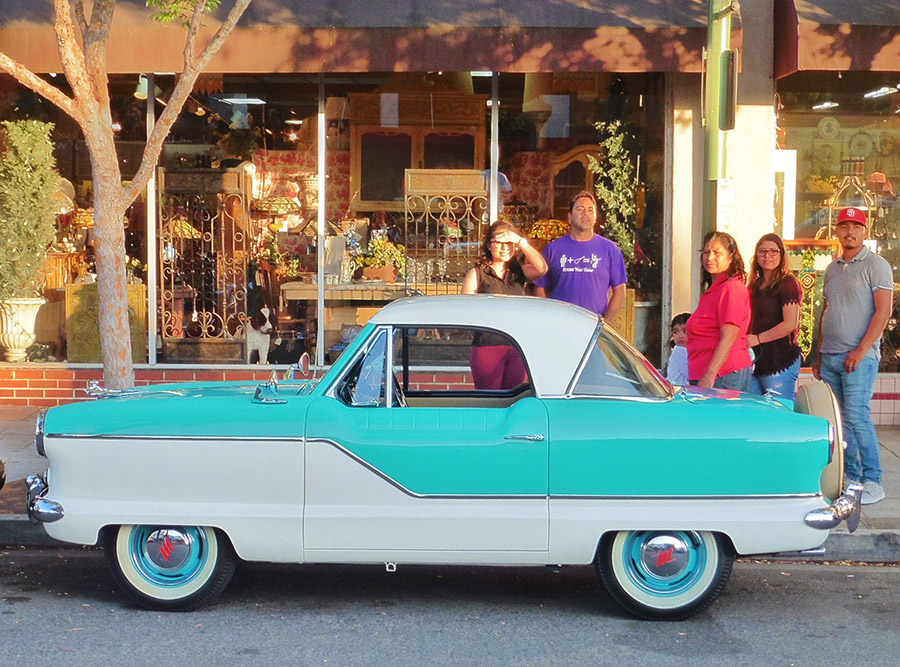 I think these guys wanted to be in my pix, I was looking at the Metro, and didn't notice them till I downloaded it on my PC.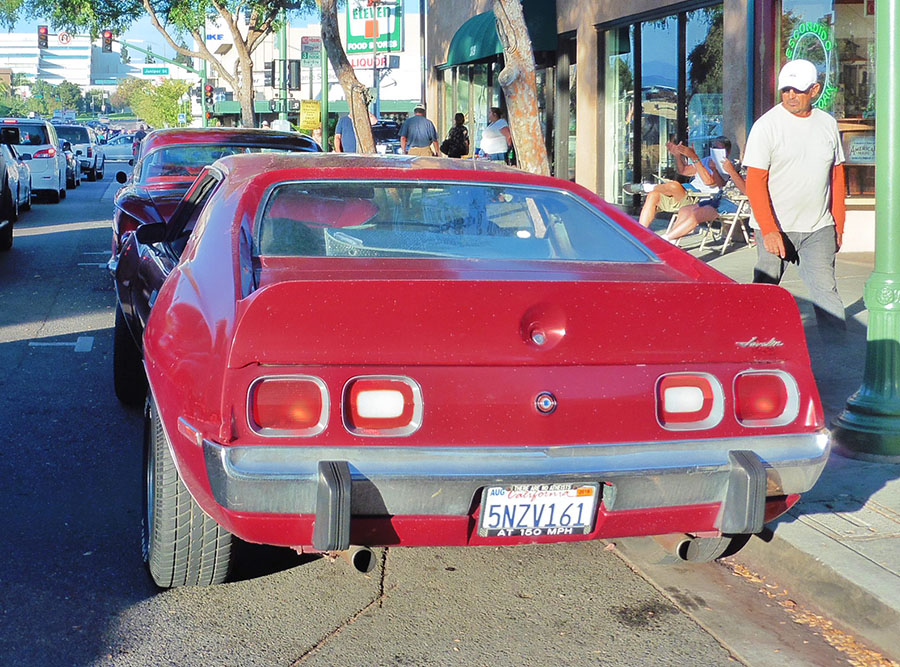 There's that Jav again....still no contact....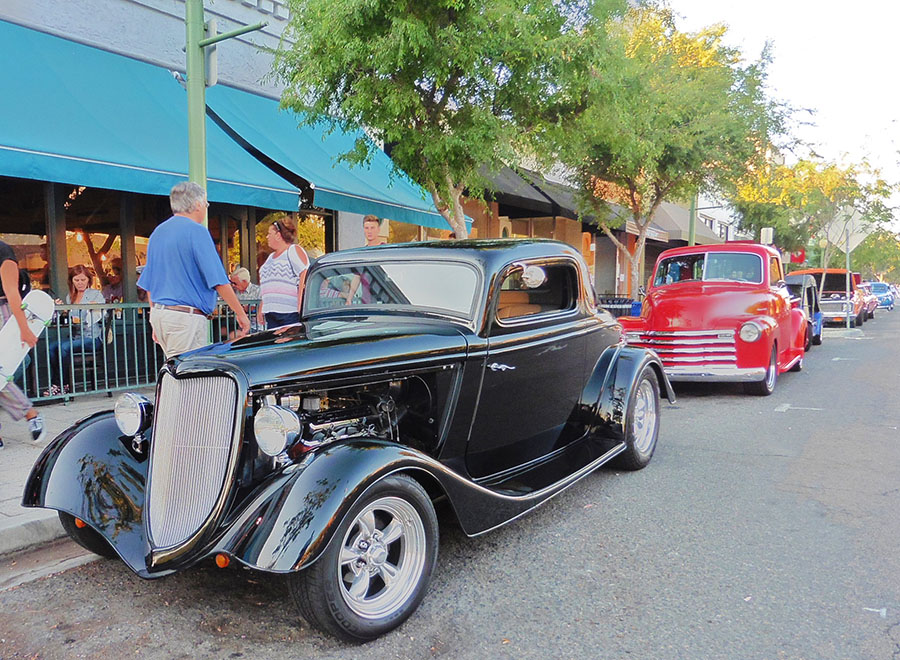 Always Beautiful cars at Cruisin' Grand.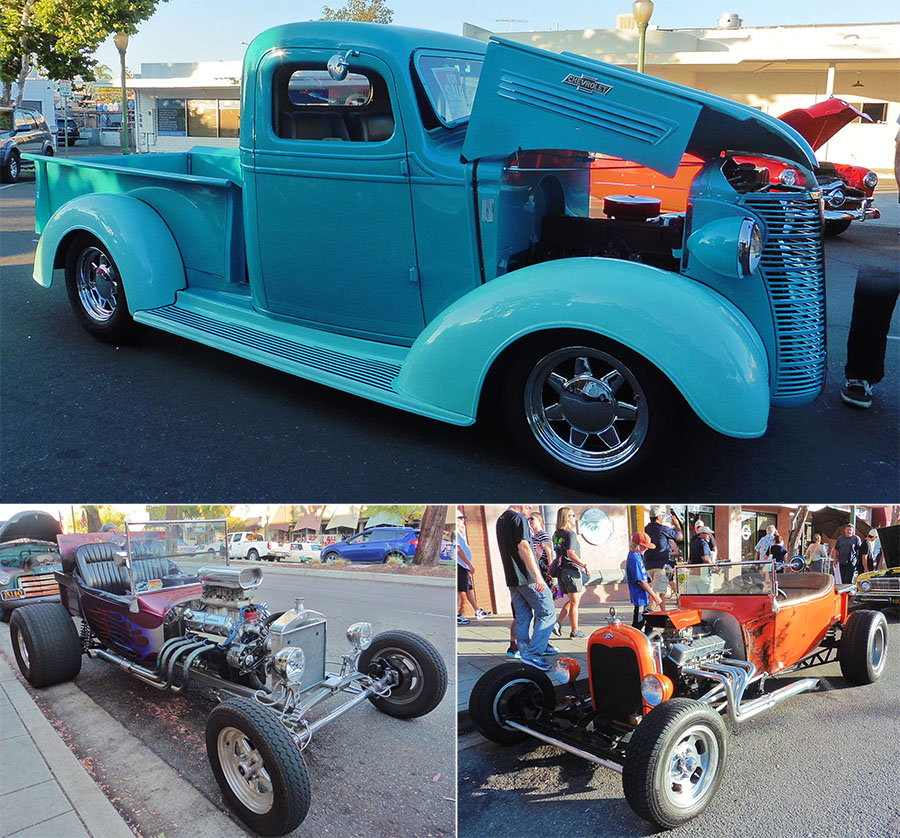 And this 1929 Chevy Truck is no exception, it's like new, hell, it's better then new ! New suspension, straight six 292 with 340 horses ! and it will cruise down the freeway at any speed you want ! Amazingly Nice Build ! and a couple more Buckets.