Past Events
4th of July Cruisin' Grand
June 30, 2017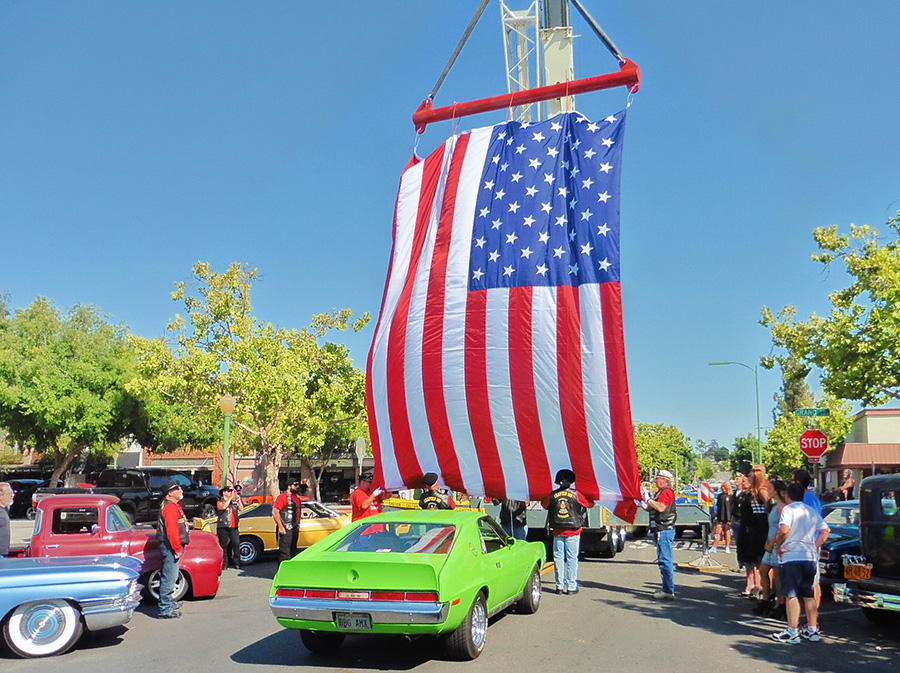 This was the Friday before the 4th of July ! and Steve has a Car buddy that owns a Crane ! so he brought it out to raise a BIG "Old Glory" ! And the Flag was raised right in front of my car !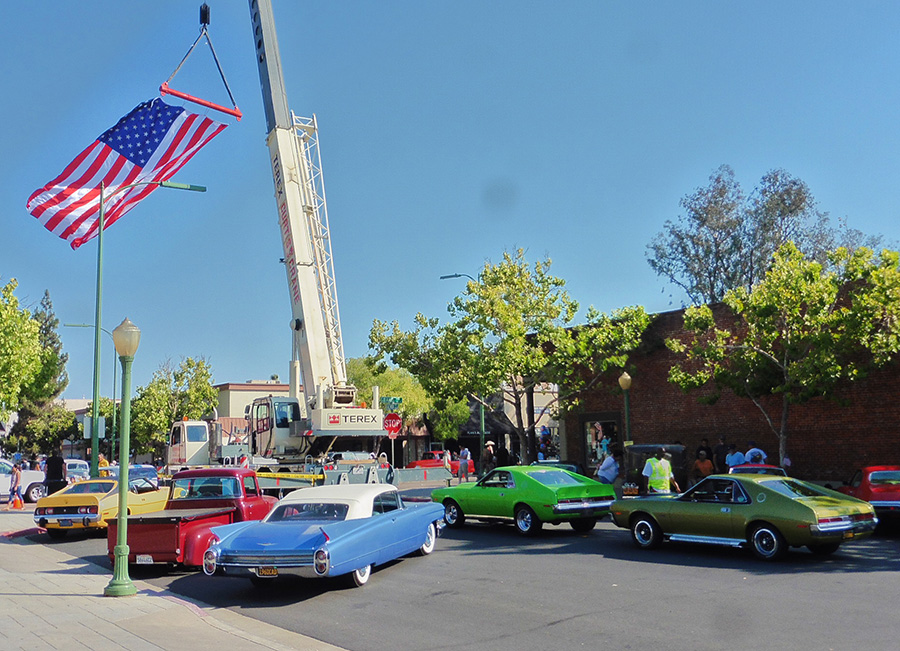 I was behind the Crane, and Terry showed up a little later with his '70 and parked behind me. Gordon was up to the left of the Crane. The Flag was swung around to fly in the intersection of Grand.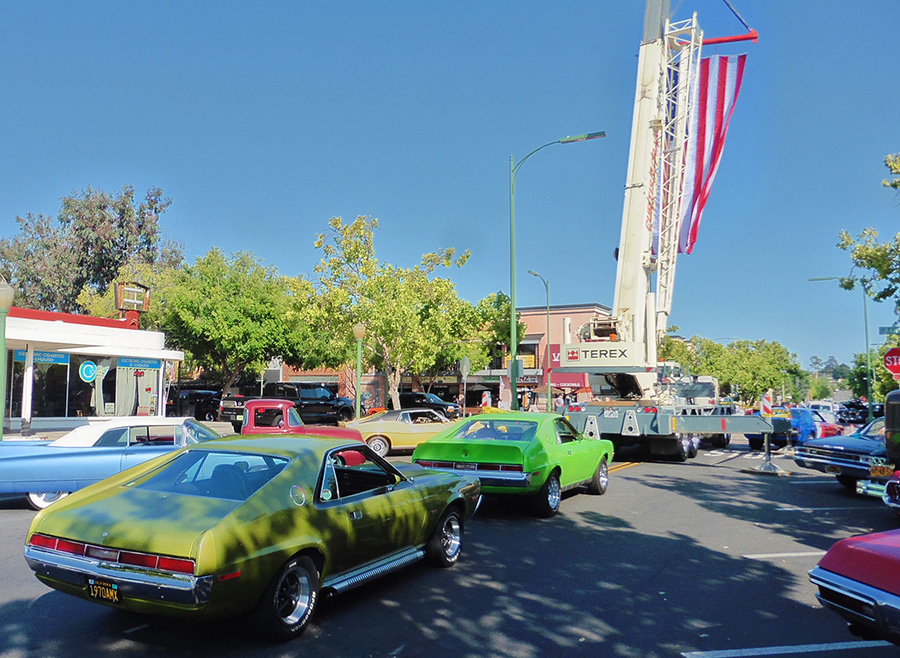 Hard to see Allen's RW&B up front.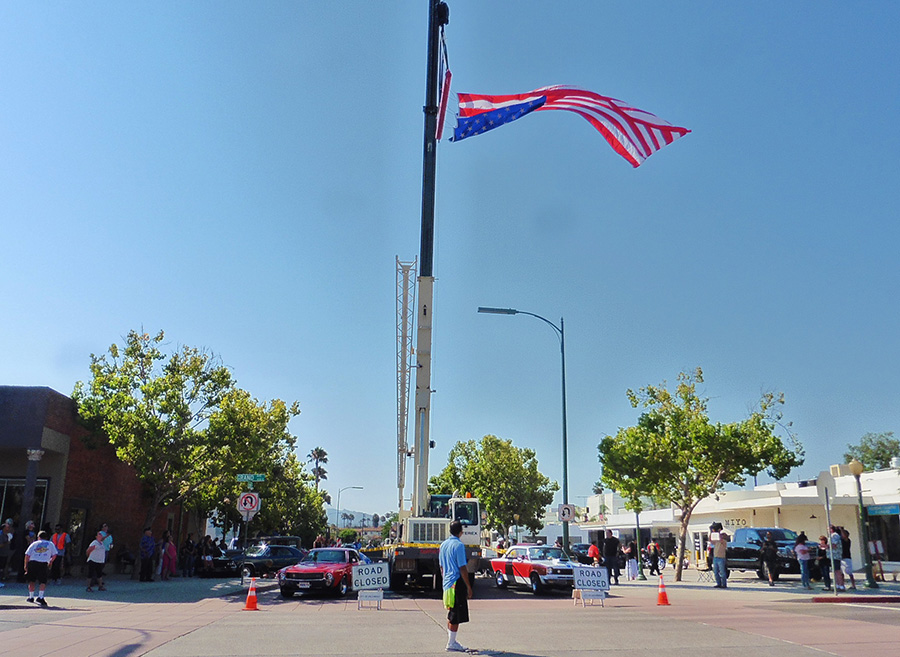 From across the street. The Crane had 2 RW&B AMC's on it's flanks, Allen's '68 AMX, and Steve's 69 SC/Rambler. I couldn't get a better shot because they had to have the Flag higher then the street light so it wouldn't get tangled. It was hard getting the cars with the Flag at the height.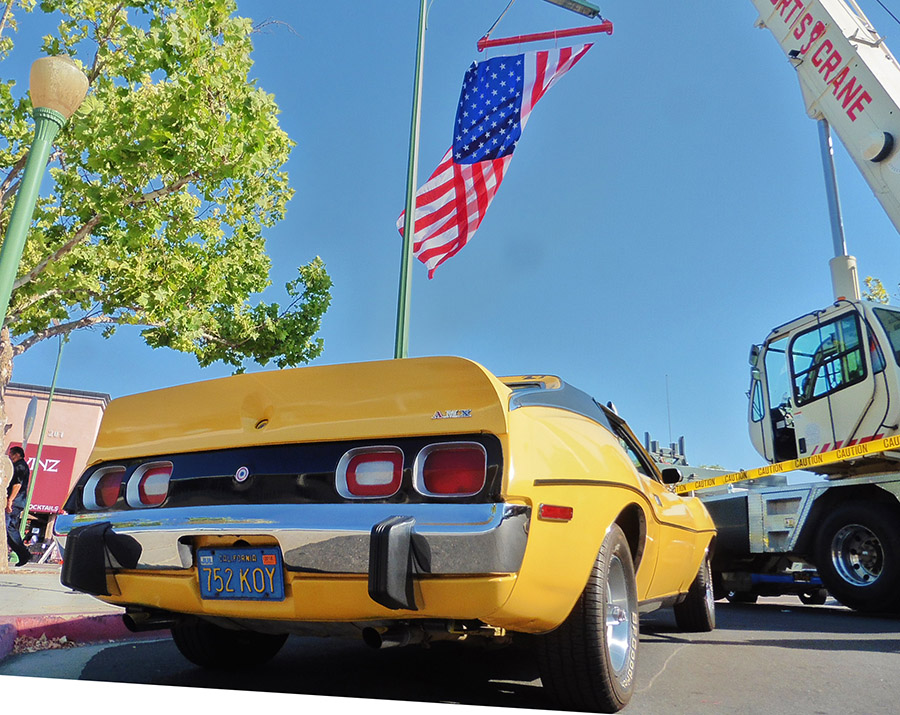 I was able to get Gordon's '74 with the flag, shooting up from the road, I think it turned out O.K. !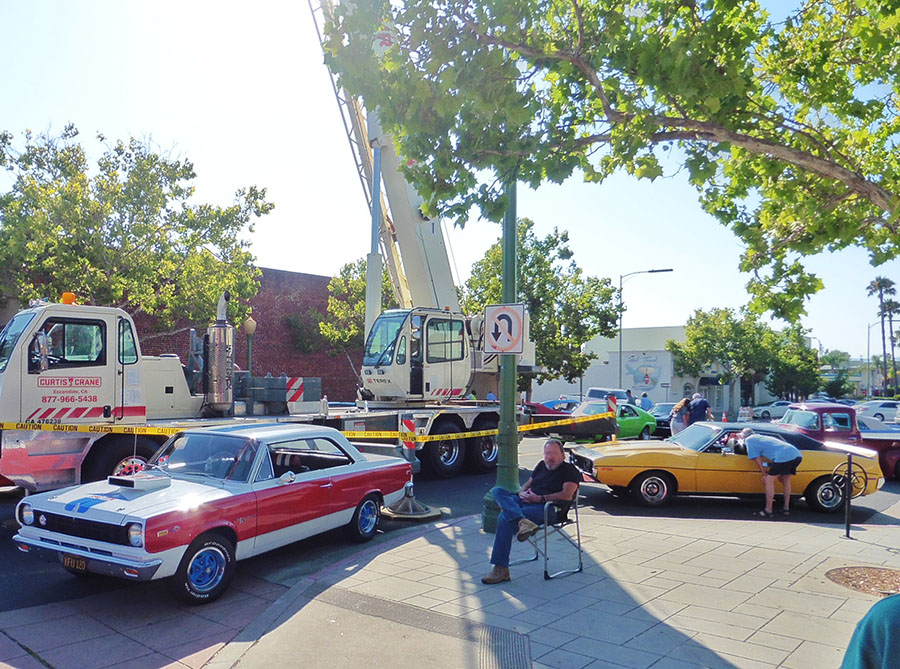 Had to get a shot with Steve's SC ! and someone drooling on the '74.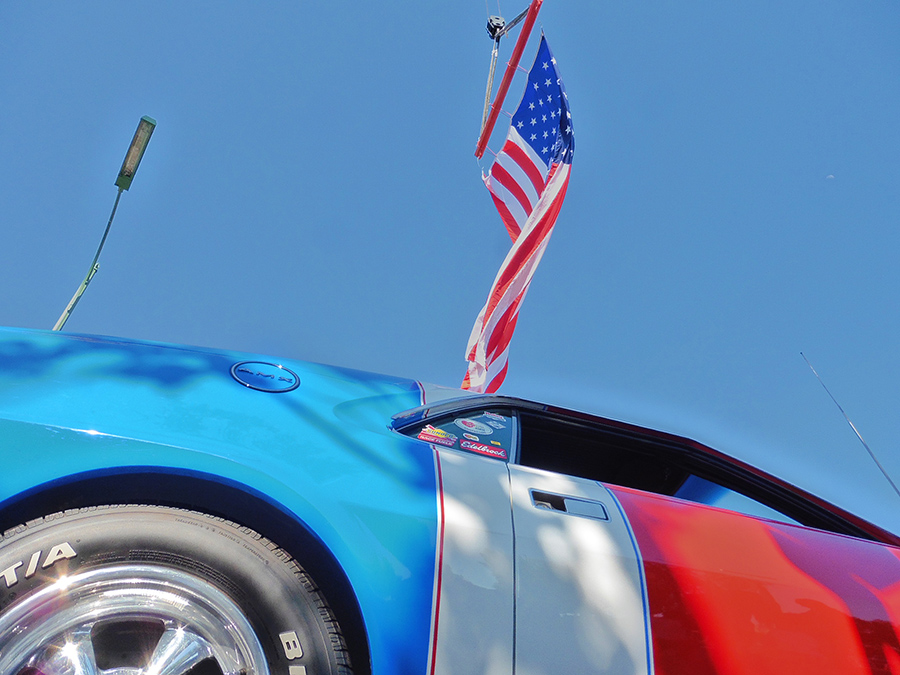 I tried five times to get the Flag to open while shooting up with Allen's Beauty, this was the best one.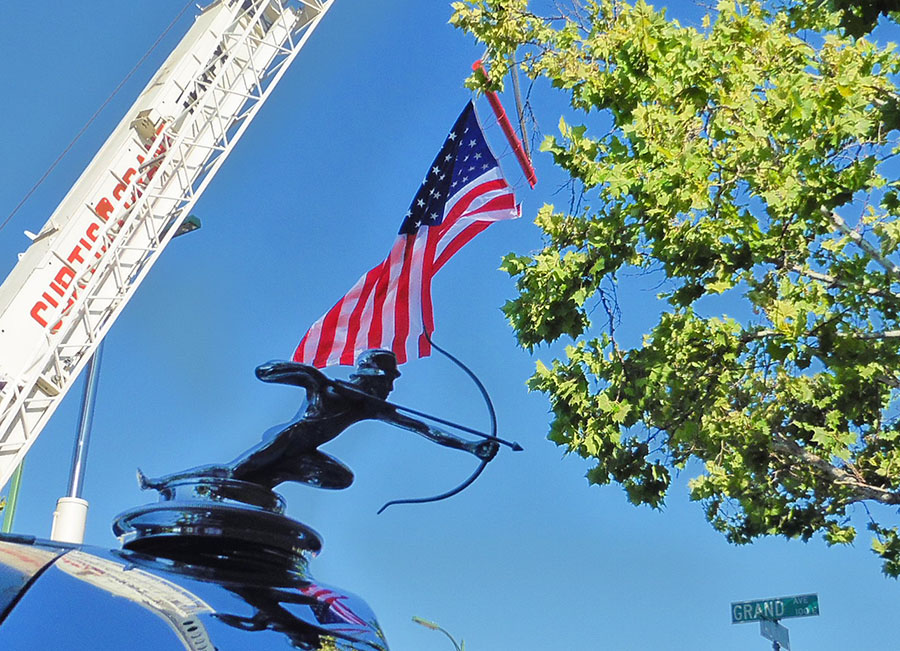 There was a Pierce Arrow parked on our street, and I got the hood ornament with Old Glory, and it looks like the Archer is going to take out the GRAND Street sign.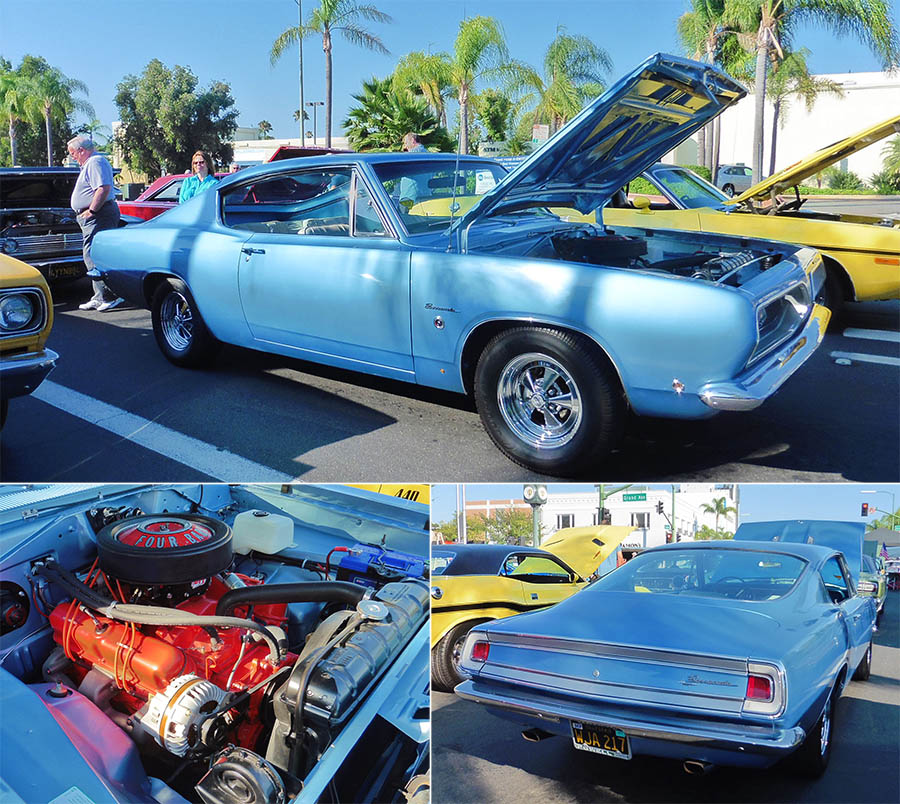 Enjoy the pix, I tried to get cars that I haven't seen before, and there are a few I have.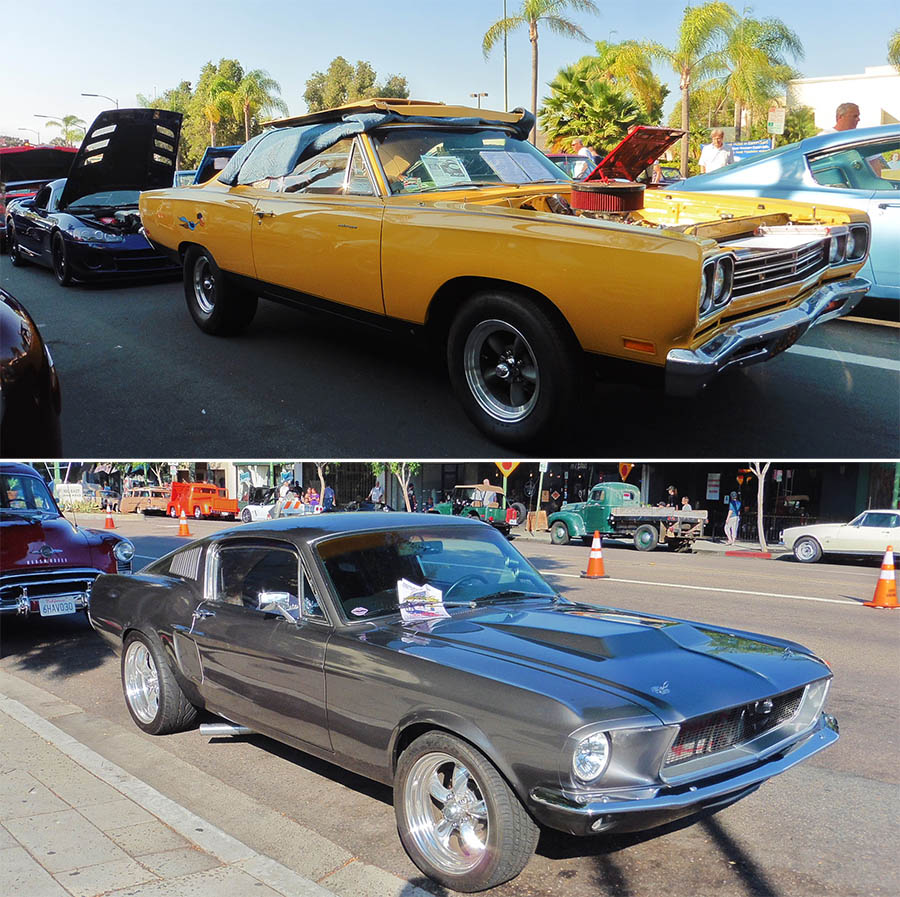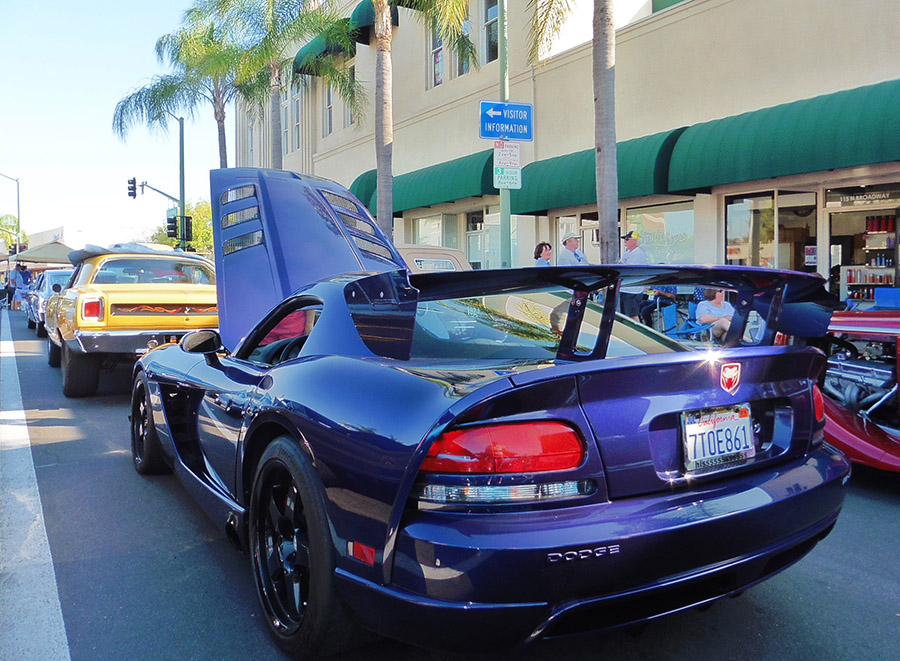 A Purple Viper ?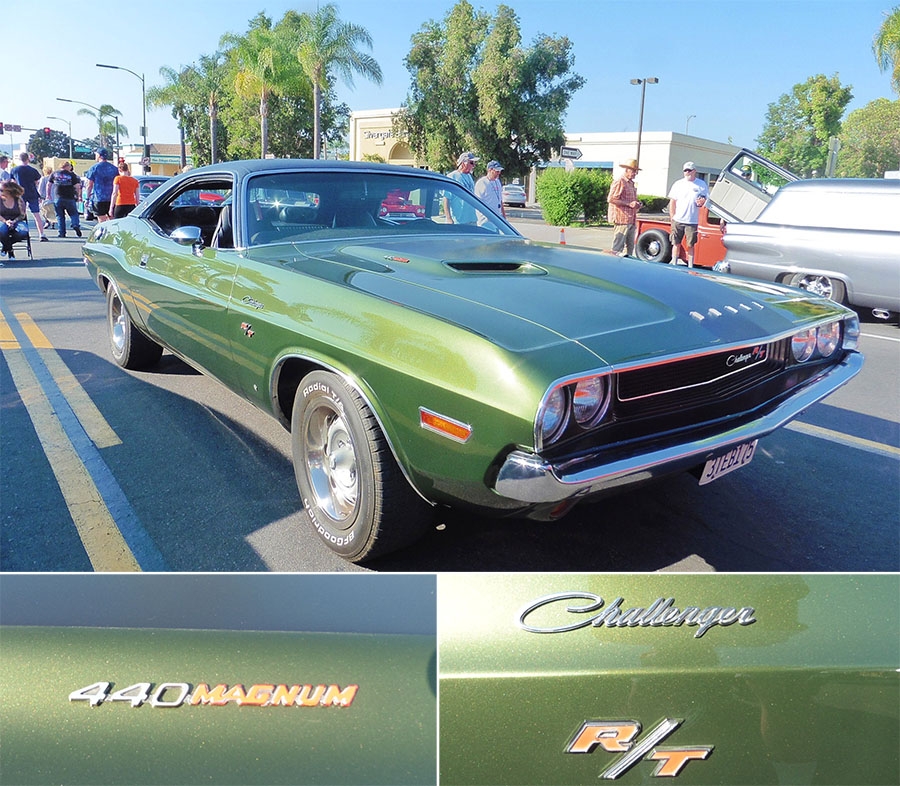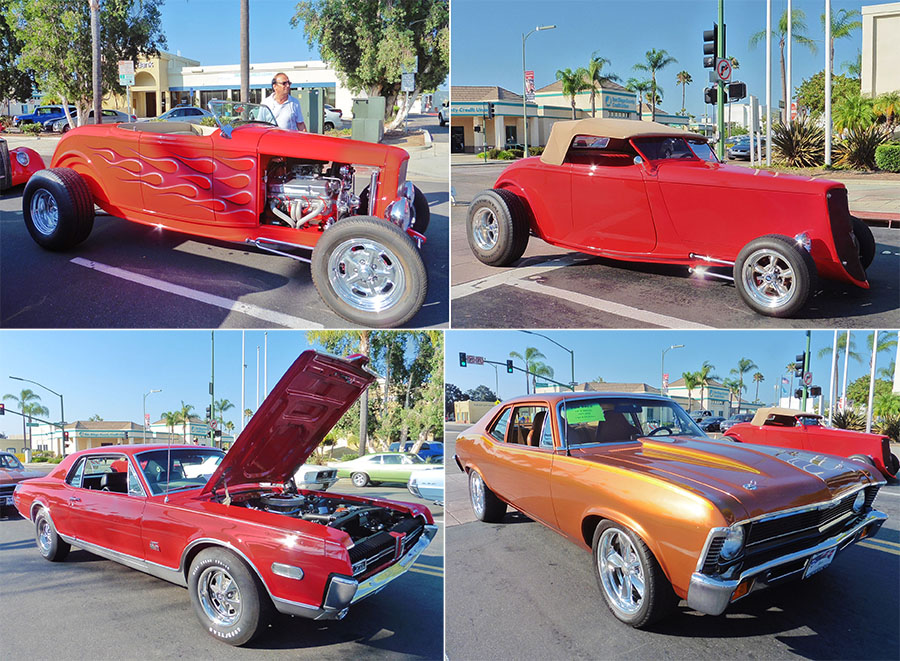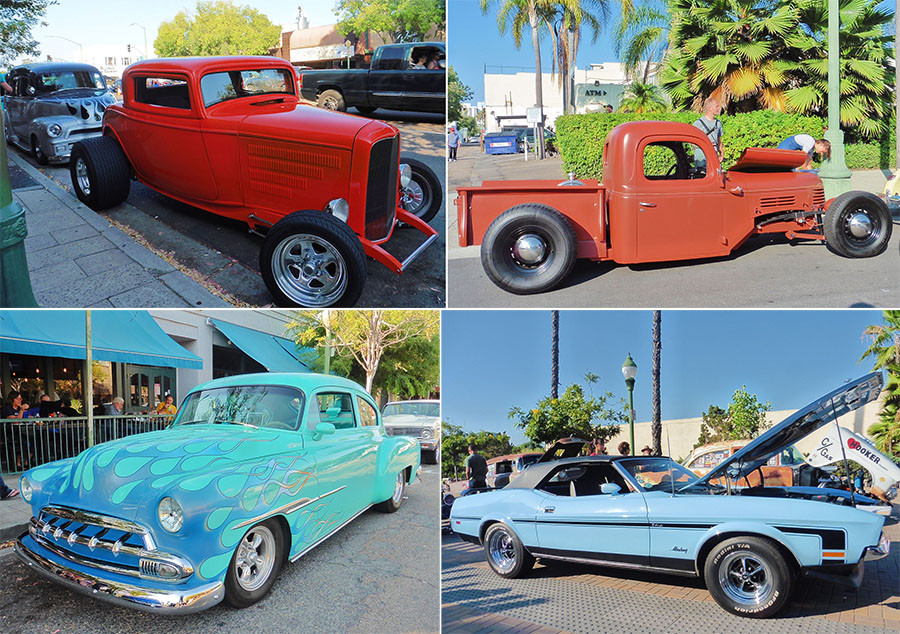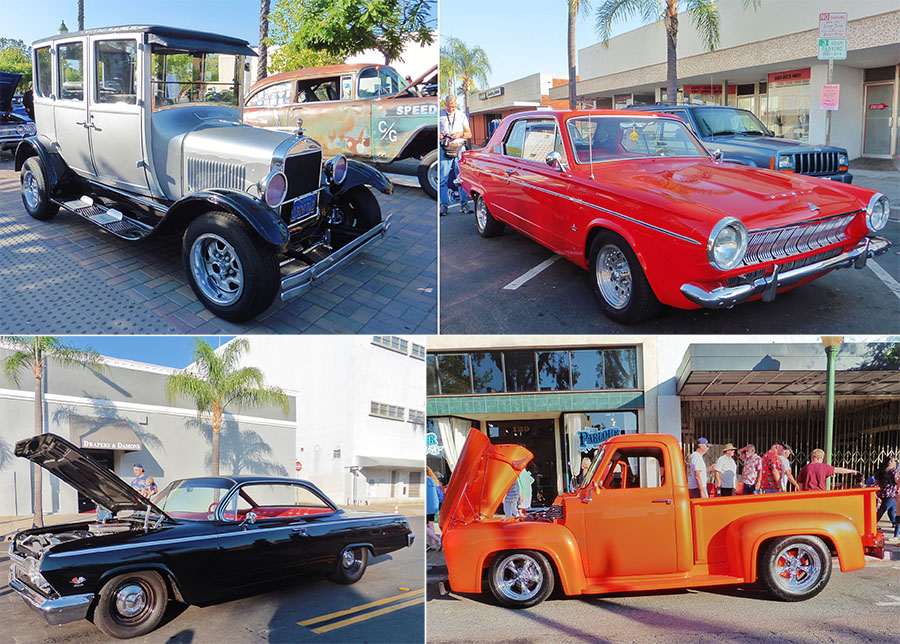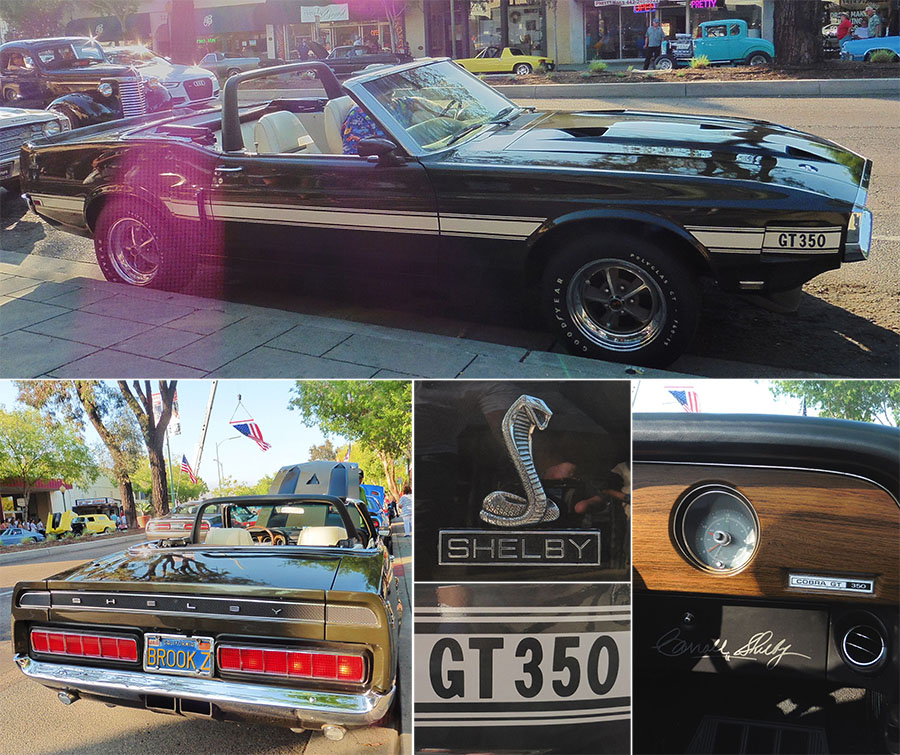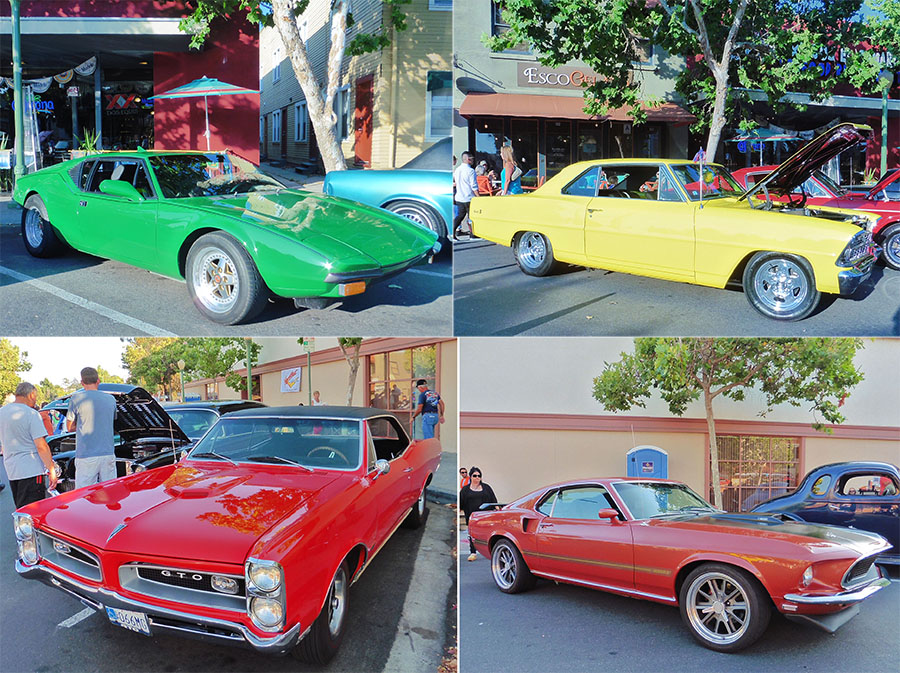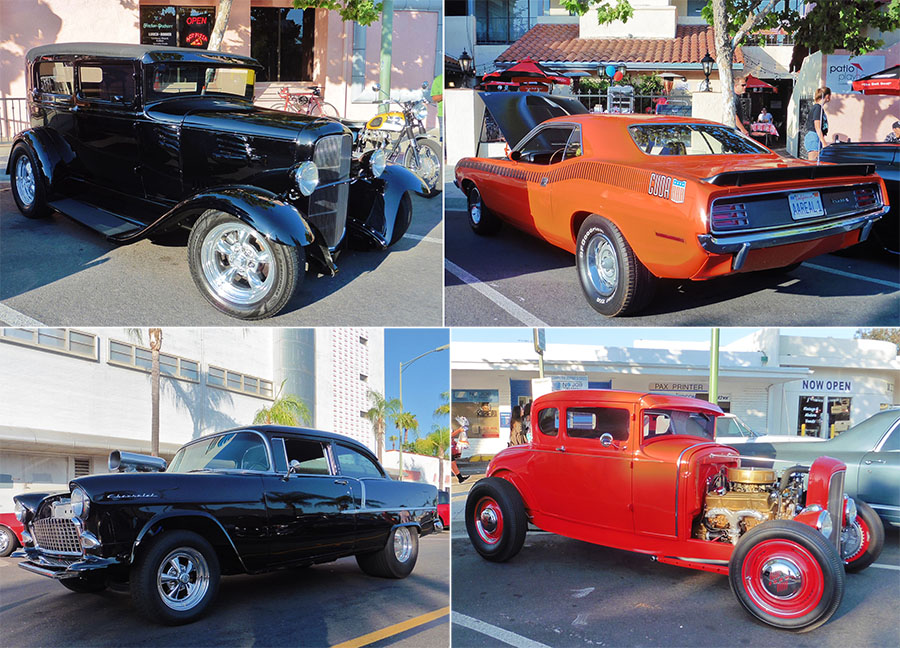 The Black '31 Tudor is my neighbor Bruce's, like Black Glass, Beautiful. And the Black '55 is one of Joe Free's, another Awesome Car.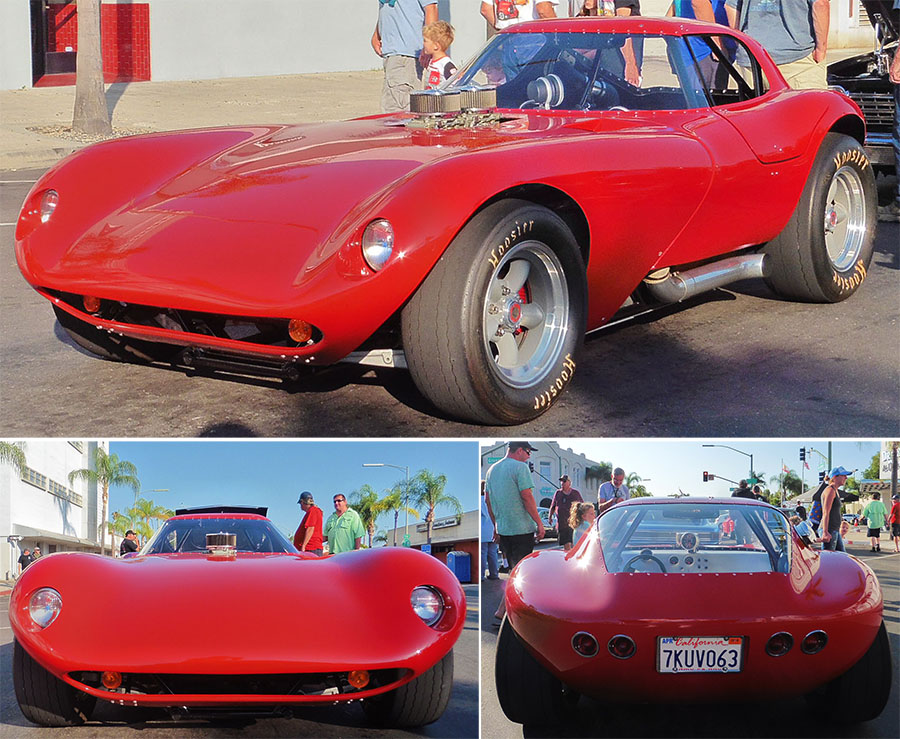 A Cheetah....what else can I say....Bad Ass !

And the Real Deal, a Grand Sport, WoW !