Past Events
Prowlers last Picnic
June 25, 2017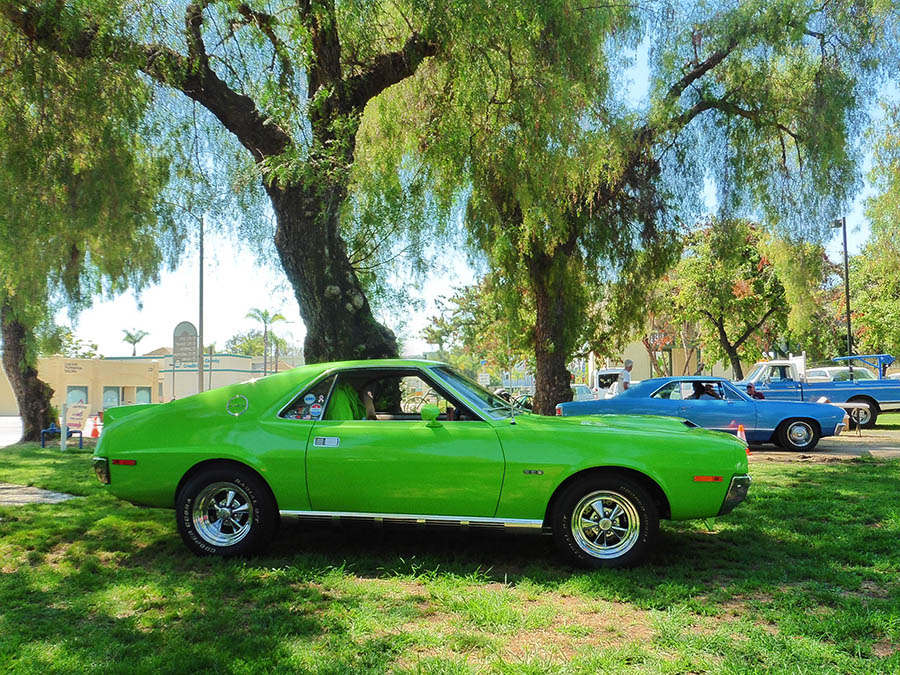 This was the Prowlers Last Picnic, they've been at it since 1947, and just want to Cruise now, and let someone else do the shows. It was the first one I've been to, I went because I helped with the Goody bag contents.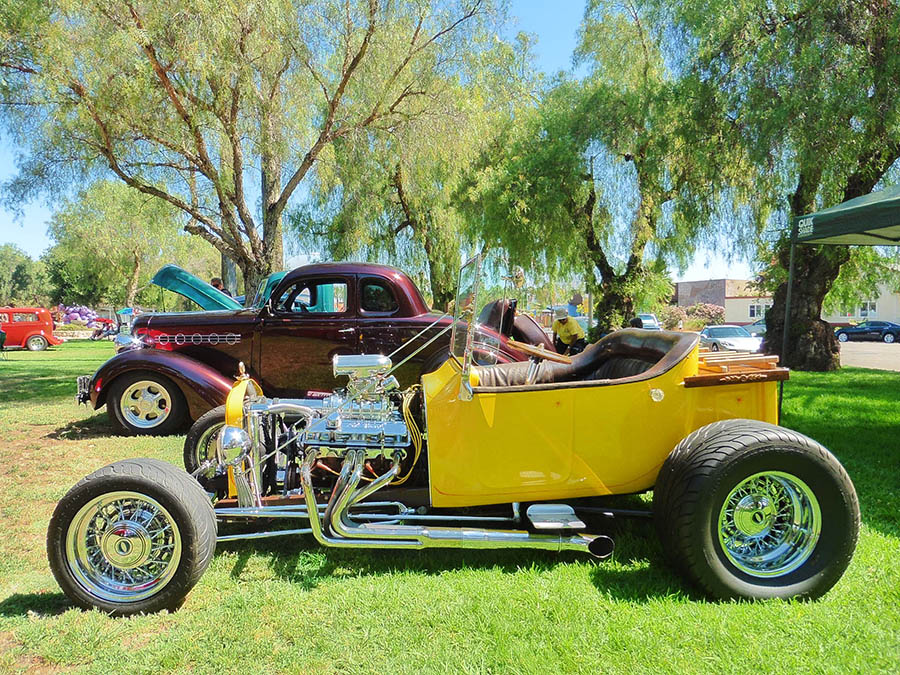 I was the only AMC here (how many times have I said that), Gordon was coming, but lost a hose. So I spent a few hours walking around and taking pix of some Beautiful cars !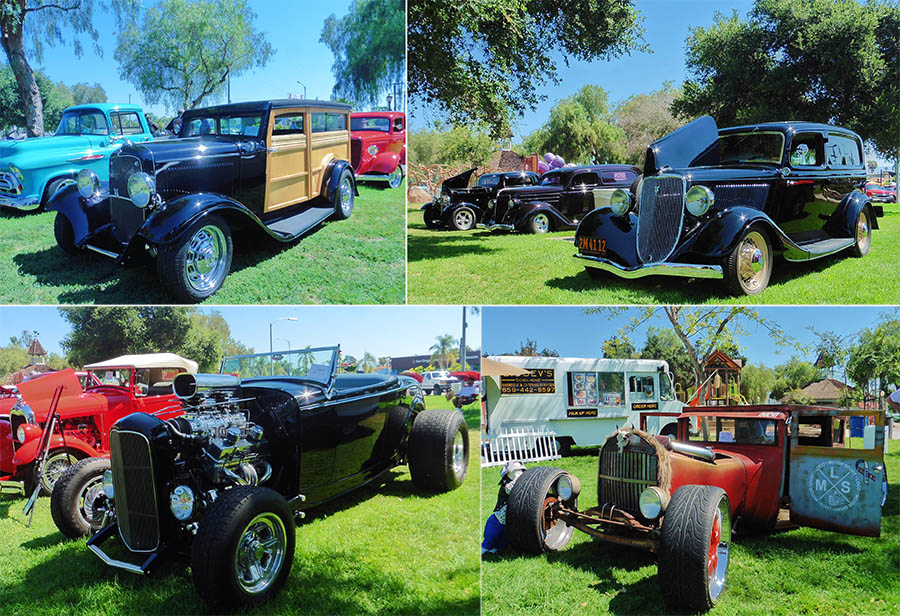 I still get amazed by the older Hotrods out there, some of them coming up to 100 years old....and looking Fantastic !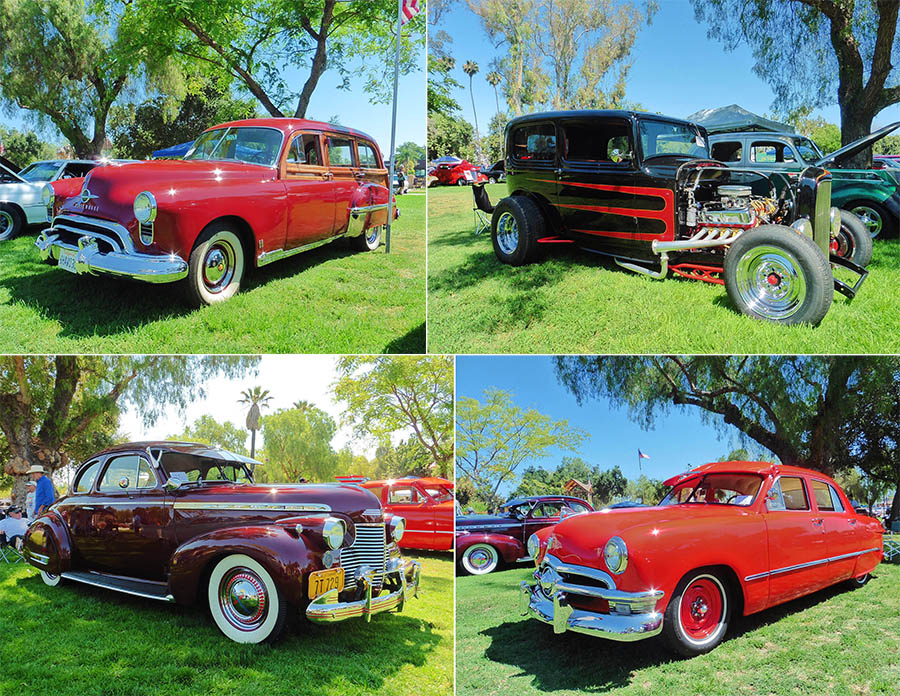 Enjoy the pix !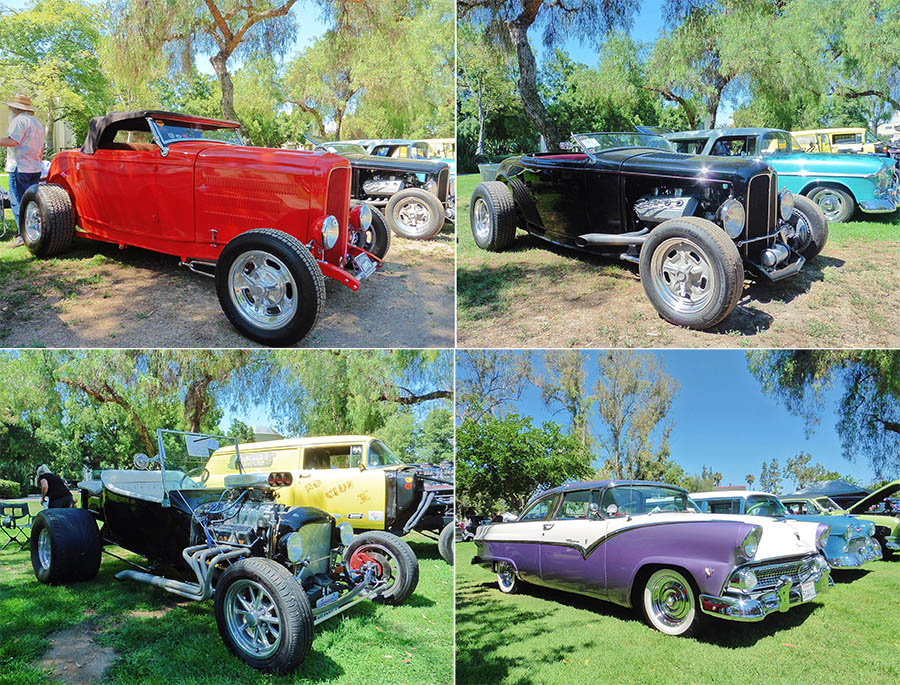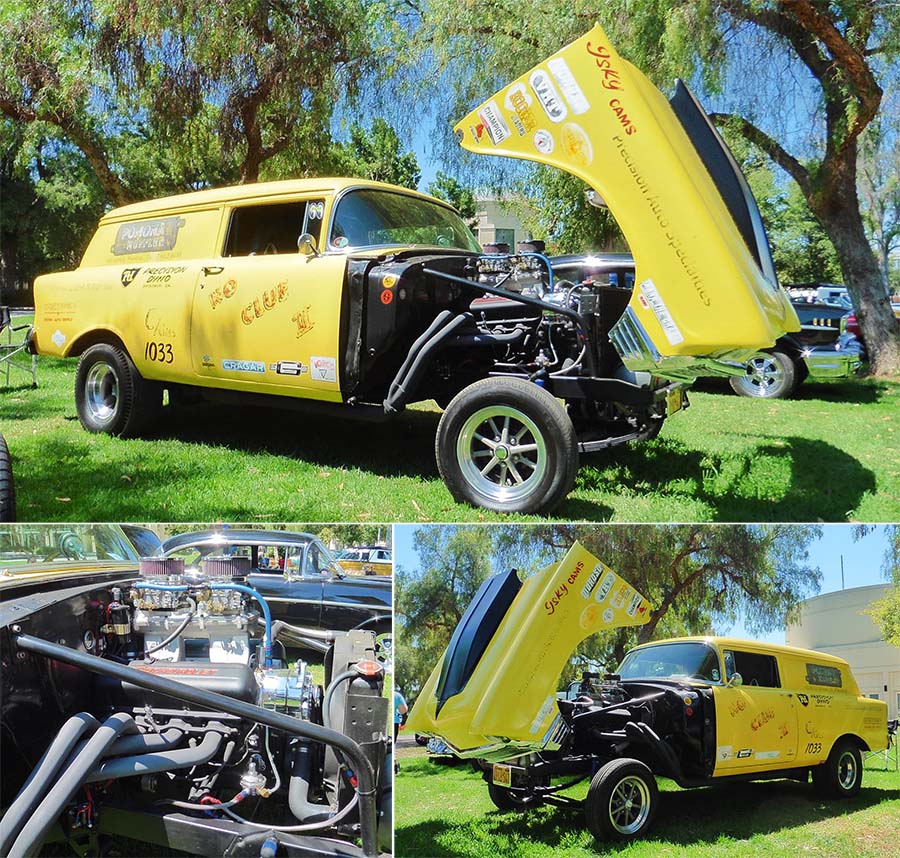 (still love the tri 5's)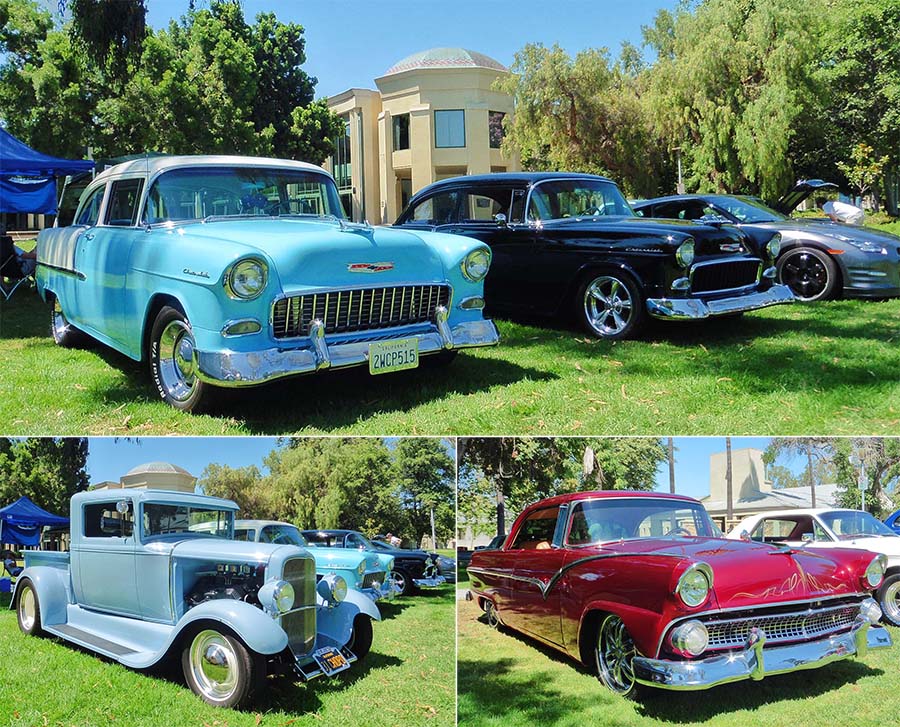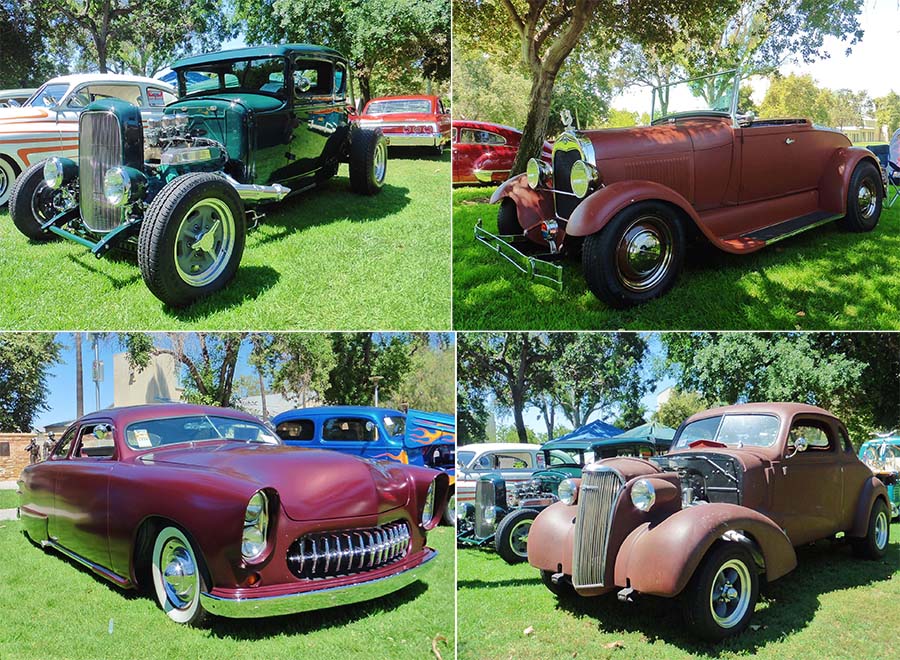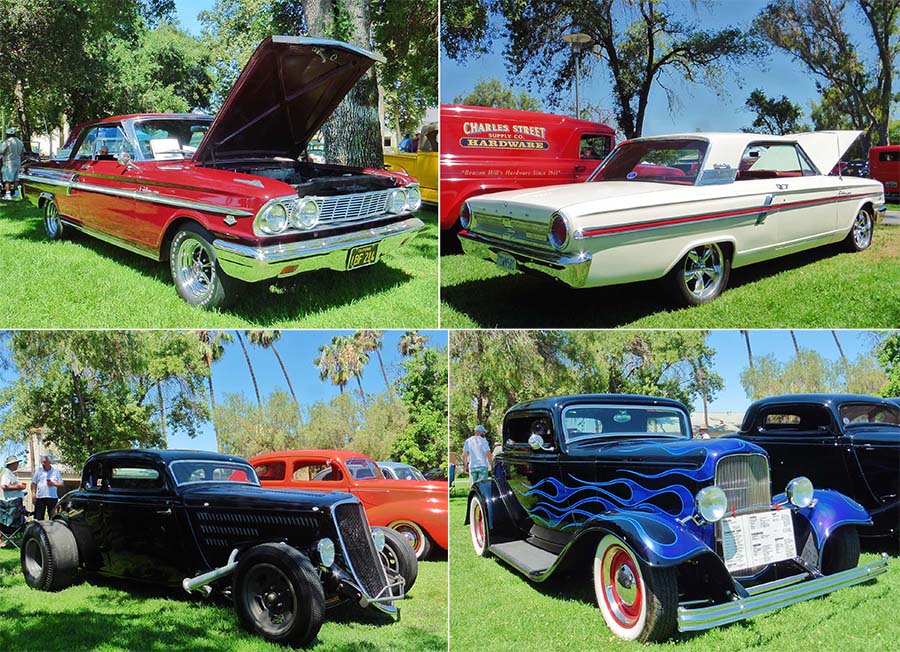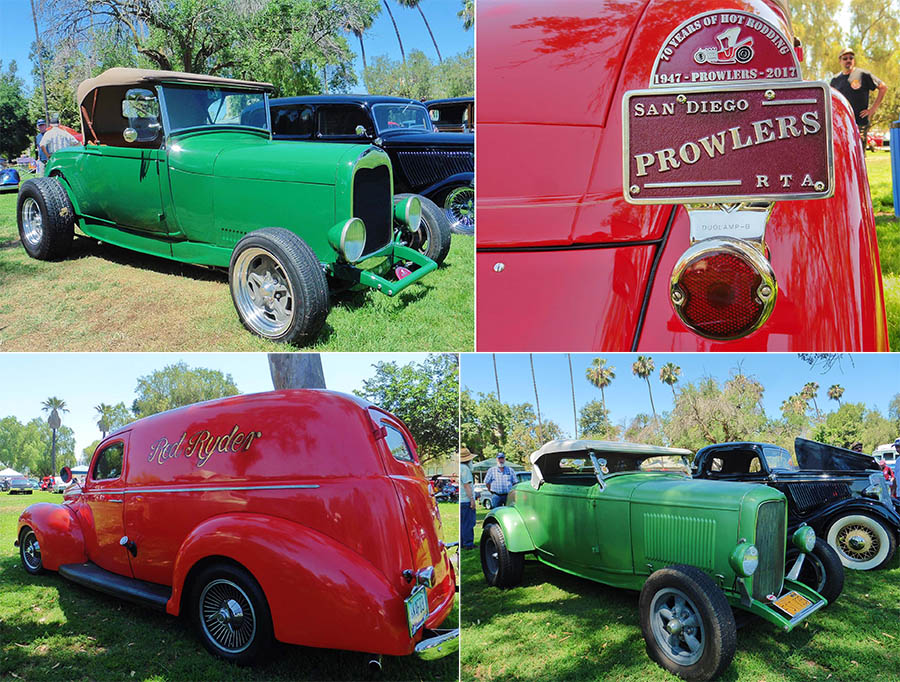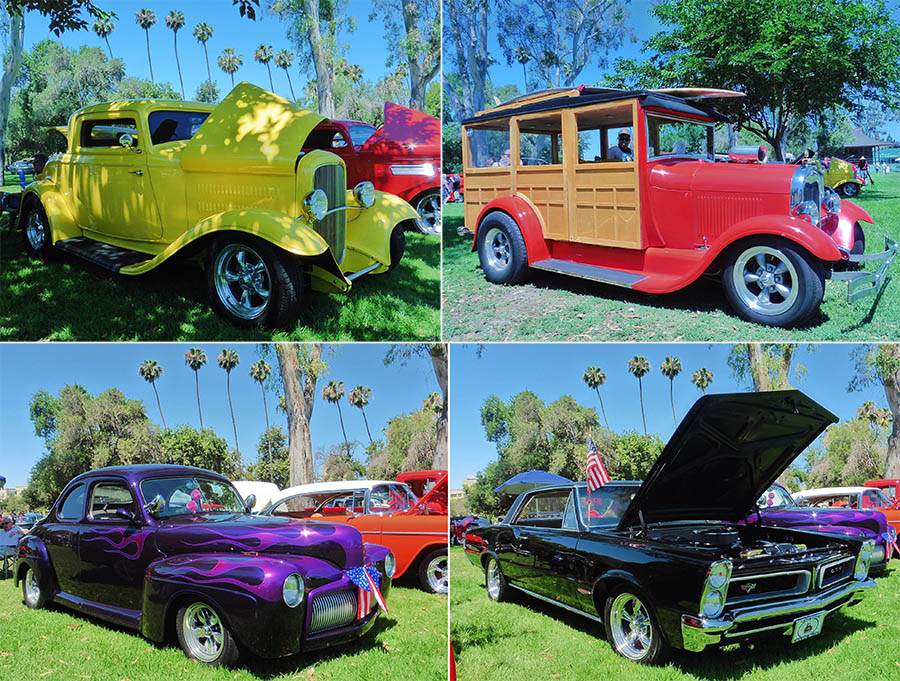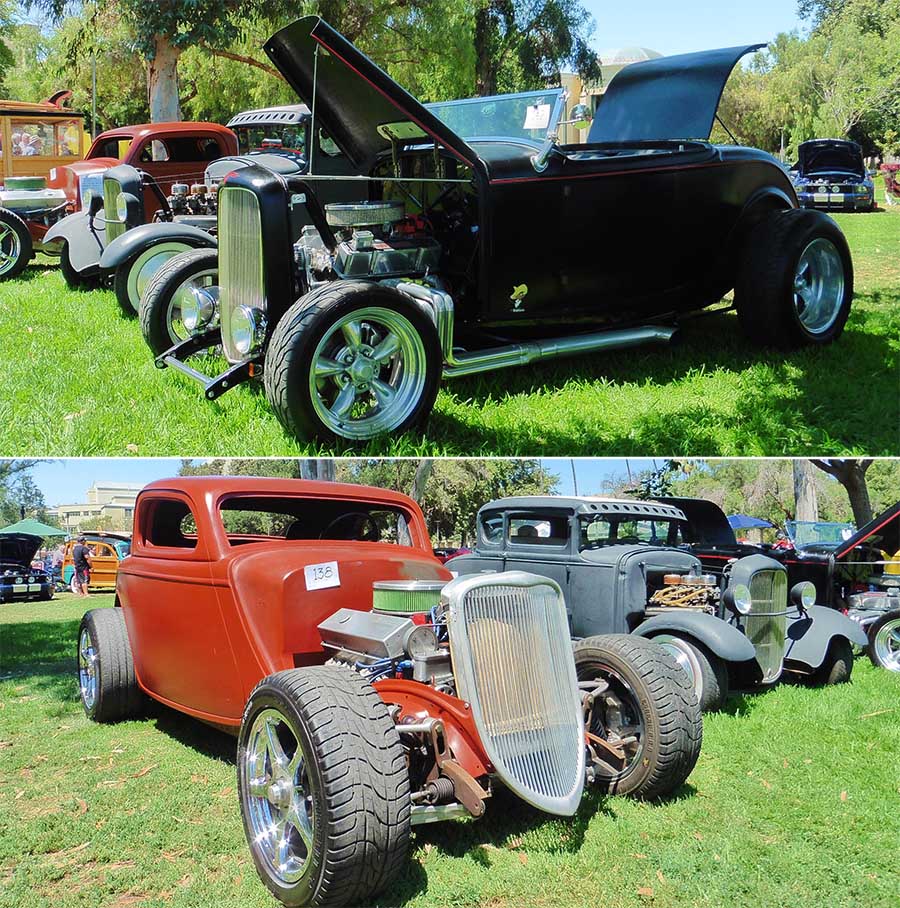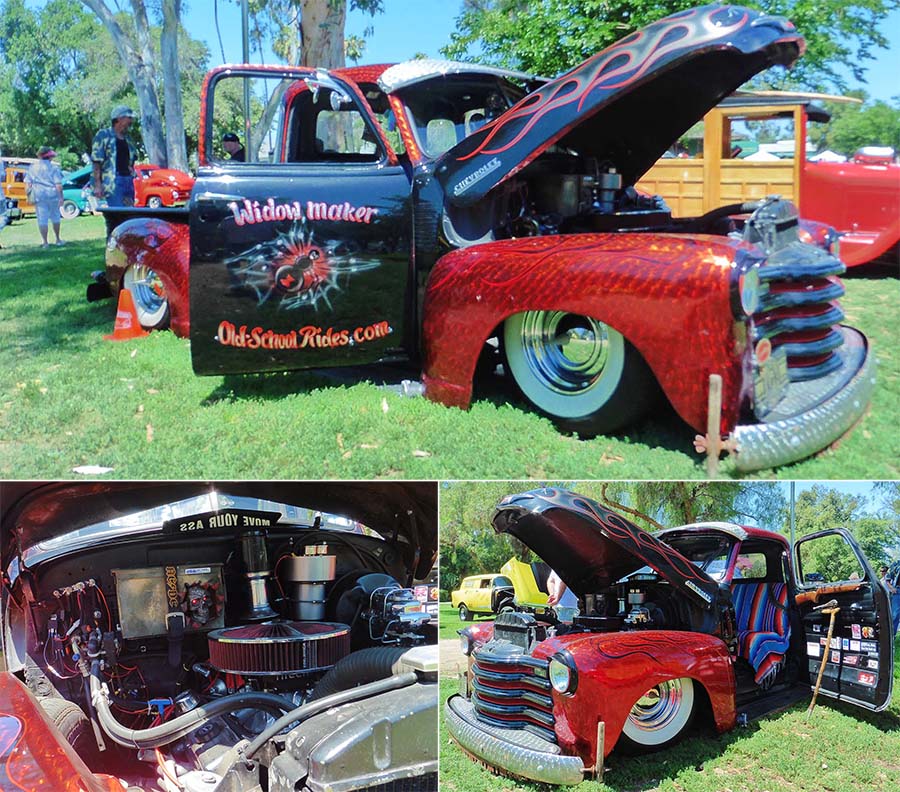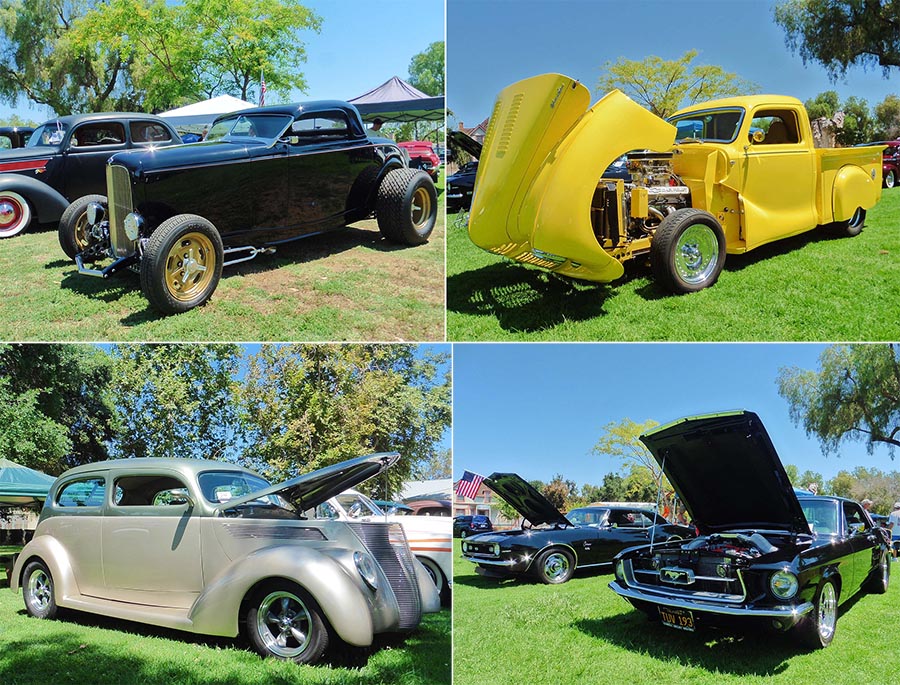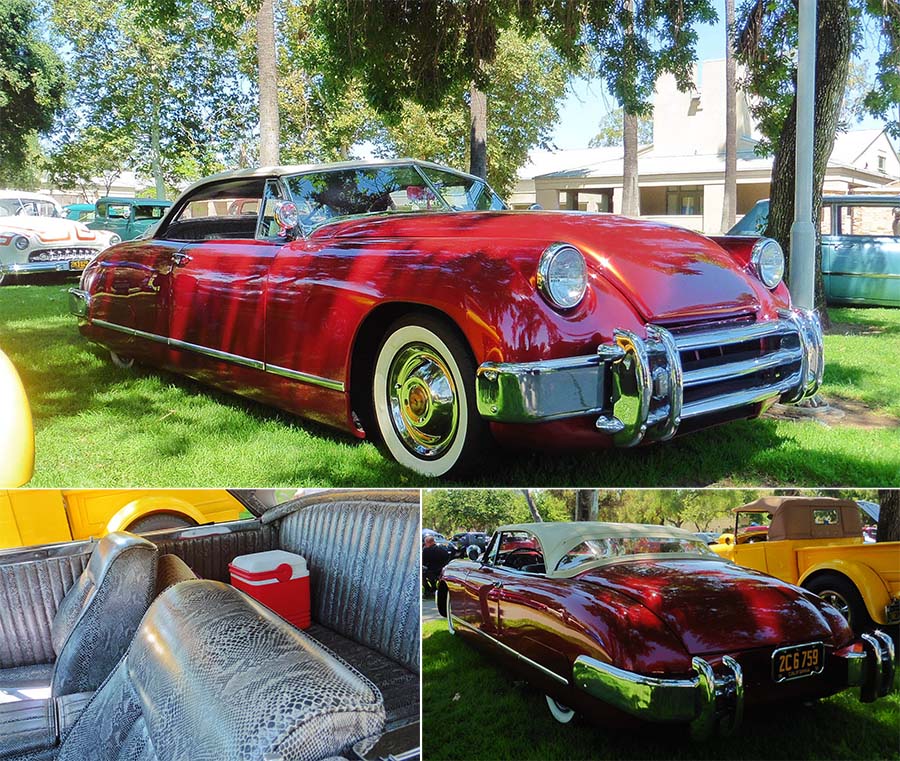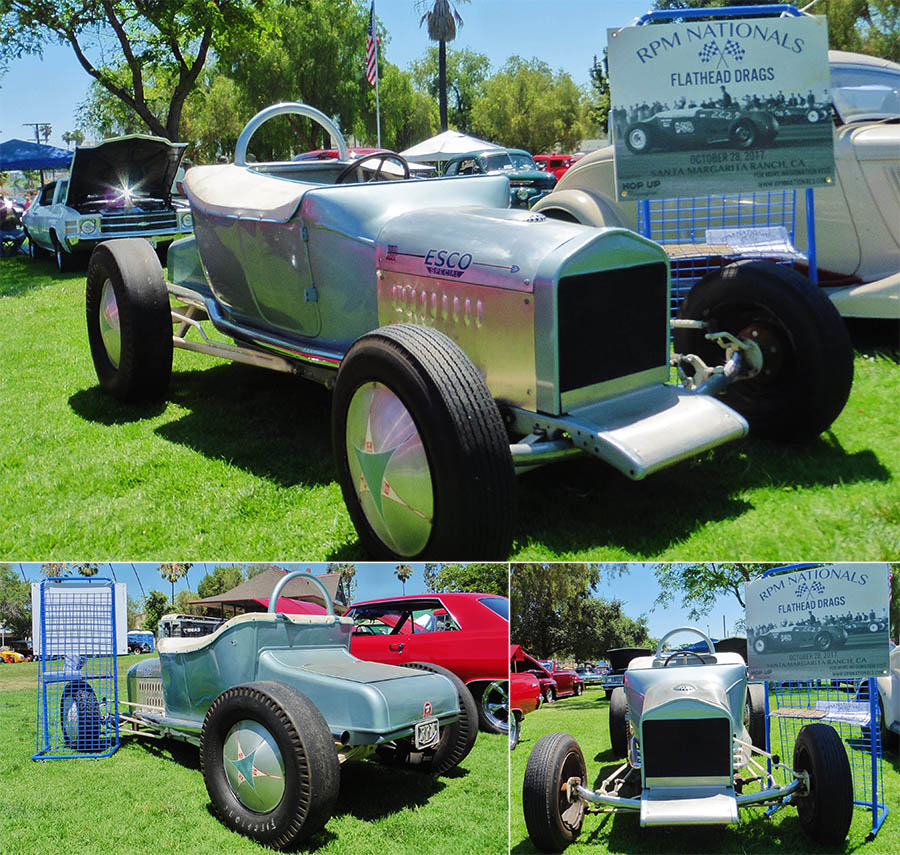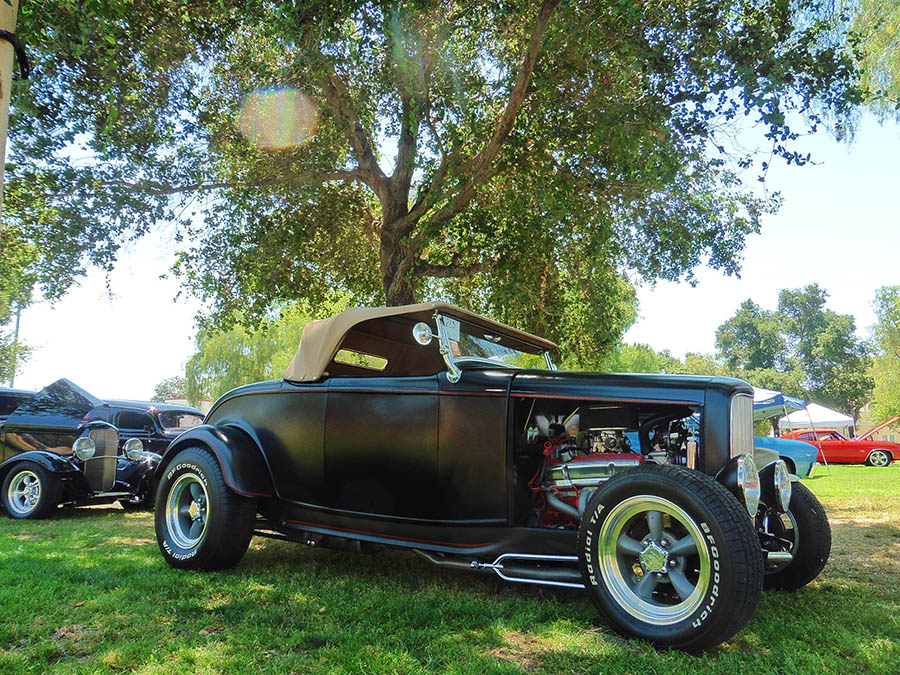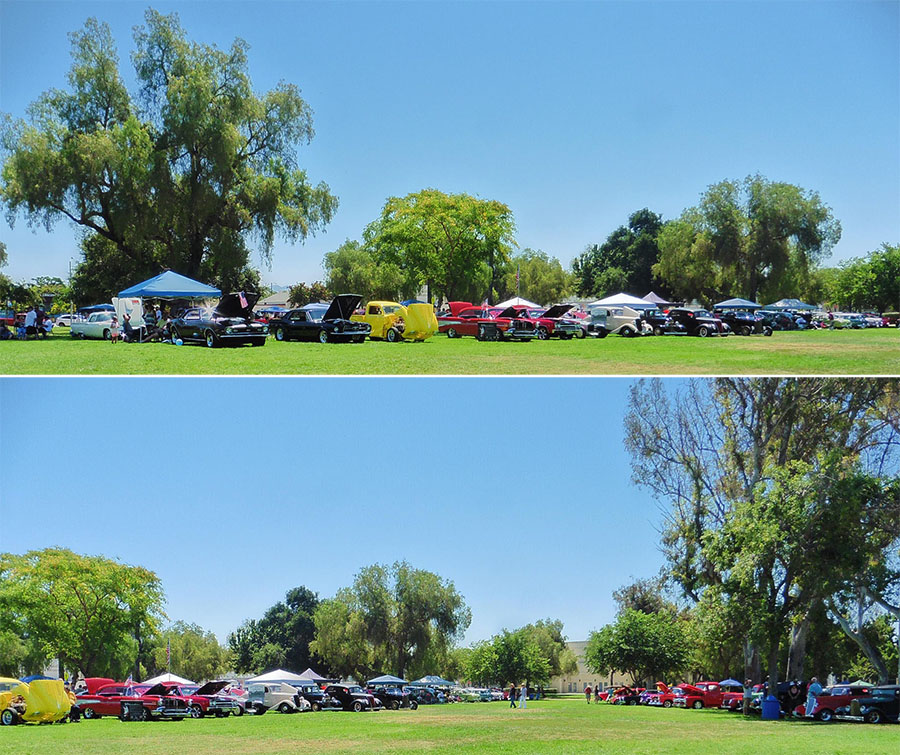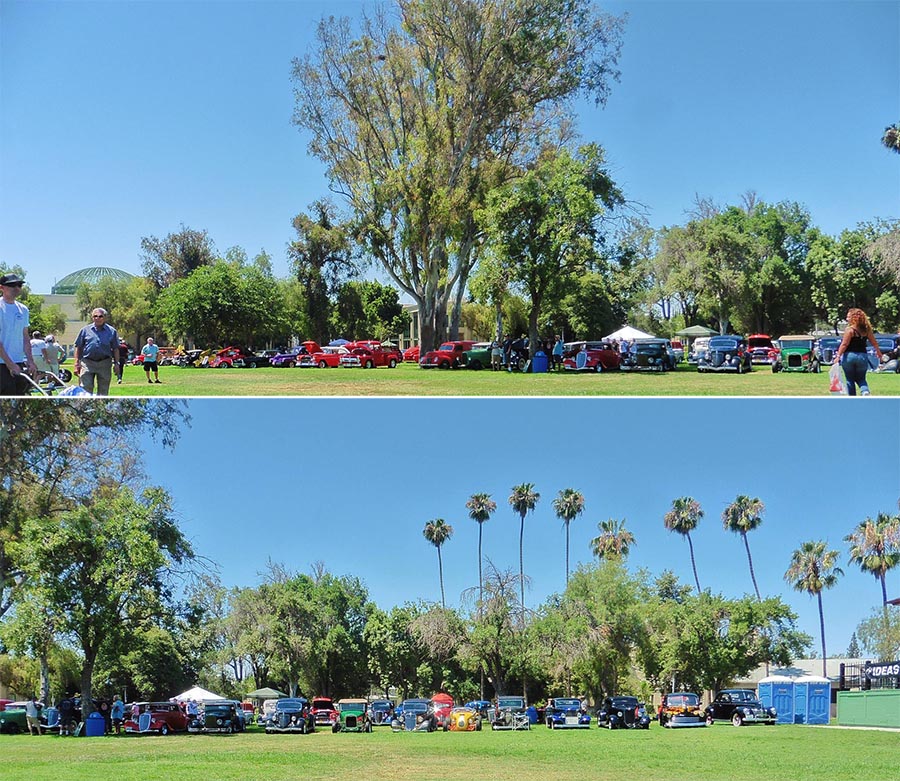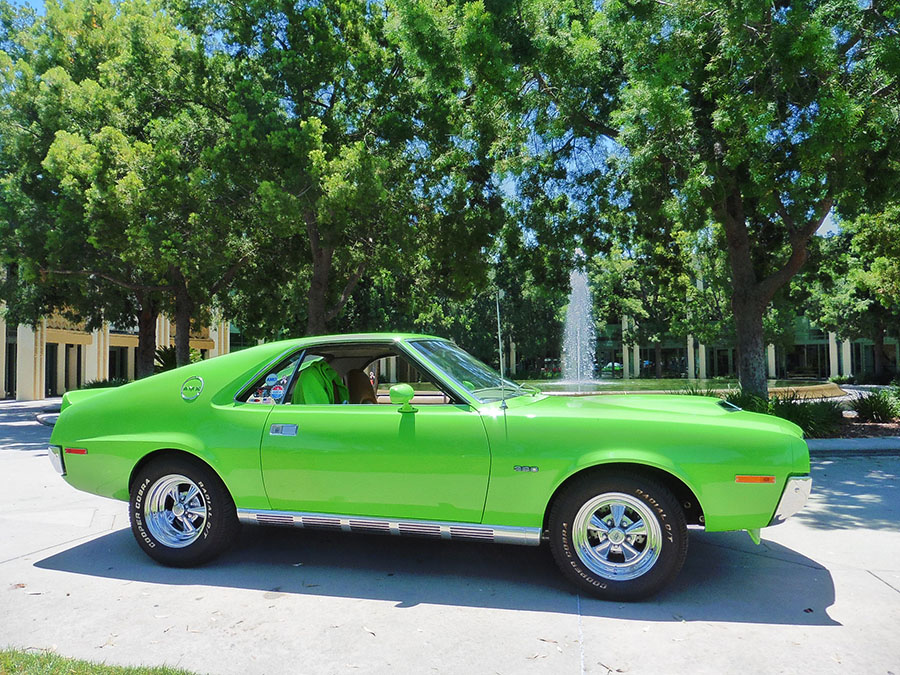 I pulled up to the Fountain for a pix, this was at Grape Day Park in Escondido.