Past Events
Belching Beaver
June 3, 2017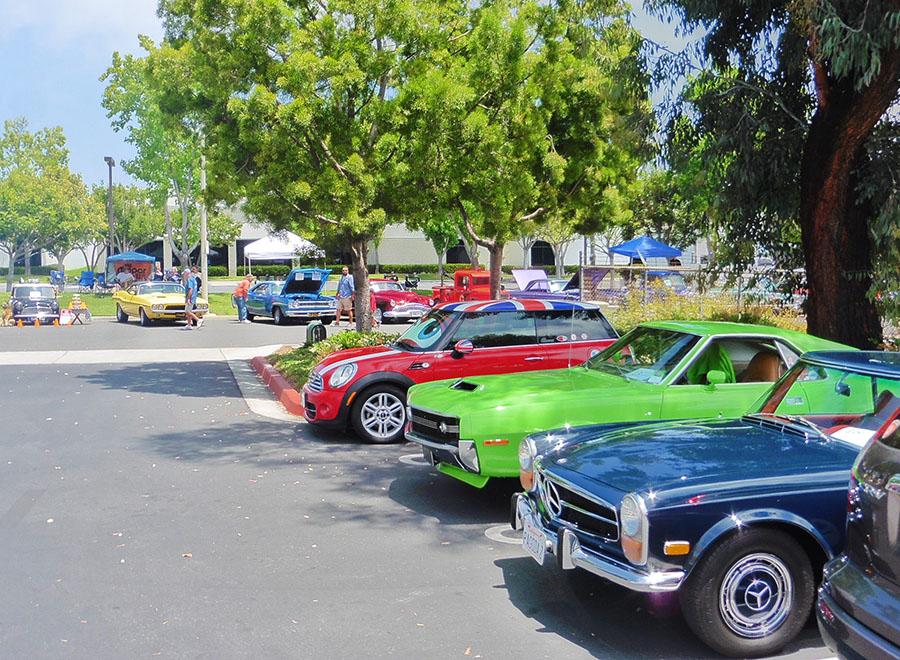 One of the many Micro Brewery's in San Diego County, and this one is throwing an Annual Car Show ! Kinda small, but it packed the area they have, and lots of Brew & Food on hand. Enough to get the Lady's to hang awhile.
There were 2 other AMC's here, this little Red Beauty,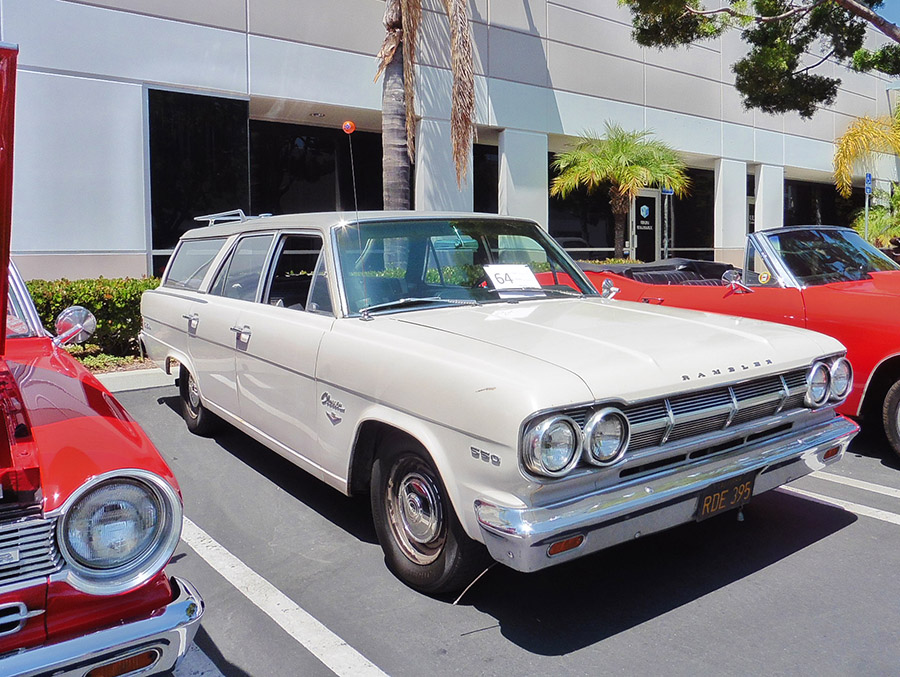 And this Classic Wagon !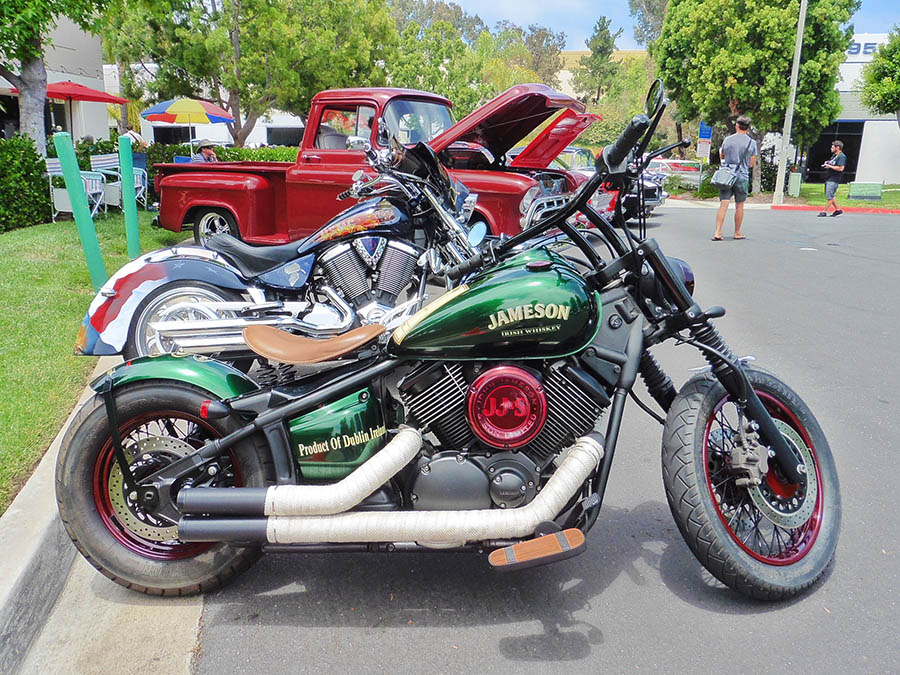 A few Bitchin' Bikes,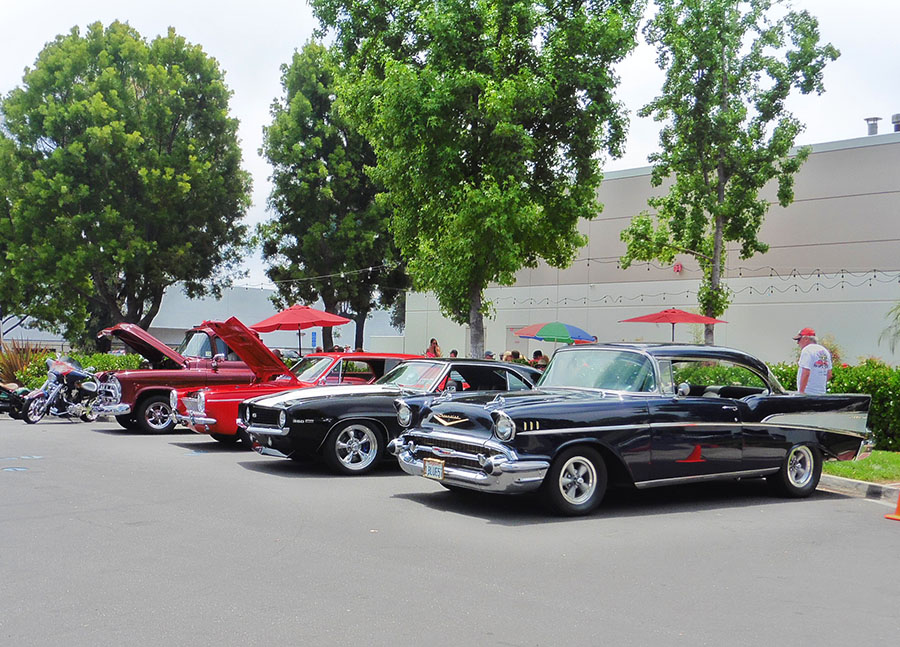 and Trucks, Muscle, Classic, and Modern.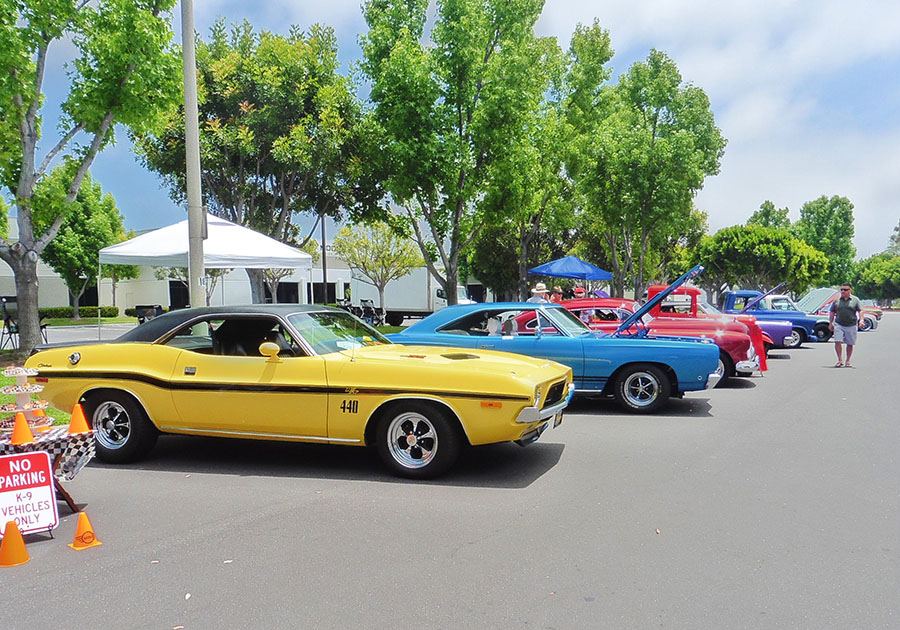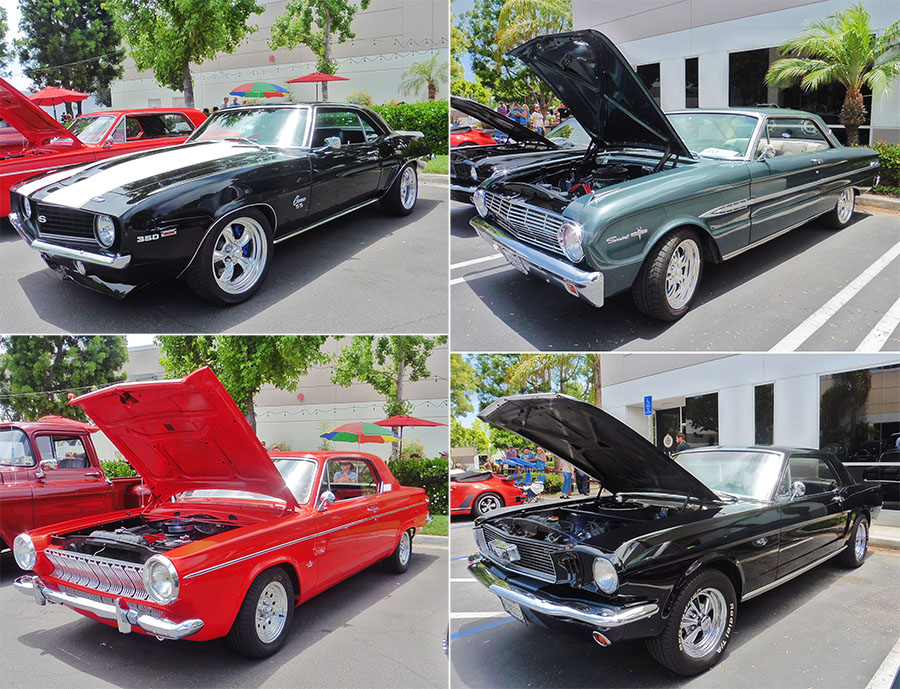 Enjoy !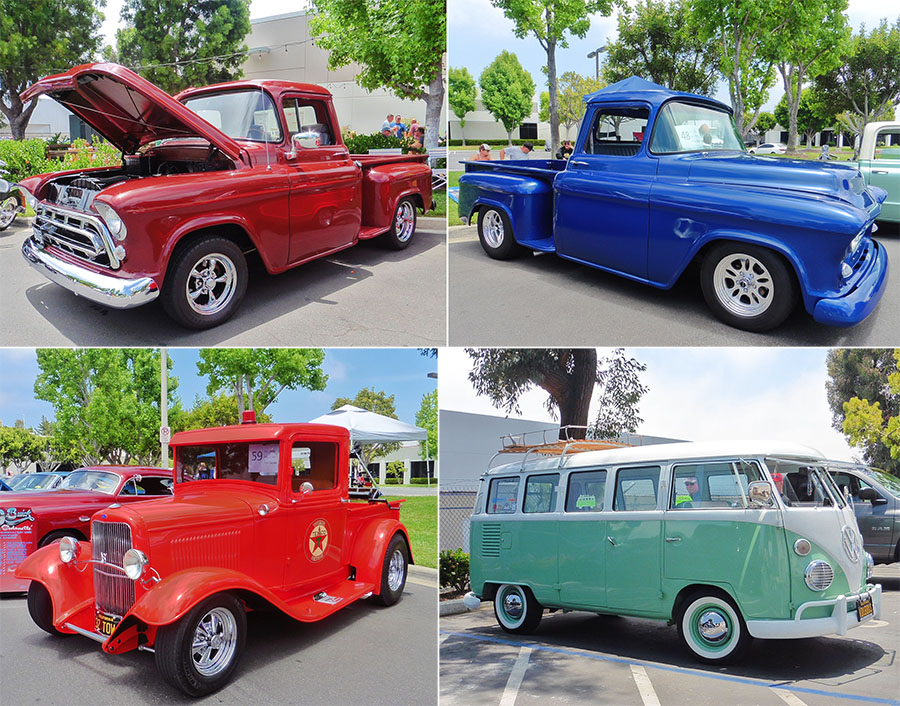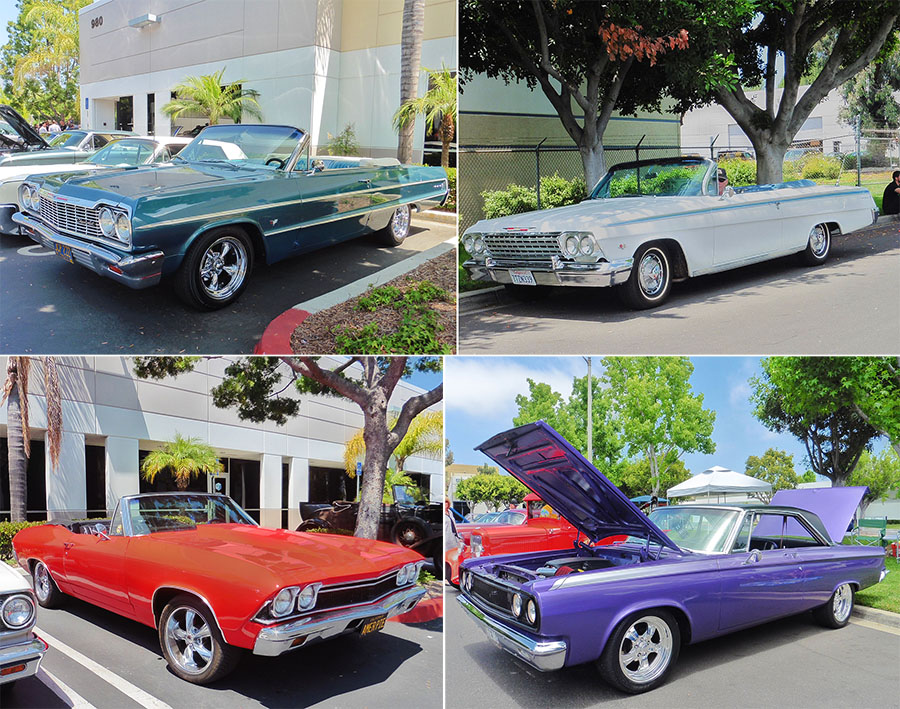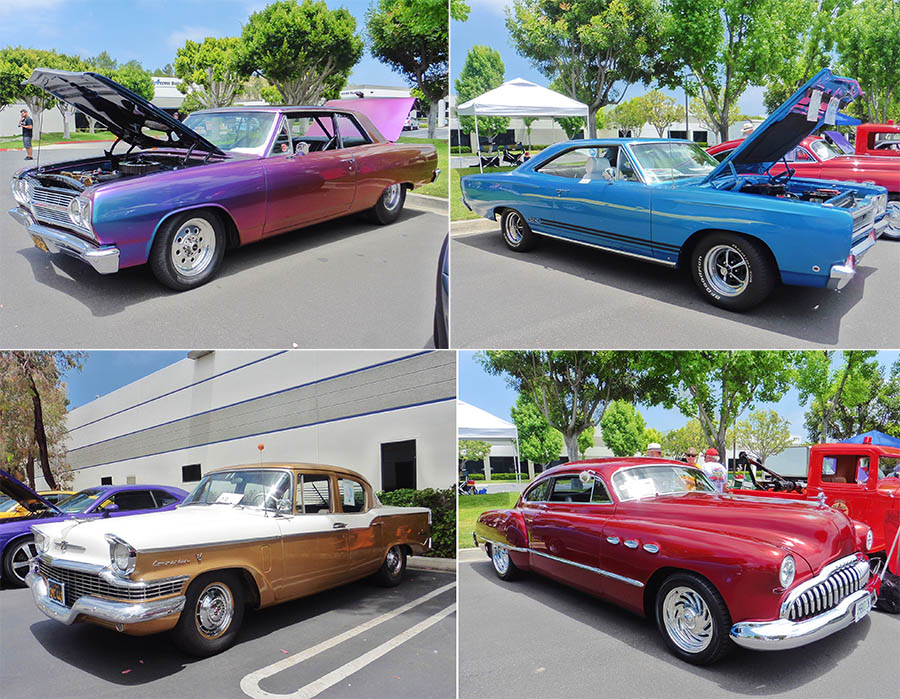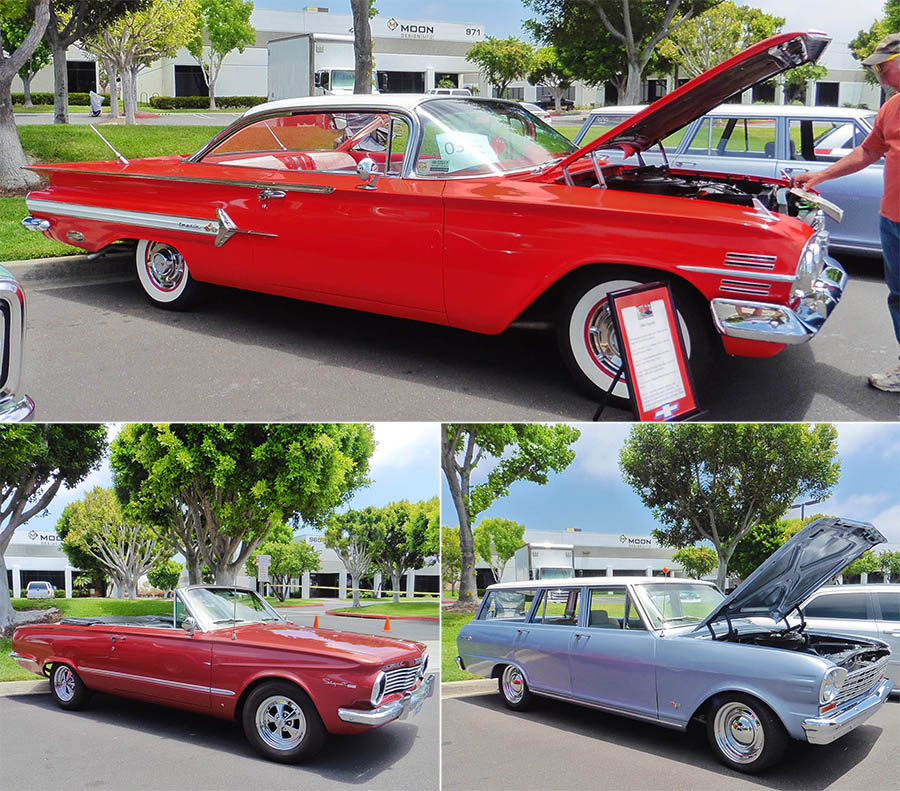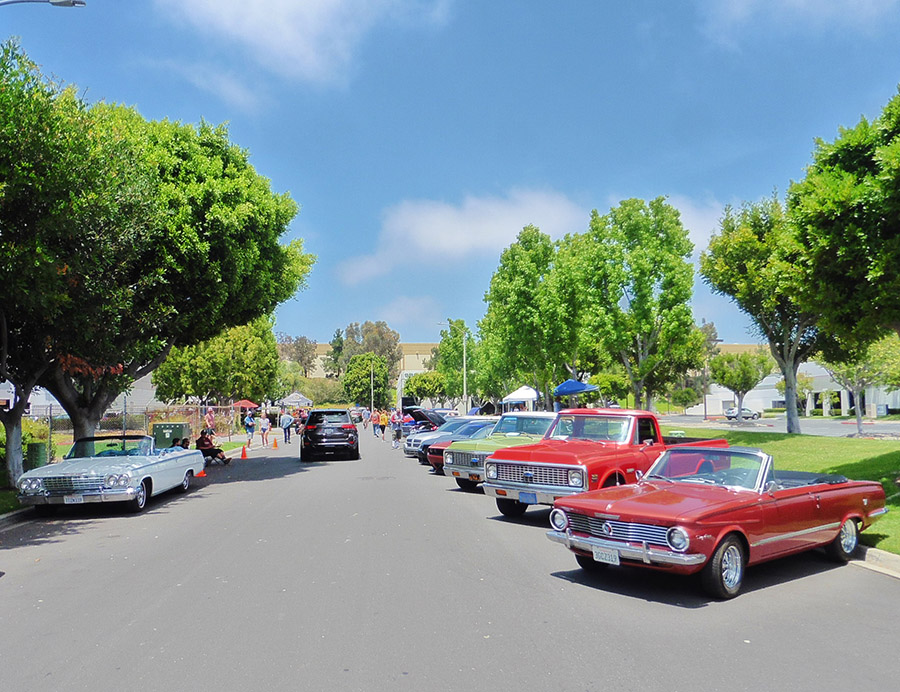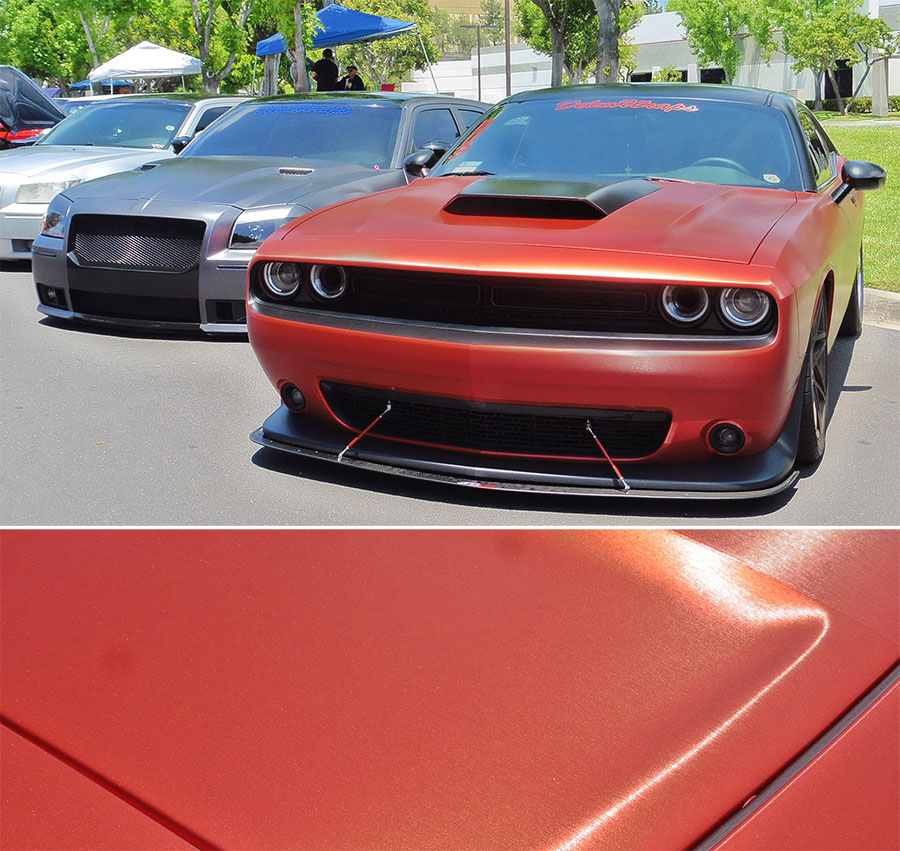 The Paint on this Challenger looked like painted Stainless Steel....not sure how they did this....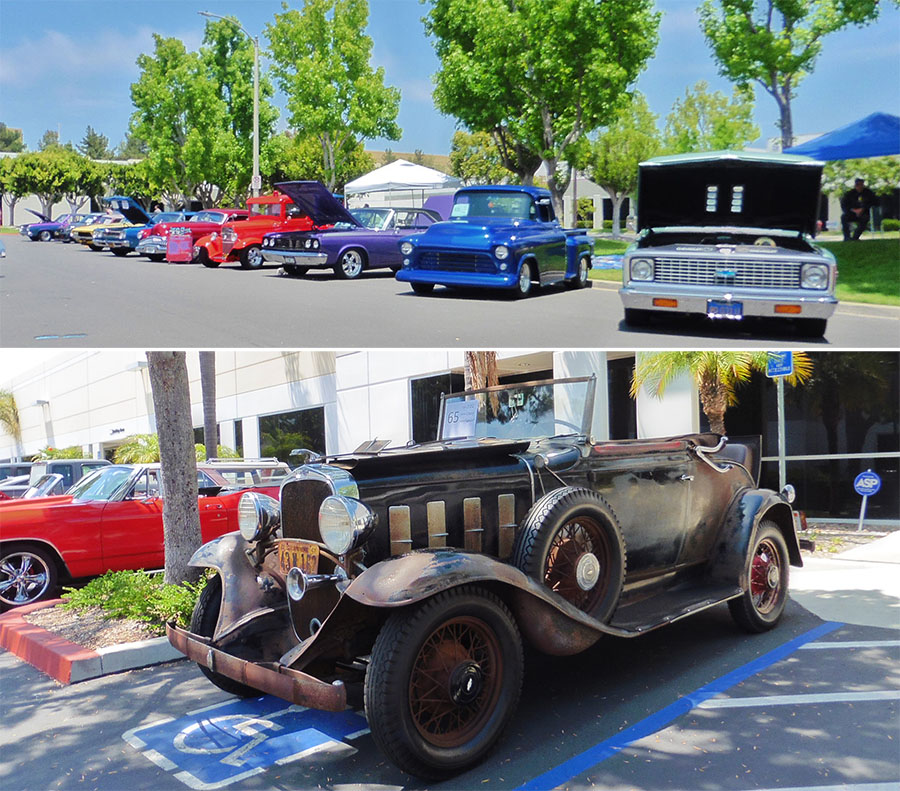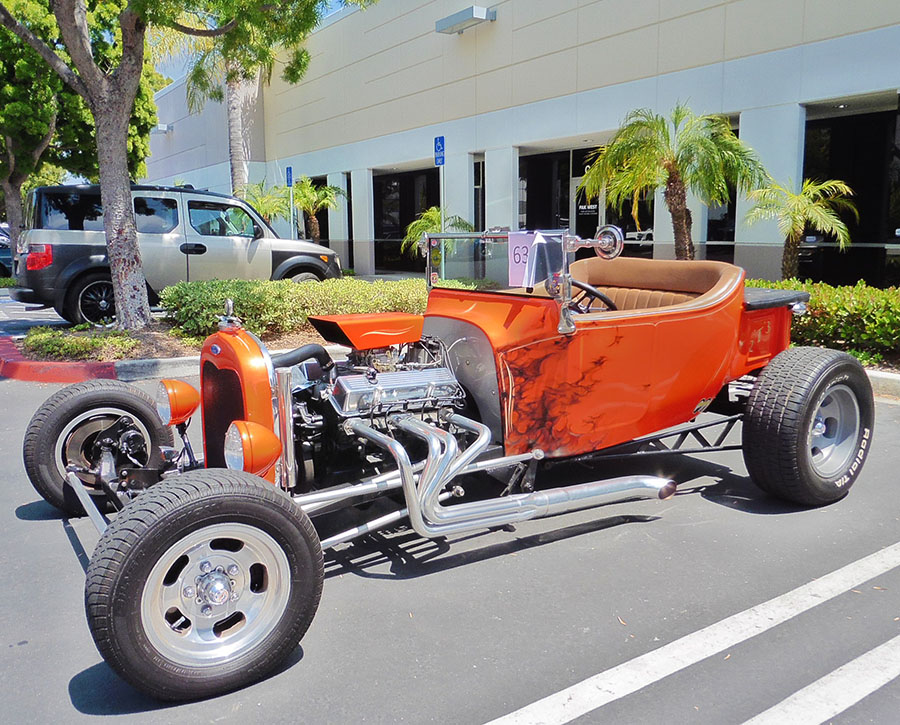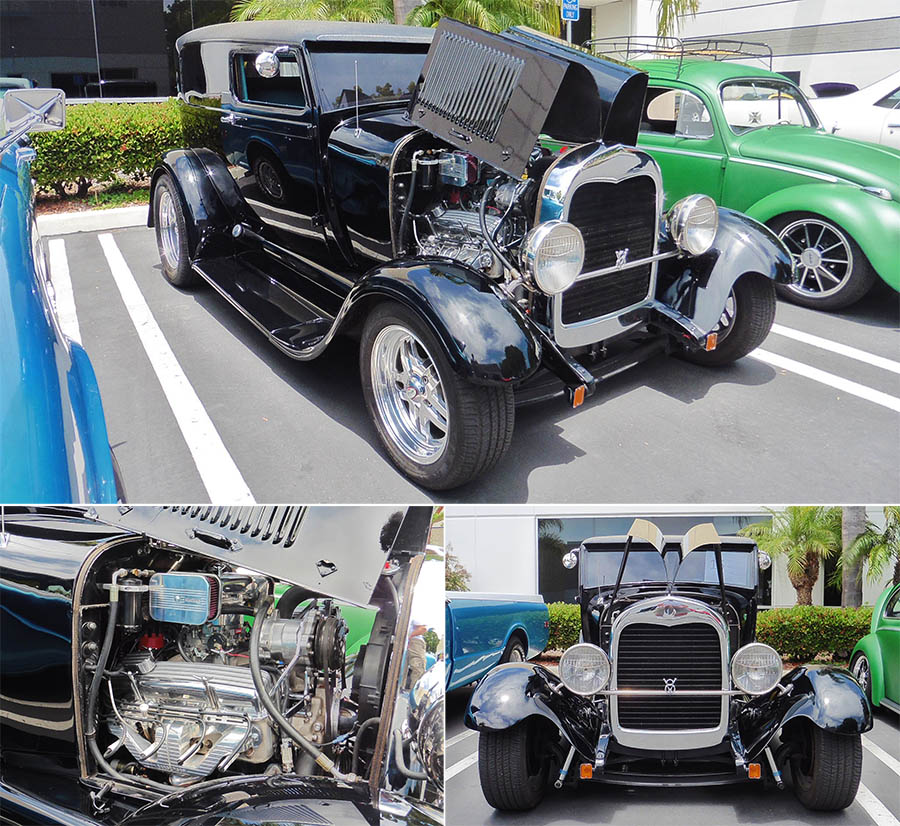 I think this was my Favorite, a 29 Panel ! Looked like New ! But Better !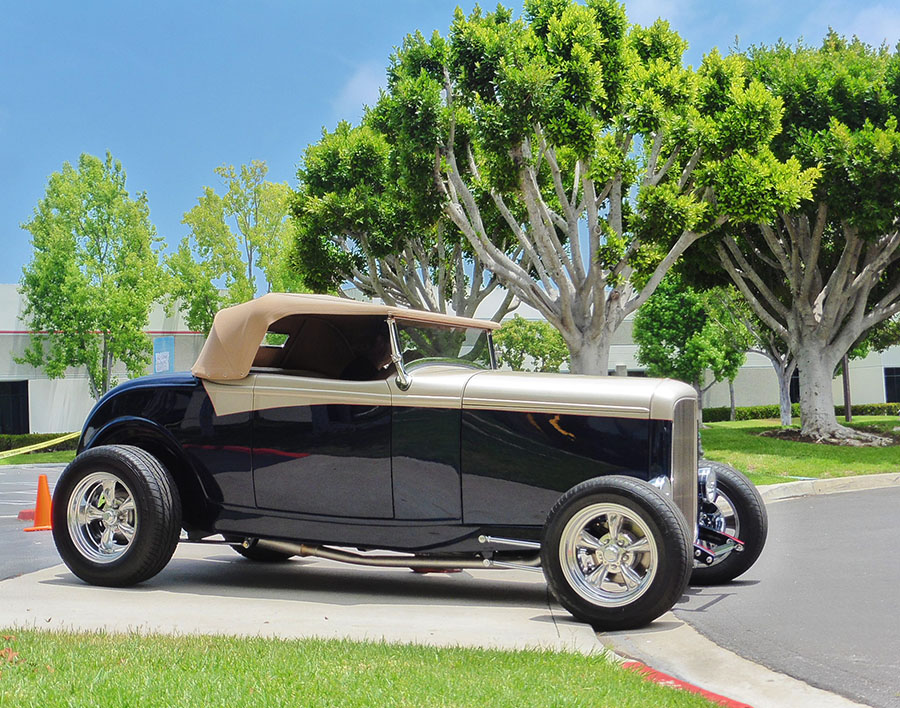 This shot came out nice, so it has it's own Panel !