Past Events
Heartbeat Happening
April 23, 2017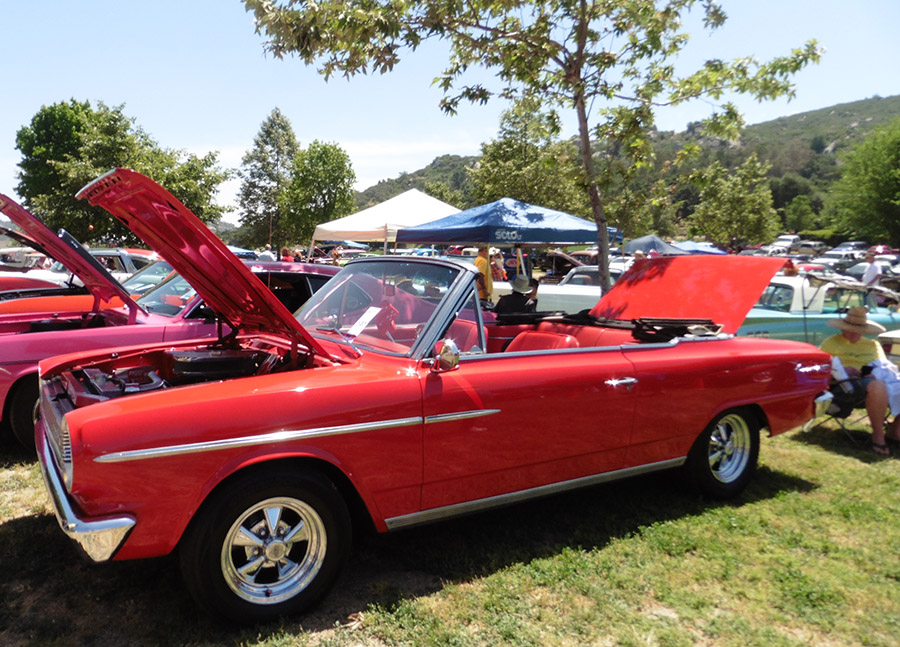 I couldn't get any takers, nobody else brought a car....but Paul showed up, to take some pix & hang awhile. Steve Dawson also stopped by, his AMX still needs breaks, maybe I'll see his car again someday....I'm starting to wonder....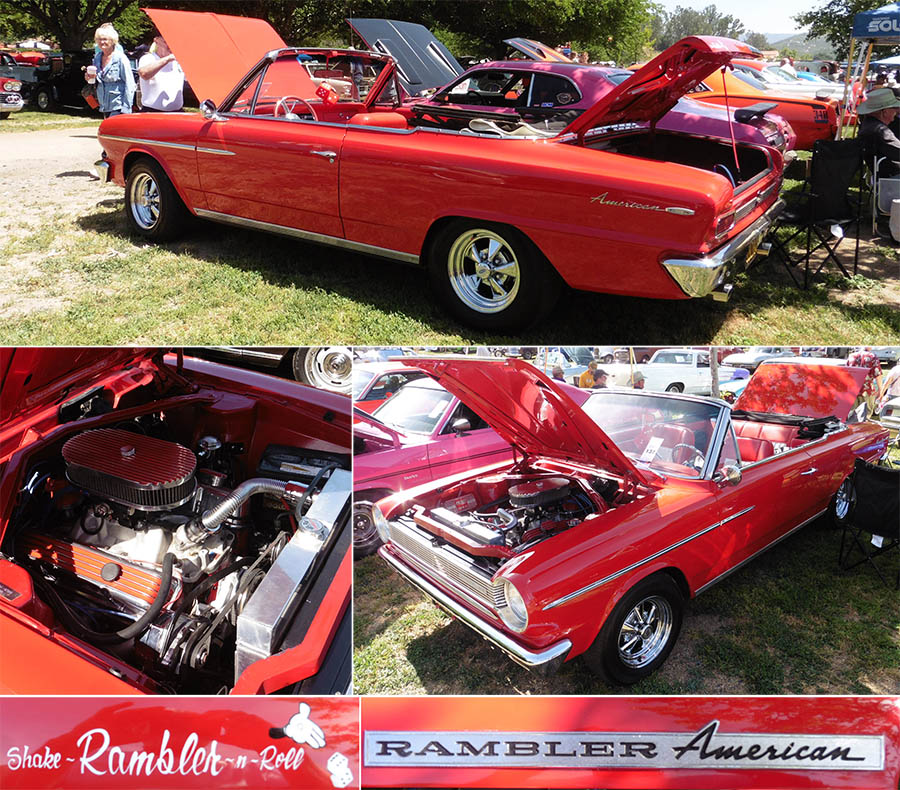 O.K., the highlight of this show, was finding two AMC's here ! That made it worth the trip alone (I do live 20 miles away!). This little Red 64 American looked familiar, I had seen it listed somewhere. So I me Dave & Micky Dewey, they bought it from Florida, and yes, it has a Chevy 350 in it, but don't blame them for it, it was already in it. Nice People ! And they plan on building another early American for Micky !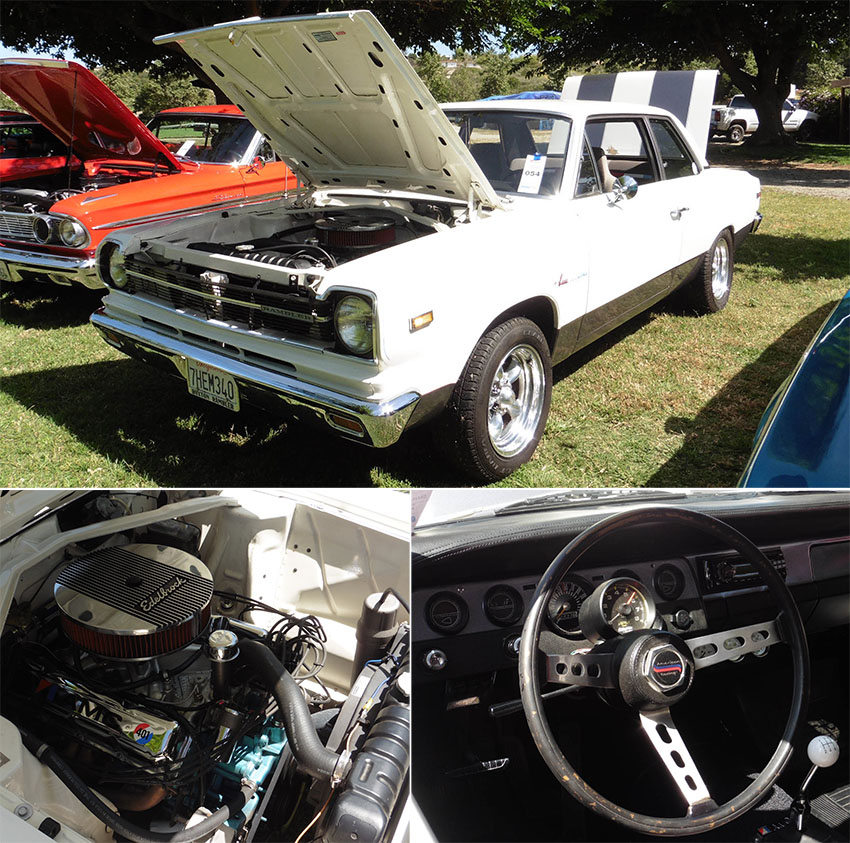 I found Steve Fitzgerald's 68 American on the other side of the show from me, I had seen this car twice before, but we never met. This puppy is running on a 401 with a 5 speed ! NICE ! I'm try'n for a 5 speed sometime myself. I hope to be able to talk to him sometime, seems like a good guy, as most AMC'ers are....I'll stick with Most.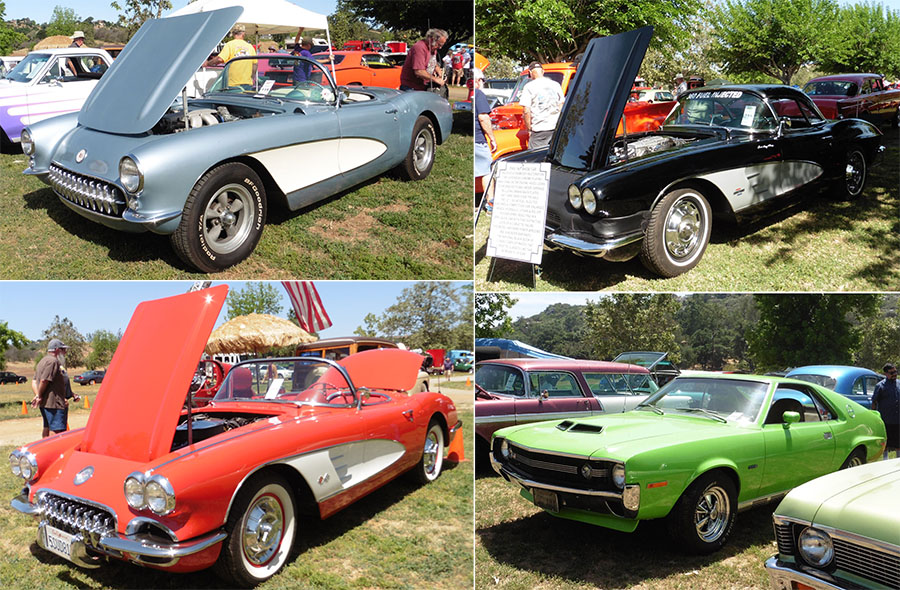 Now to the 2 seaters, these are what the guys at AMC were trying to compete with, with the AMX, but they didn't make our s out of plastic. But they still kinda look cool.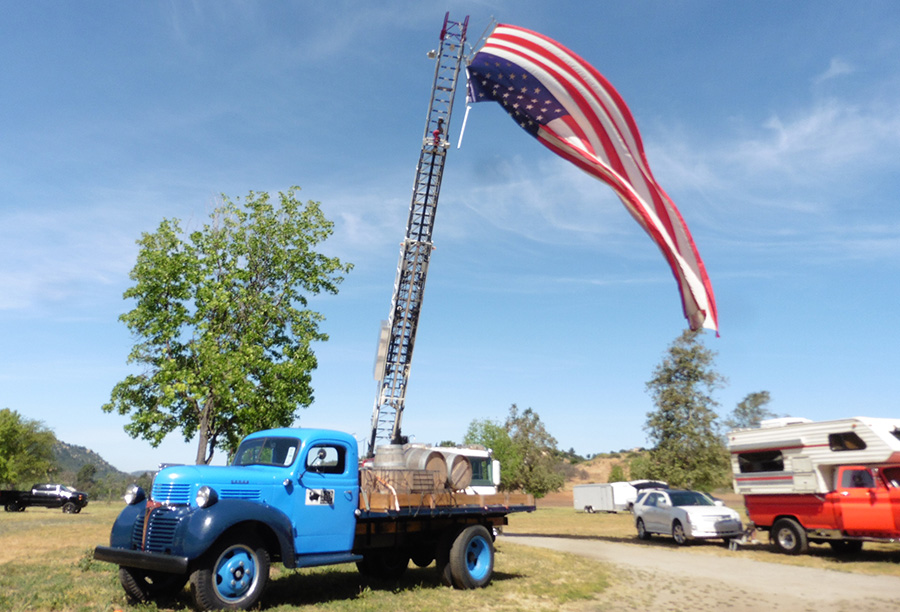 Some very Cool old trucks here, bummer old glory had a broken hanger arm, but it's always nice to see the Red White & Blue fly'n High !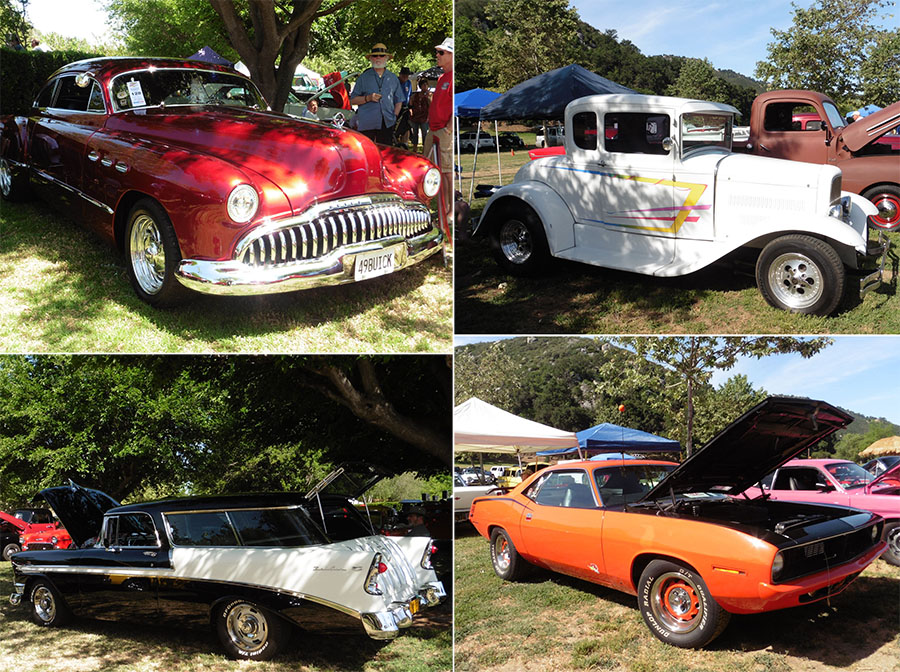 I'm just going to let the cars talk for themselves. Sorry that a lot of my pix are somewhat out of focus, both me and my camera need glasses now.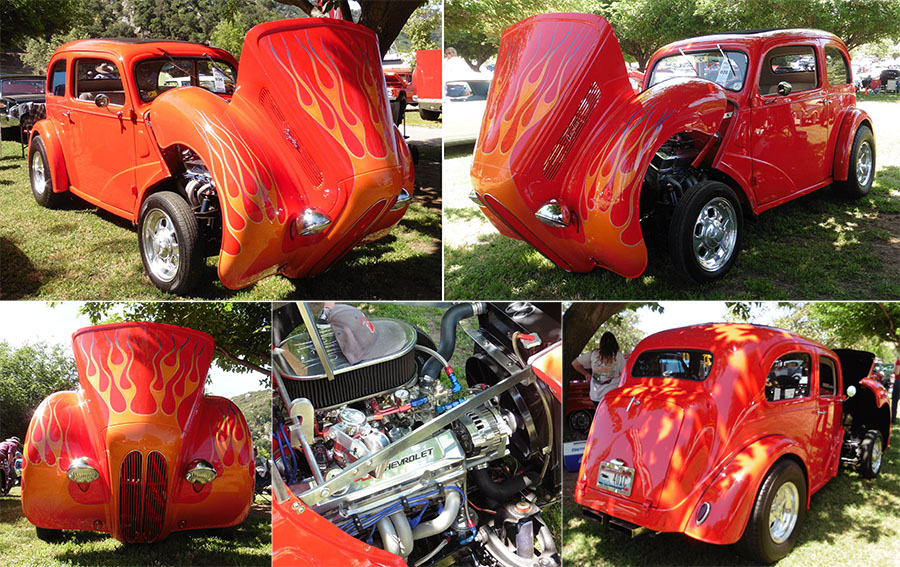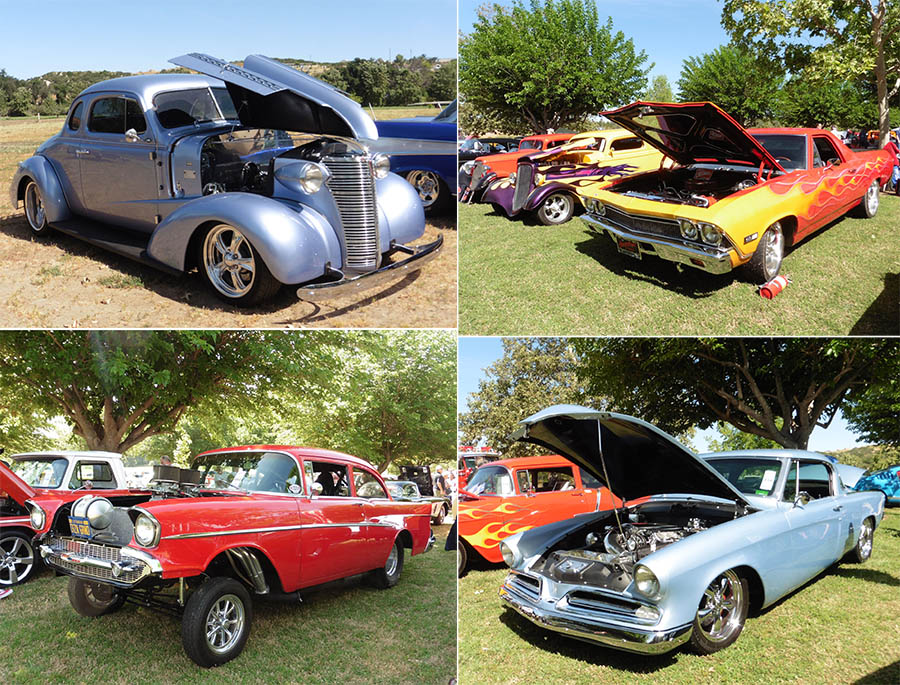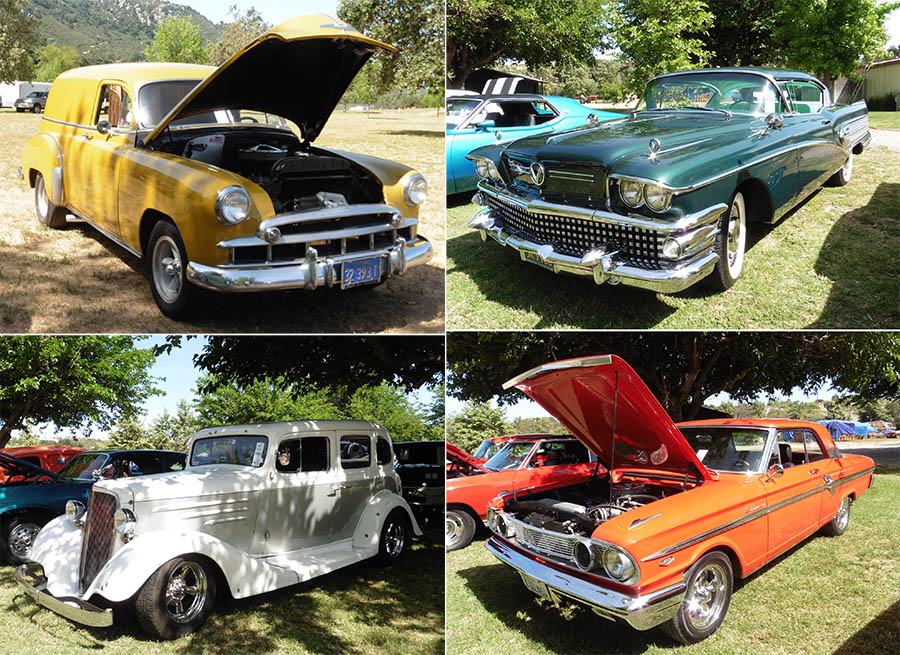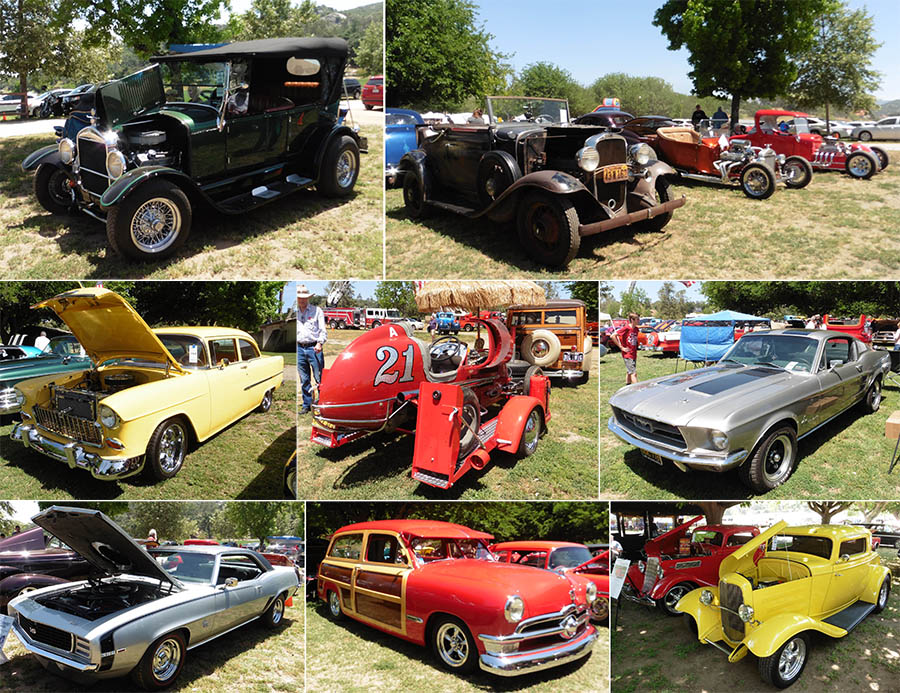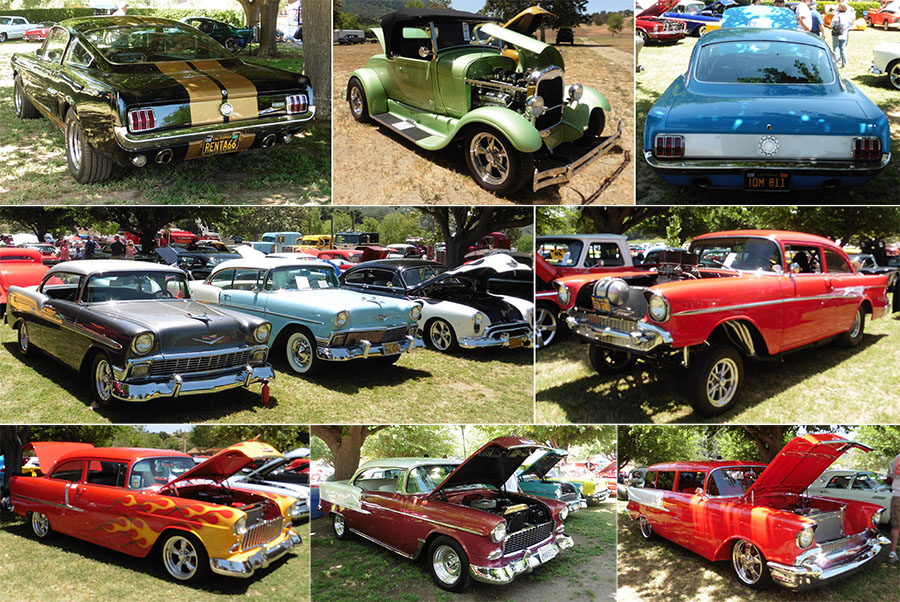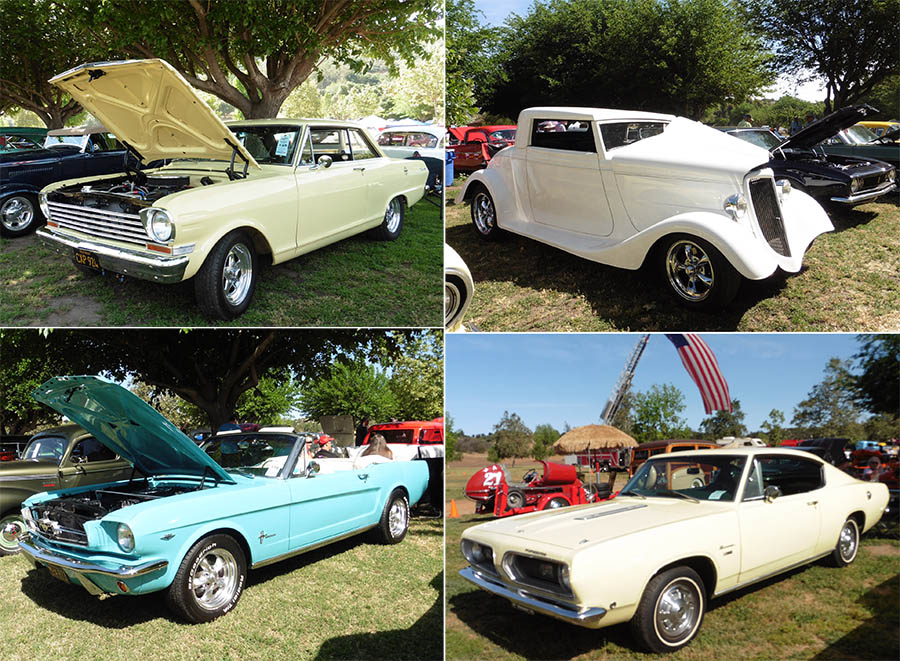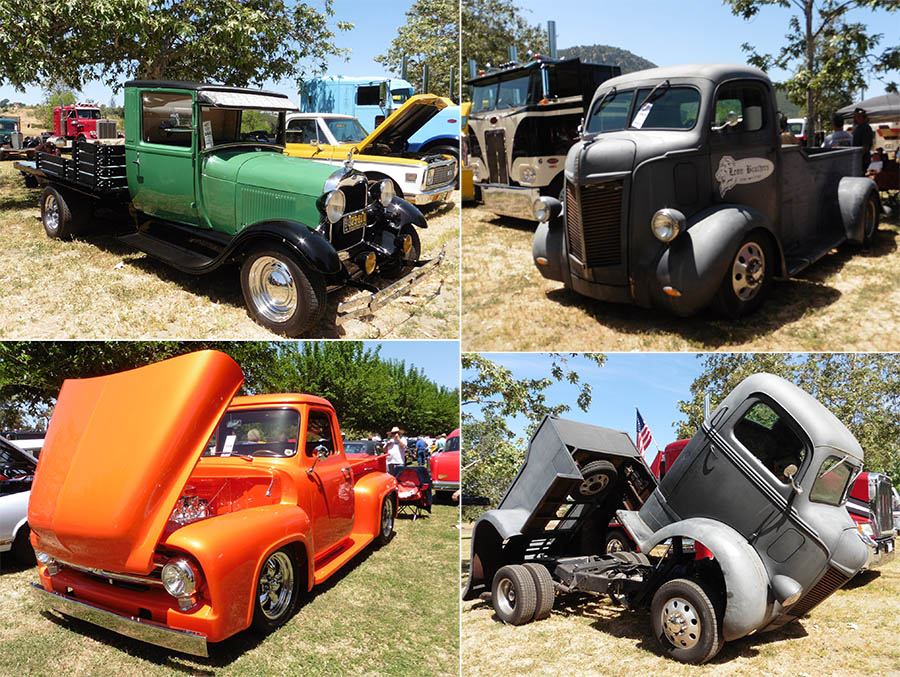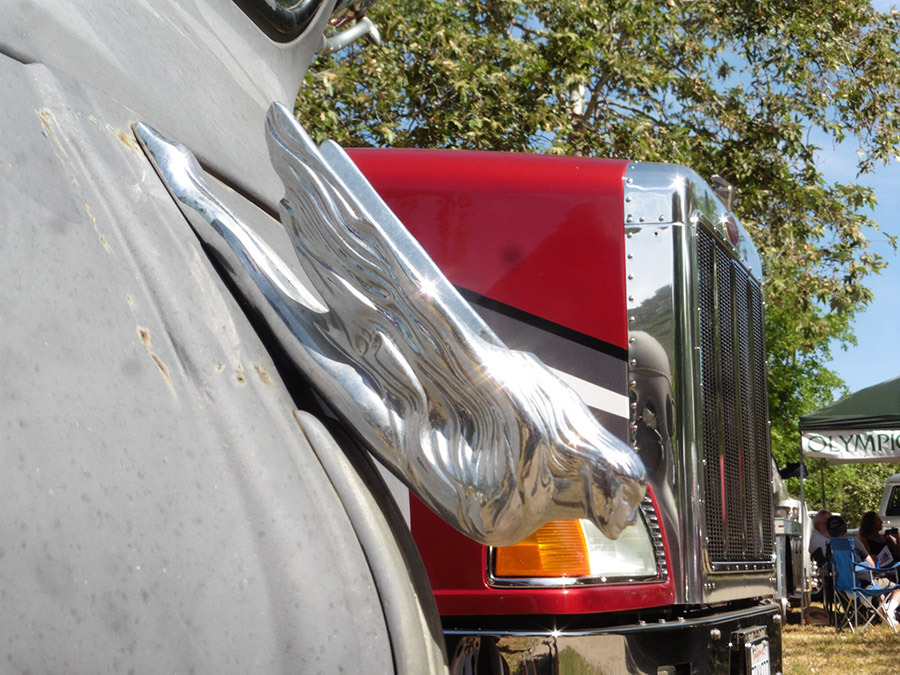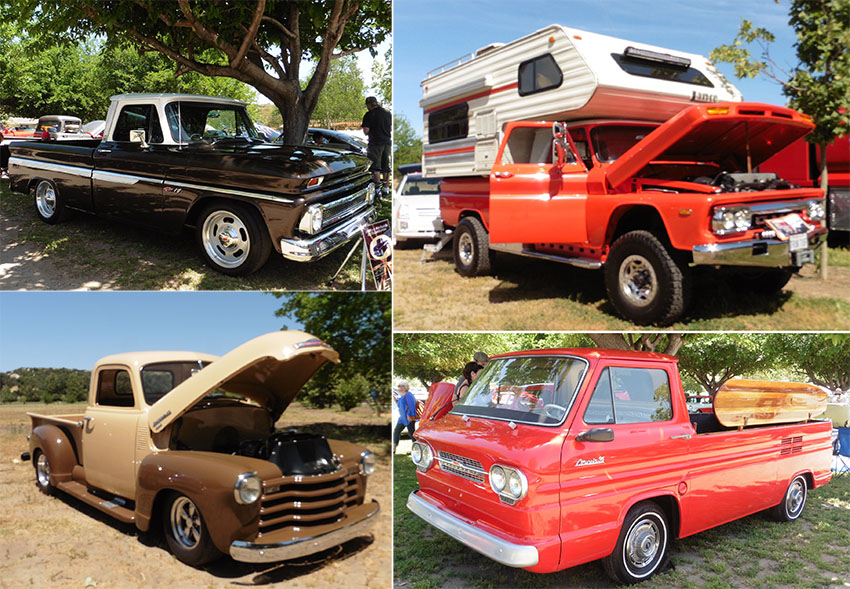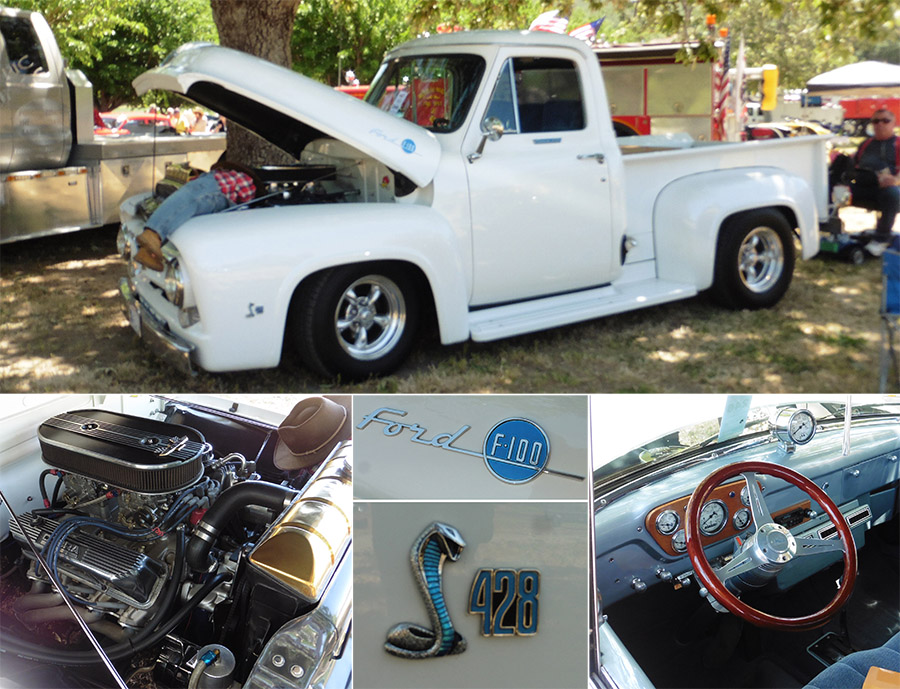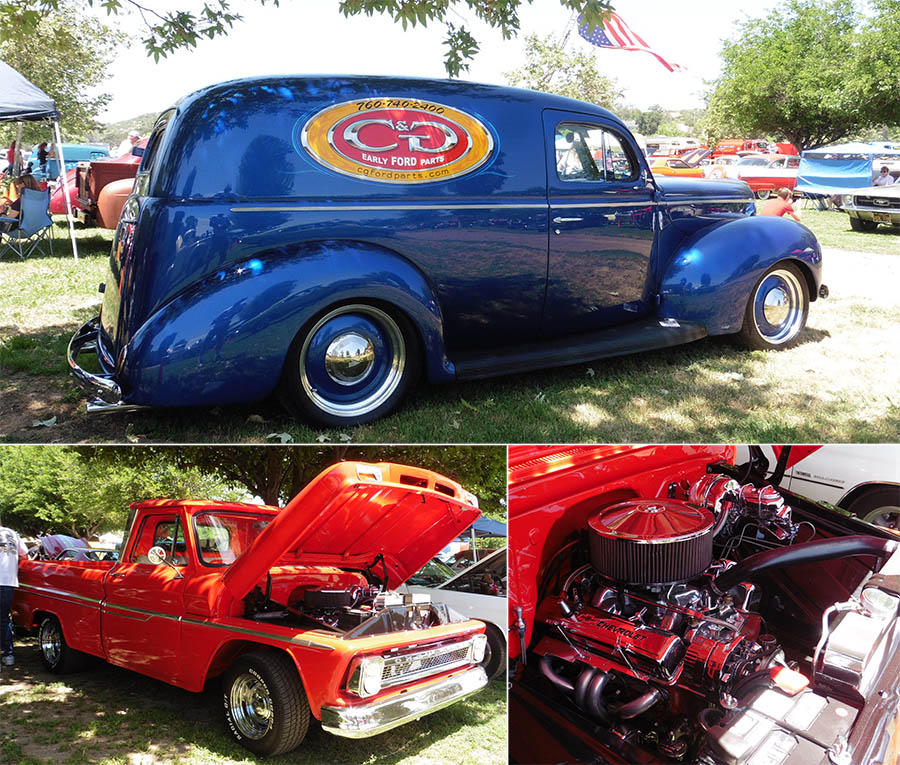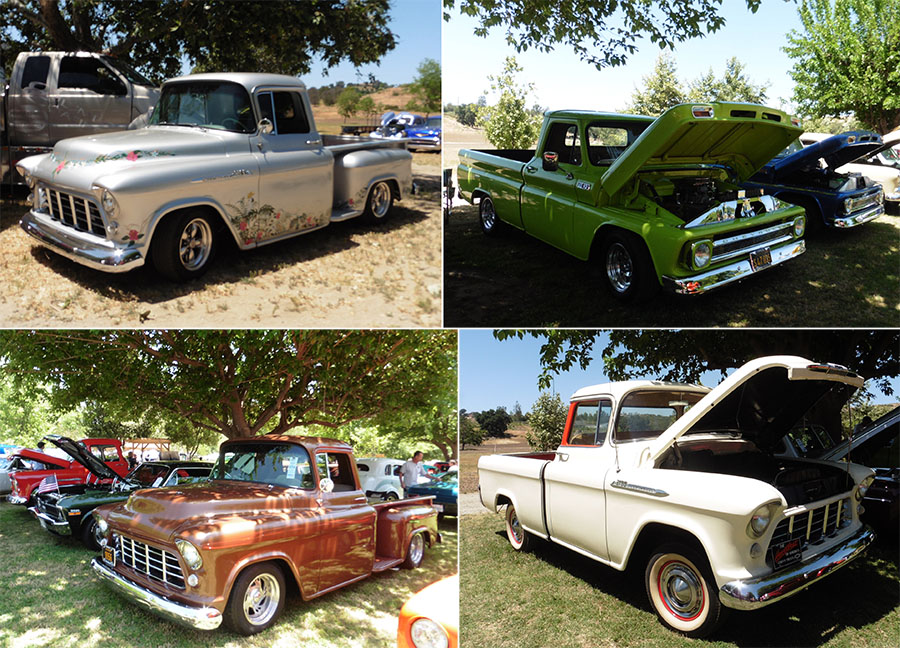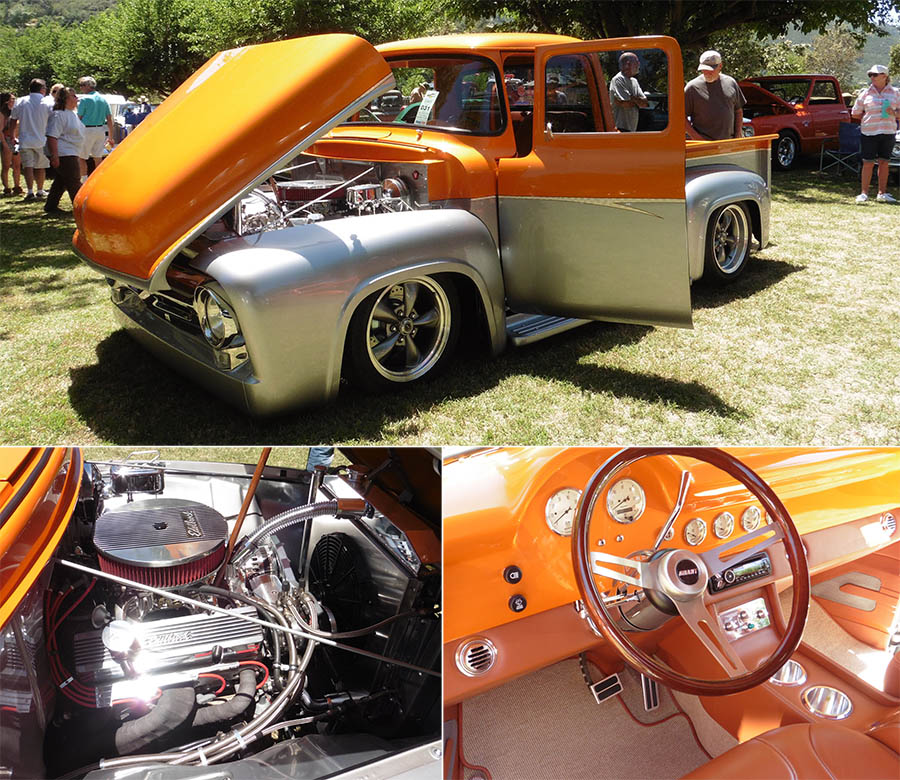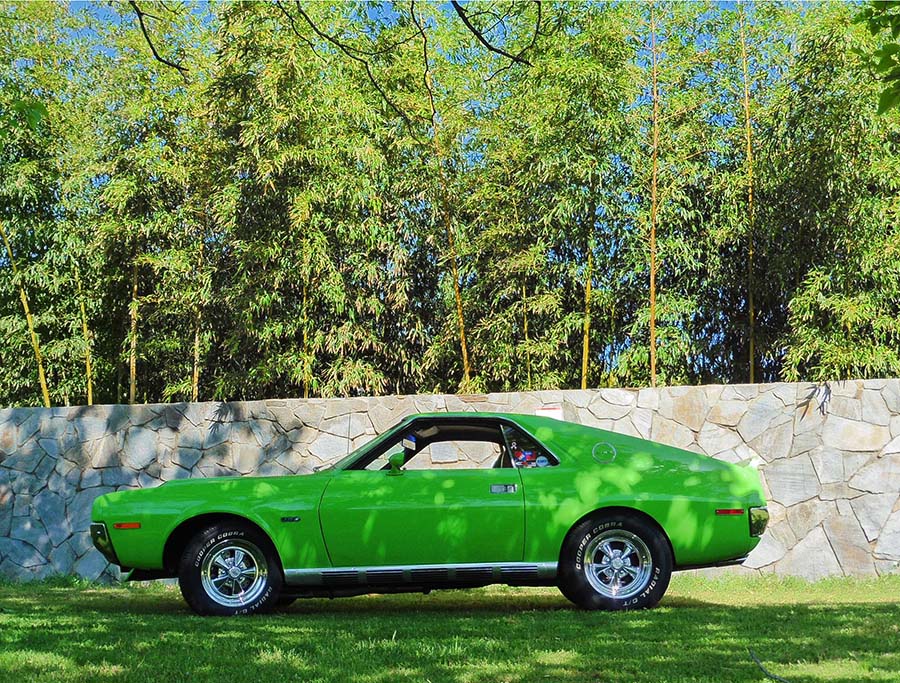 O.K., this isn't from this show, but I think it came out NICE, and I wanted to share it. Have a Great Day !