Past Events
Cars & Coffee
March 4, 2017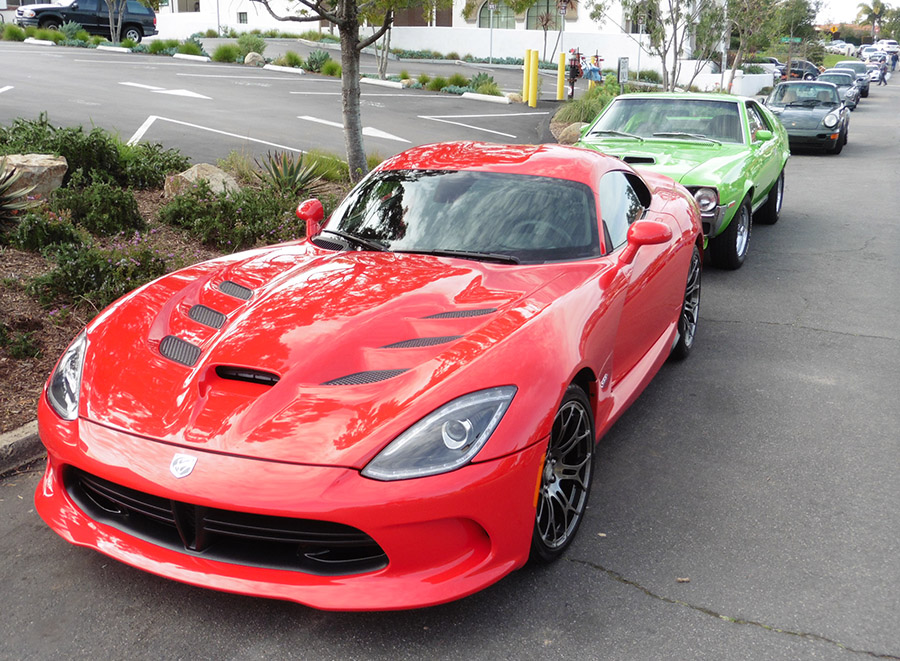 I was meeting Doug at a Cars & Coffee in the Rancho Santa area ($$$). It's like 6 or 7 blocks of regular street parking, with mainly Porsche's, Aston Martins, other exotics, Tuners, and maybe a third older stuff.
Being the nice guy I am, I gave this guy a push to get him started !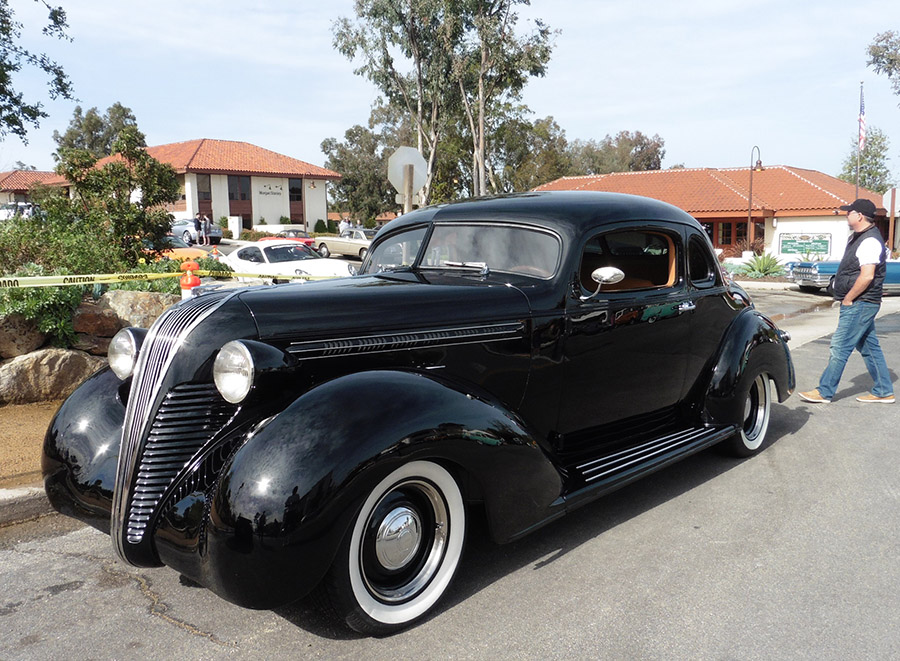 AMC ! I didn't even think about it when I was checking out this Bad Ass Ride, A Chopped Hudson ! How Cool is that !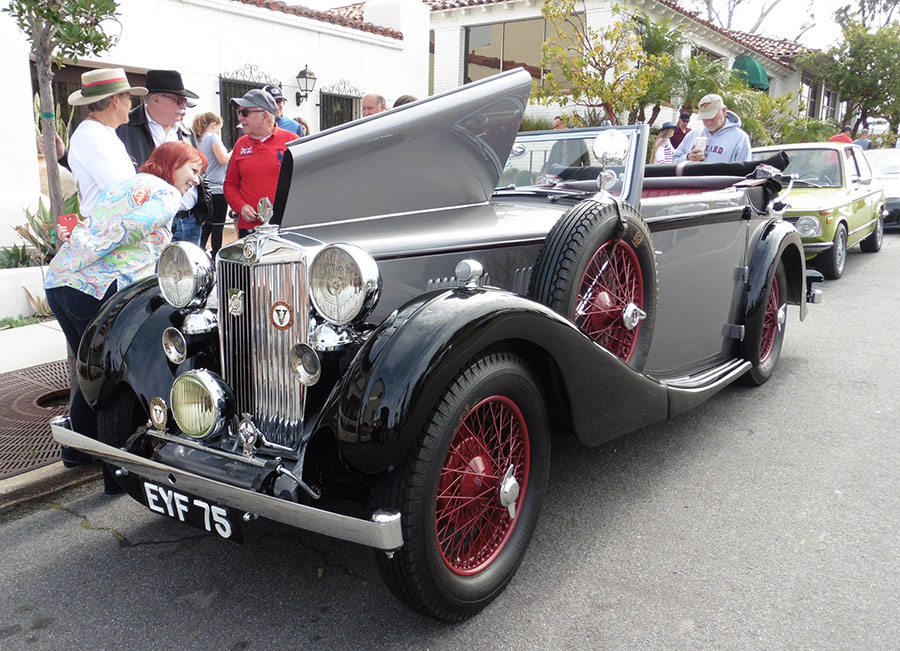 This MG has to have Everything available on it, it's Amazing ! And the owner has no problem showing it off & explaining what everything is....as would I !!!!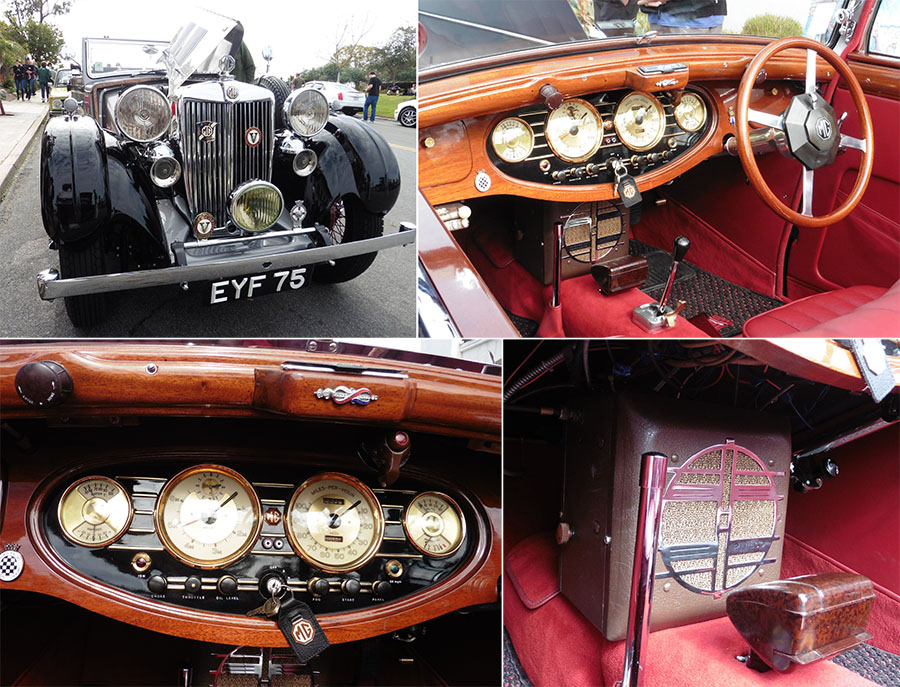 The little box in front of the speaker is a cigarette holder that lights the cigarette when you push down on the lip to get one, amazing.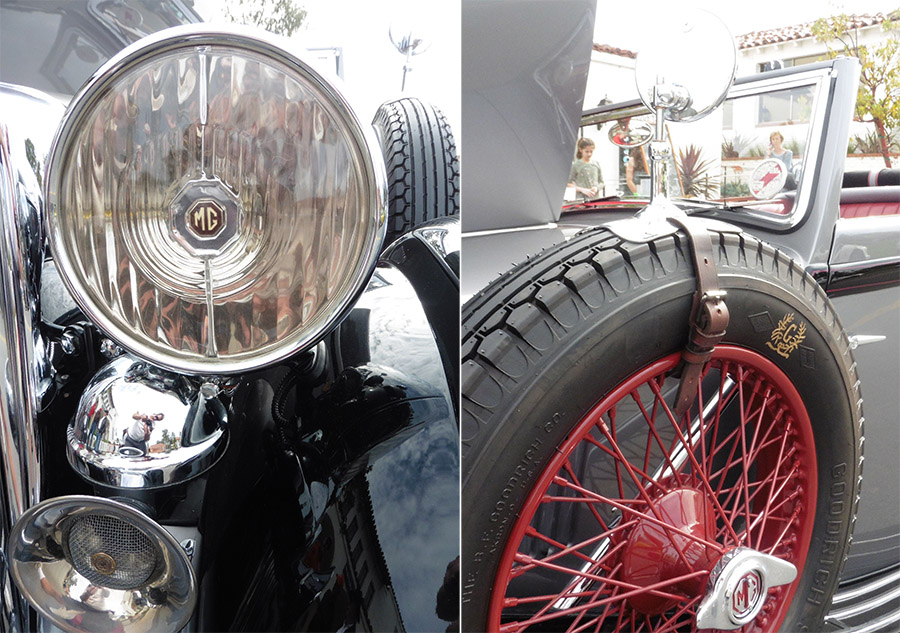 Everything is original, and Beautiful on this thing !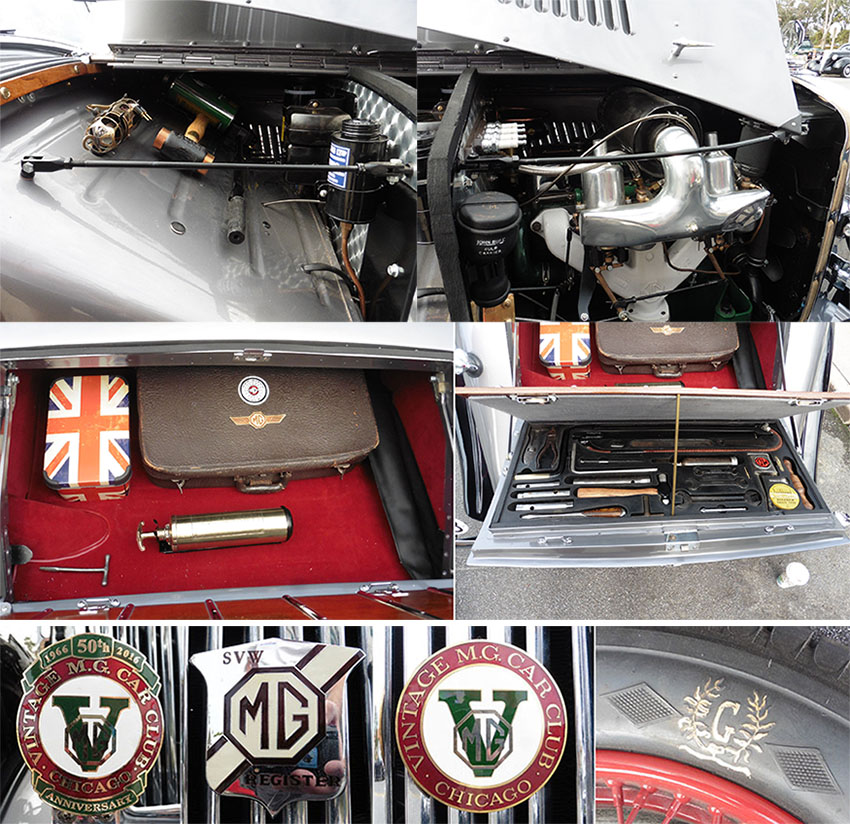 From the Tool kit in the trunk lid, all the way up to the extra parts in the space behind the motor.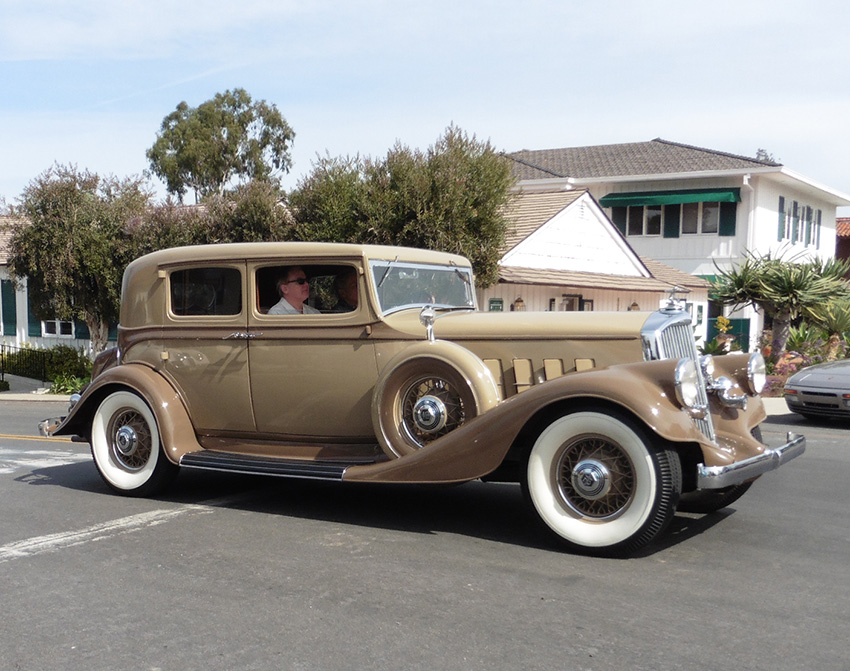 Some of these early rigs were on their way out before I got to see them.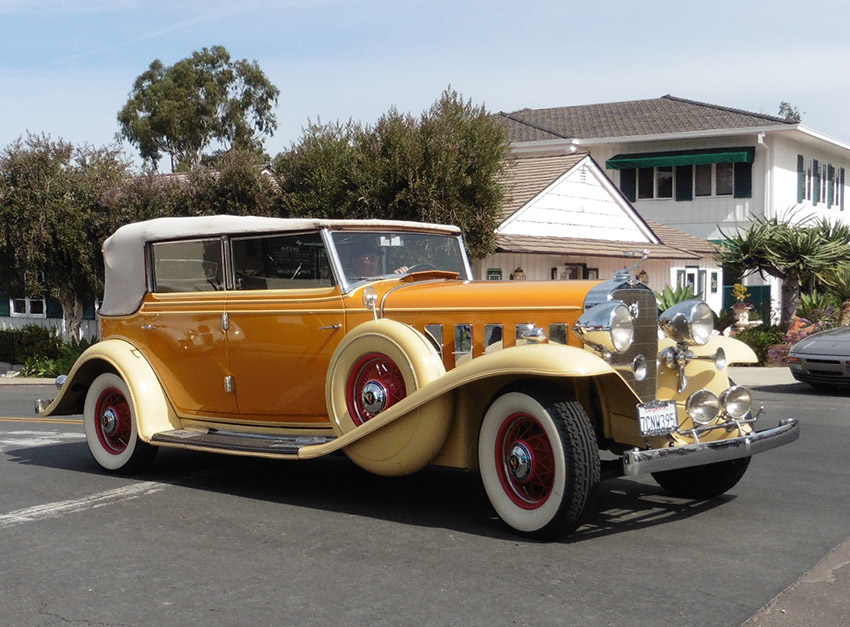 I wish I could have got better pix of these Beauties....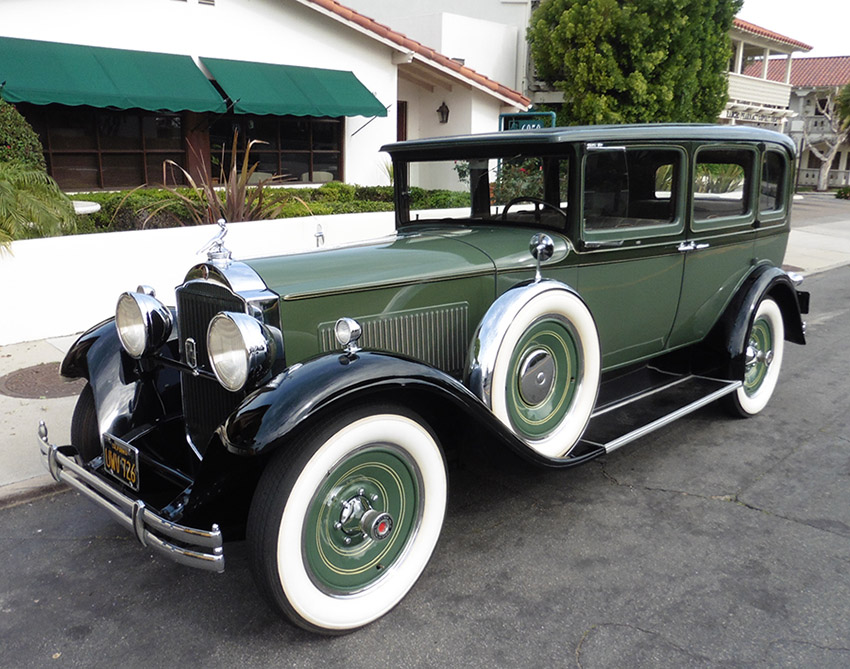 Amazing Packard across the street from me.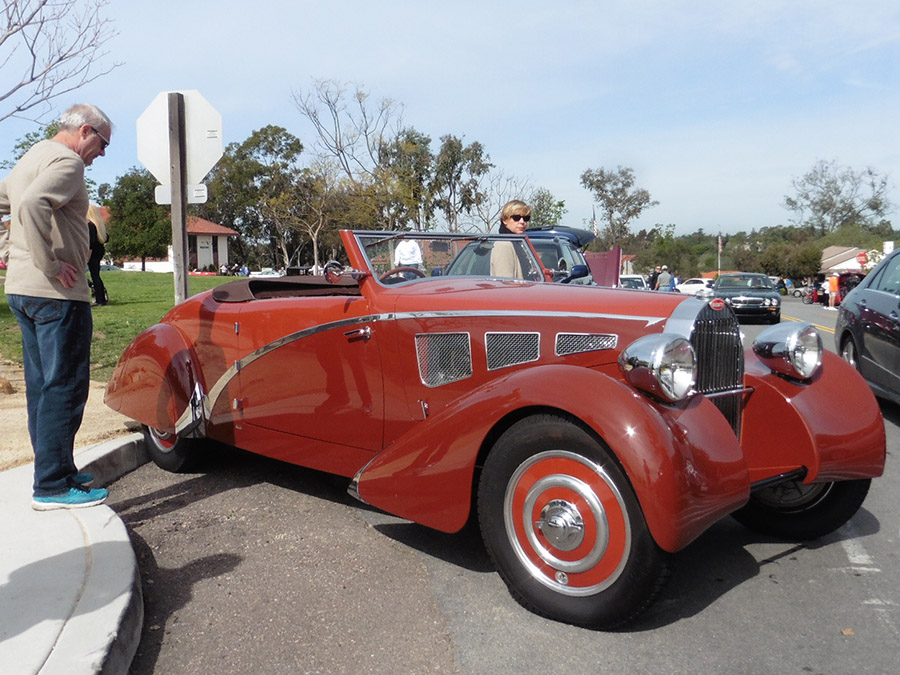 Quite a few right hand drives here, like this Bugatti.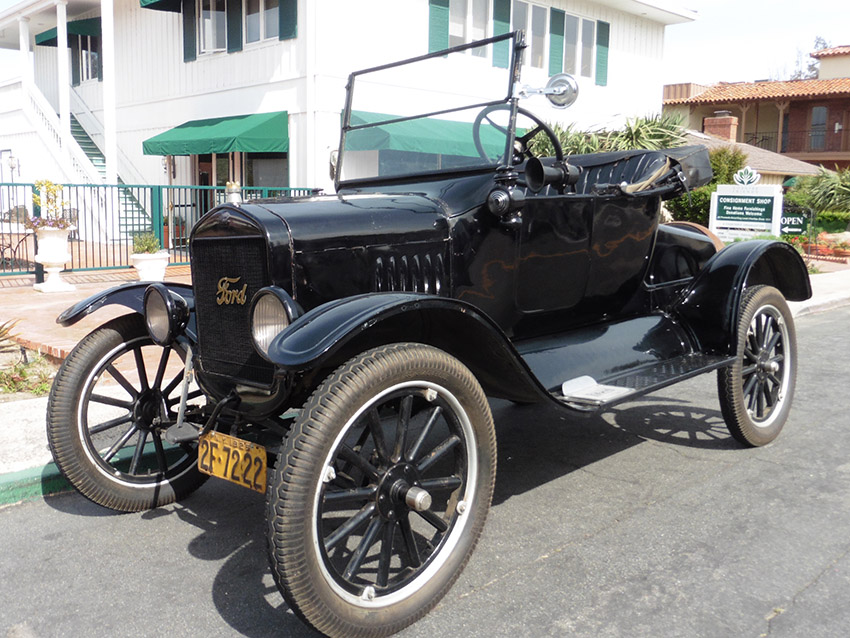 For Sale in 1925 for $260, built Ford Tuff !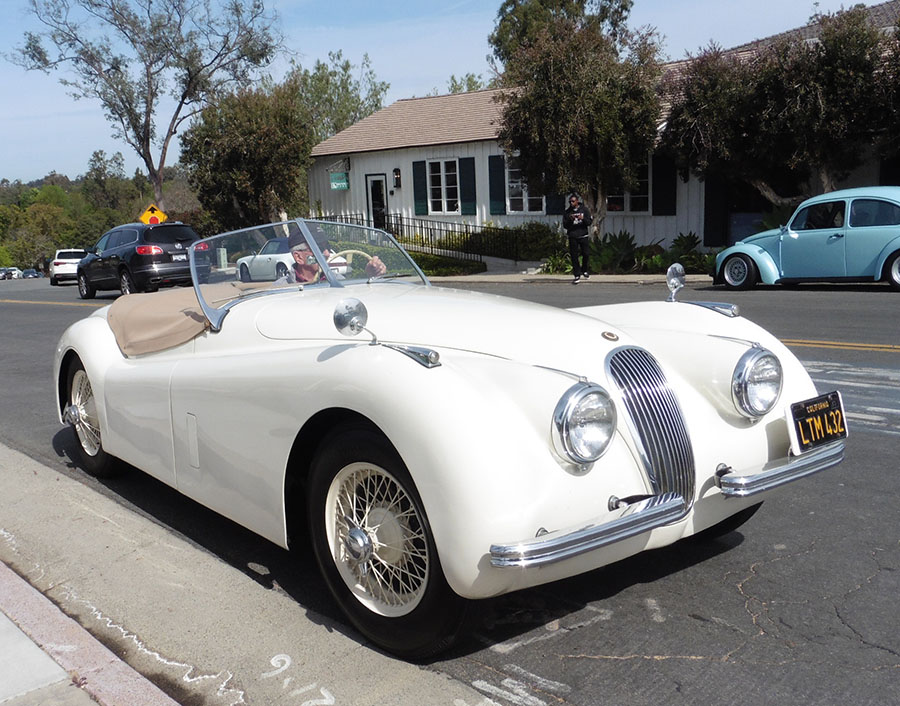 I'm thinkin' early 50's Jag ? and very Clean.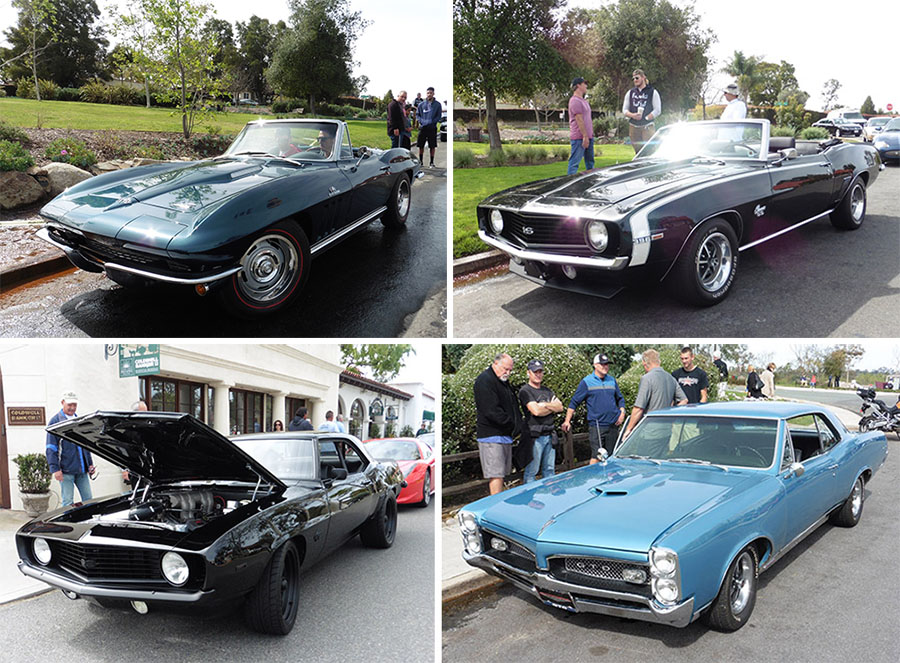 These are about it for our era, and the car shows we go to.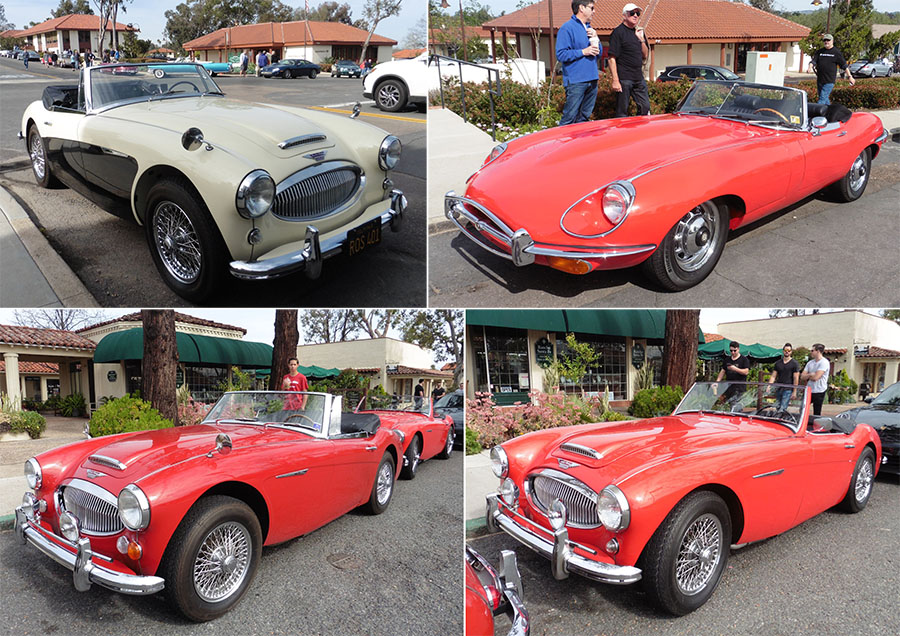 3 Very nice Healeys, no 100-4's, but 3 Nice 6's, with a very nice last year red 67 ! And a nice Jag.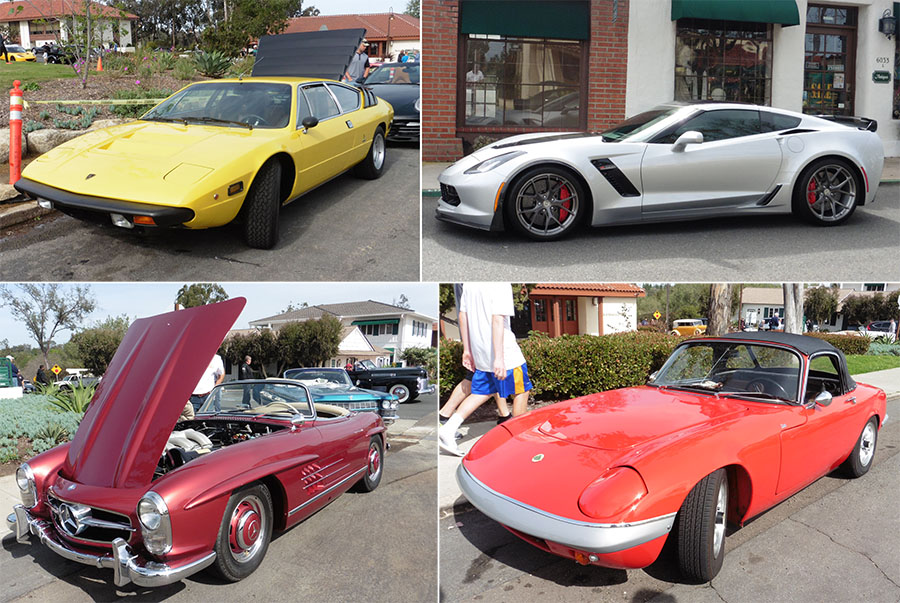 3 pricey cars & a Lotus....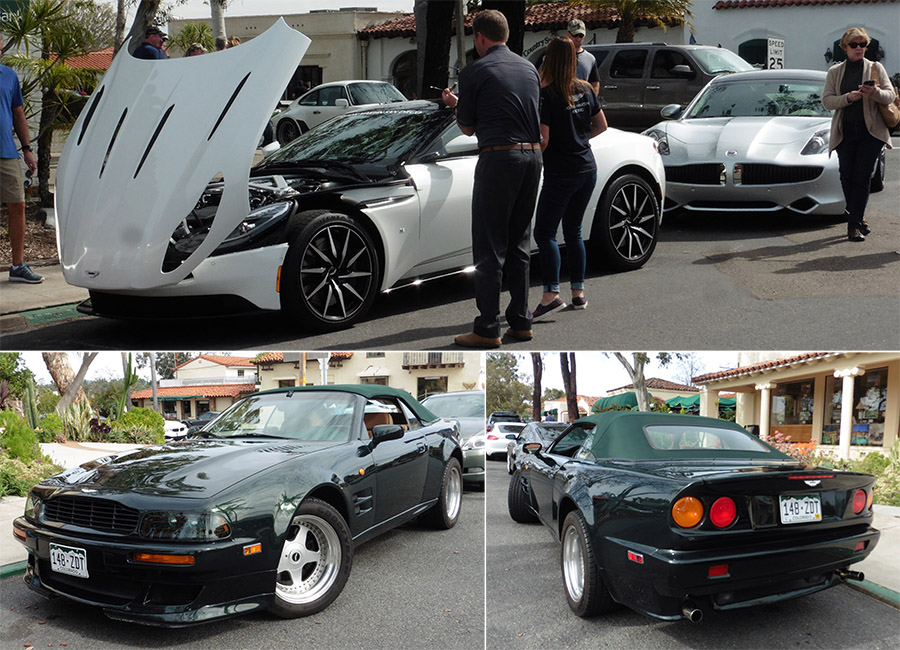 Aston Martin AND Fisker, and I didn't even know the bottom car till I saw the wings !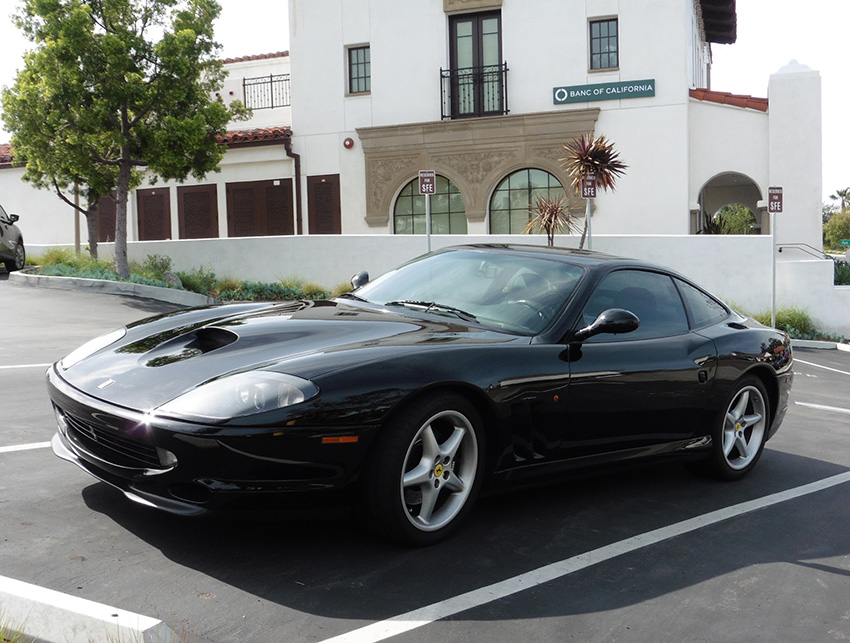 I'm not a big Ferrari fan....but I could probably force myself....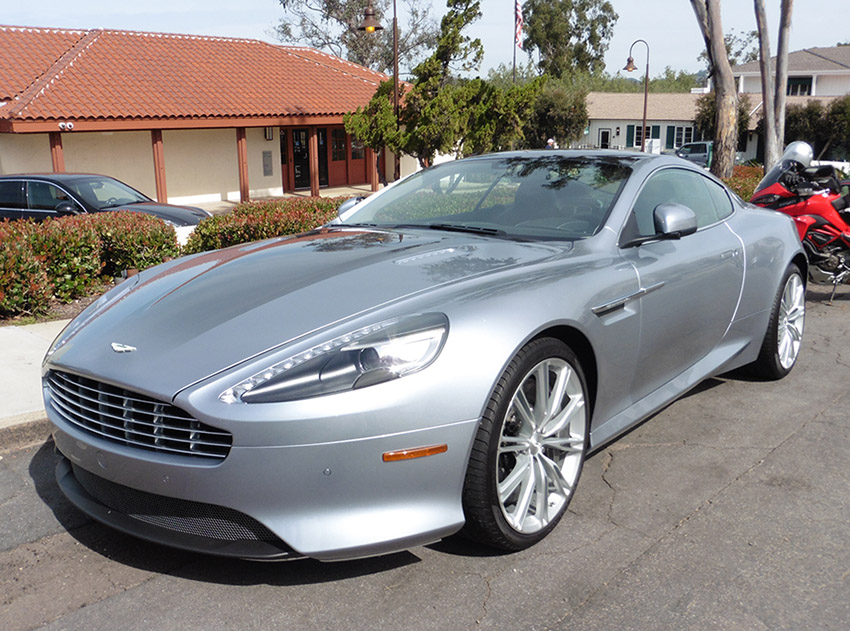 And I will end this with what I think is one of the sexiest, classiest cars out there....Aston Martin....I saw 5 of these out here.