Our Cars
Stu
1969 AMX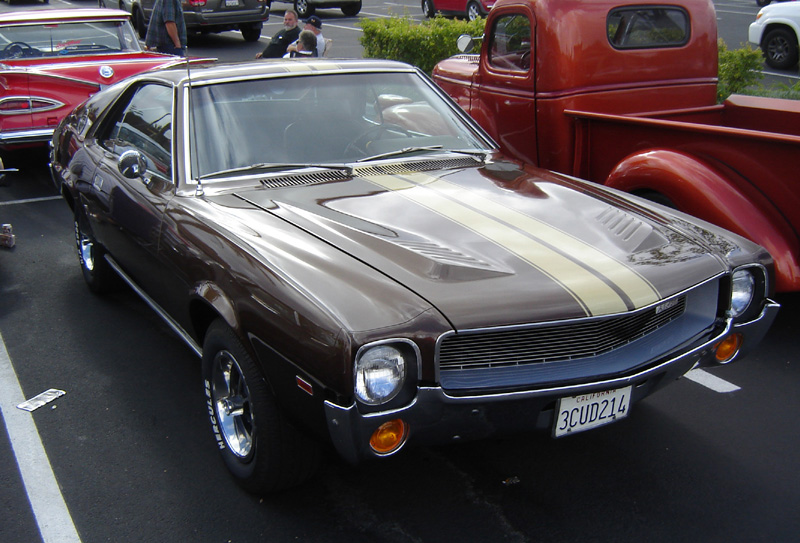 This Monster has a Penski Built 390, with 499 to the rear wheels ! Originally a 343, this was purchased from the Penski Garage as they were clearing out their shop. You can't hear anything else when this thing starts up....He has a Gear Vender that he's eventually going to install....eventually....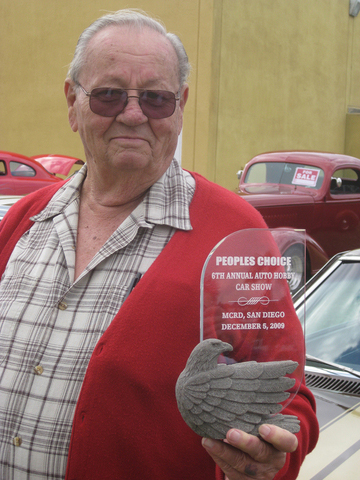 Stu also has a 1970 Vette, like Black Glass, very nice, if you like plastic cars ! Stu does not have a Computor, so I get to write whatever the Hell I want ! But he's a hell of a guy. We had a good group at this show, 2009 MCRD Toys for Tots Show, Stu got Peoples Choice, Pretty cool ! Stu, Richard, Allen, Chuck, John S. & Randy were at this one.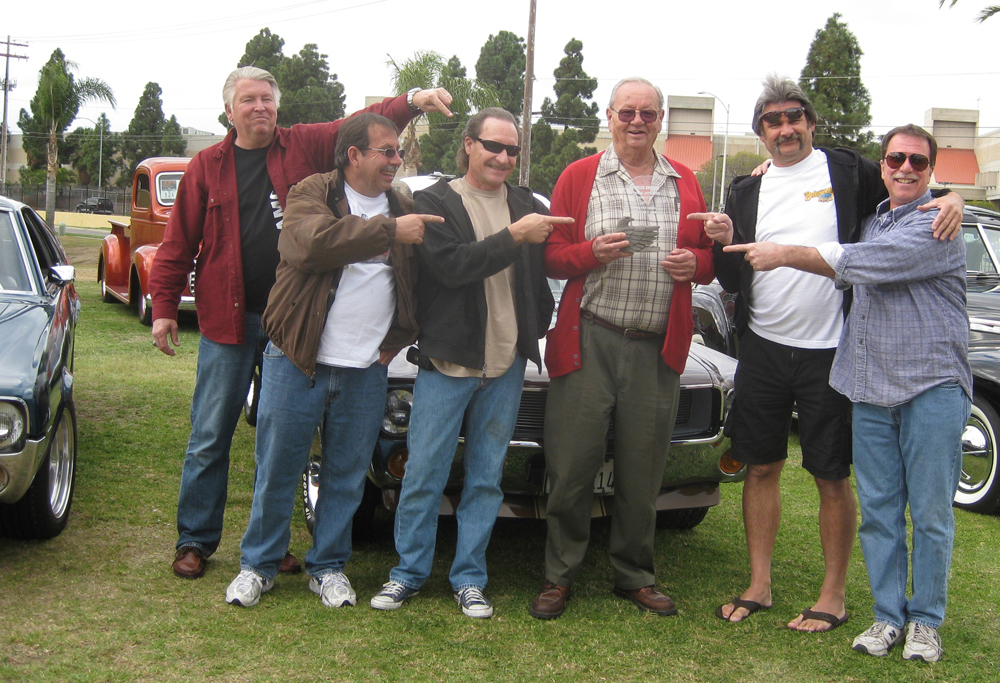 Stu was shocked, and so happy when they called his name for Peoples Choice. The smile on his face was Awesome.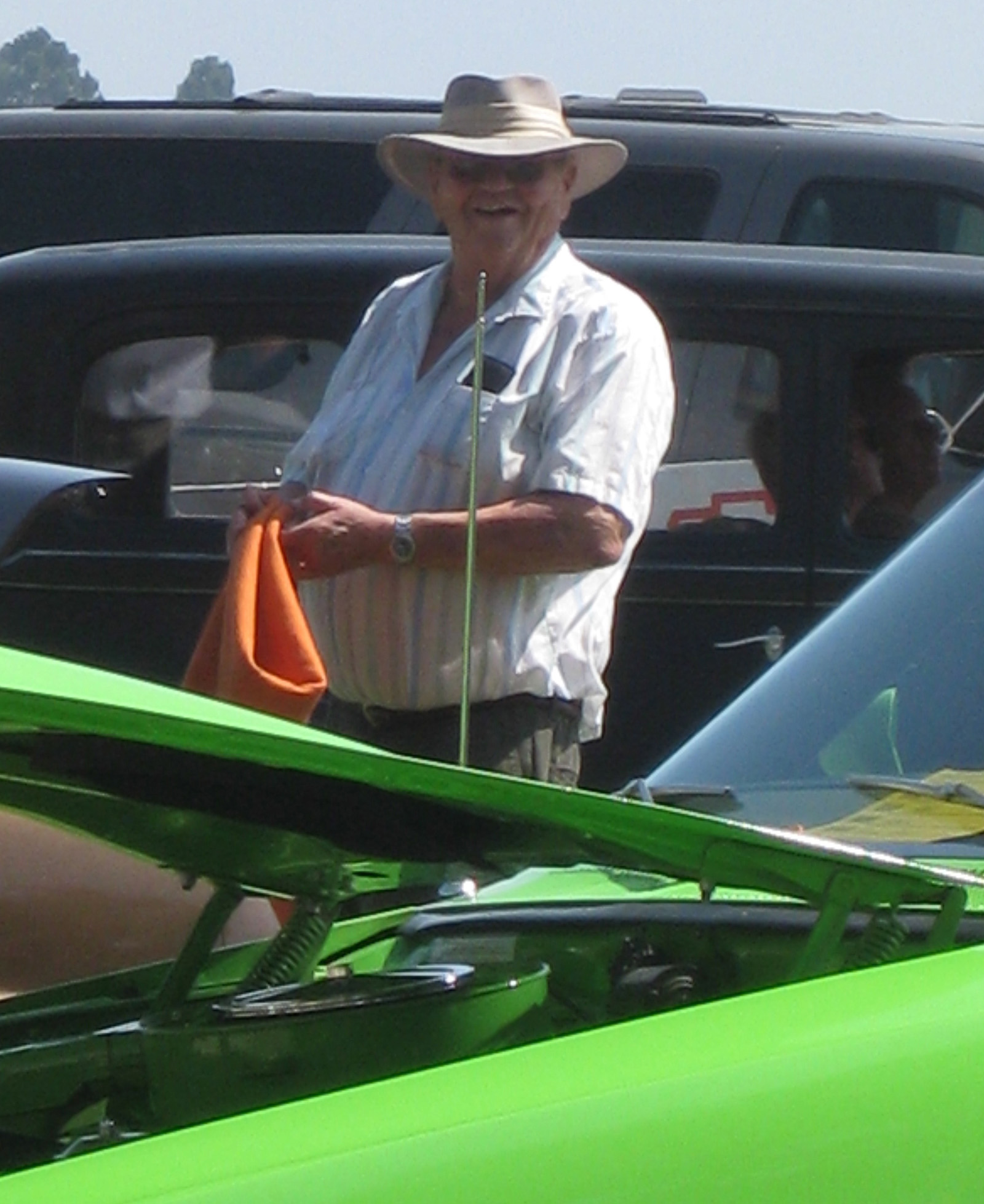 Stu passed away Oct 20th 2011. He was a big part of our group and is missed dearly....I will never forget my Friend.