Our Cars
Jay
Temecula
1969 BBO AMX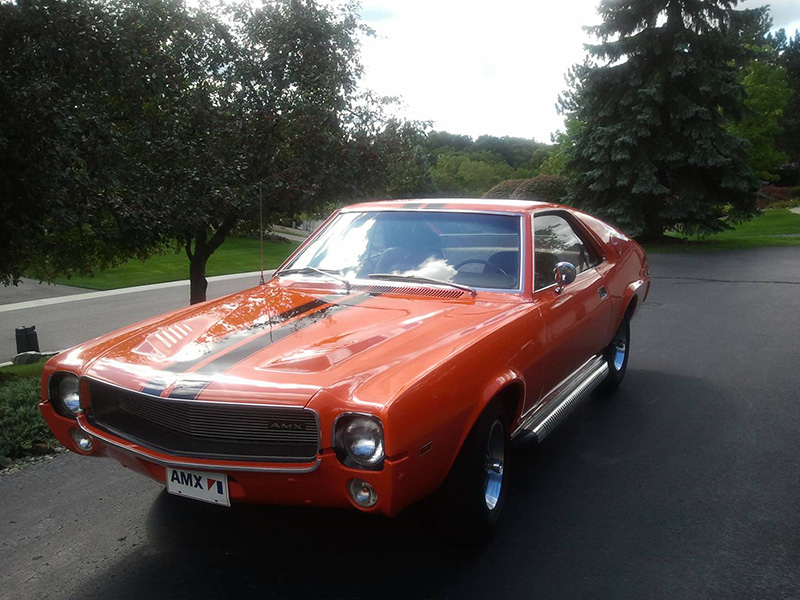 I was born and raised in the San Gabriel area and went to Detroit to work in the auto industry. I worked within the supplier side of the business plastics and chemicals etc, and also General Motors manufacturing..I retired recently and have moved to Temecula.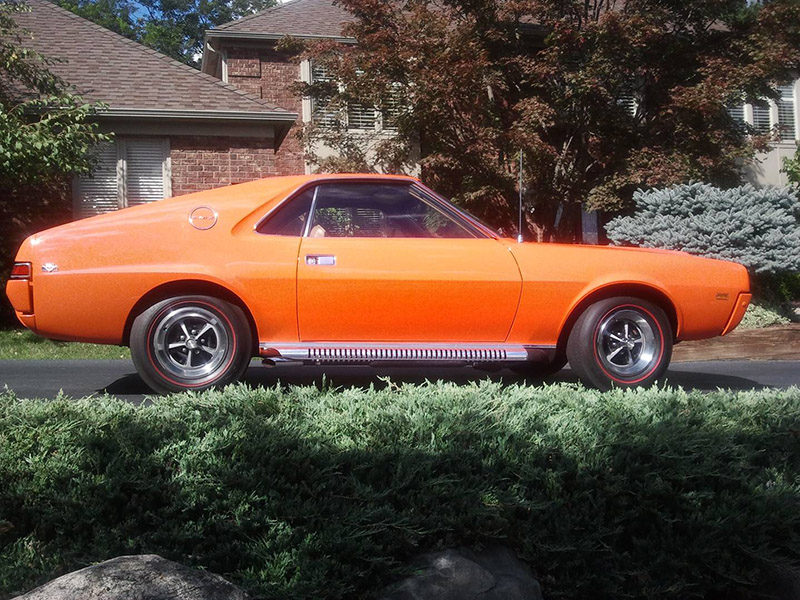 I have a 1969 Big Bad Orange AMX 390 4speed. It is an authentic 1969 BBO. One of the 284 made in that color. It is a numbers matching drive train with the engine tag still on the valve cover.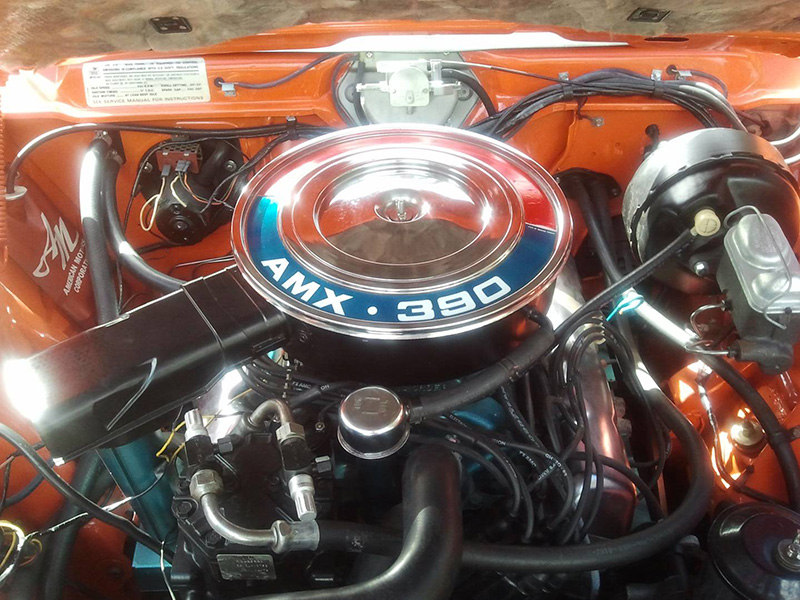 I have had it inspected and certified by some pretty knowledgeable guys, including one who built them in Wisconsin. He stated that it was one of 50 in this combination, but it appears that the trendsetter pipes although the real deal, were put on by a dealer back then and not installed at the factory.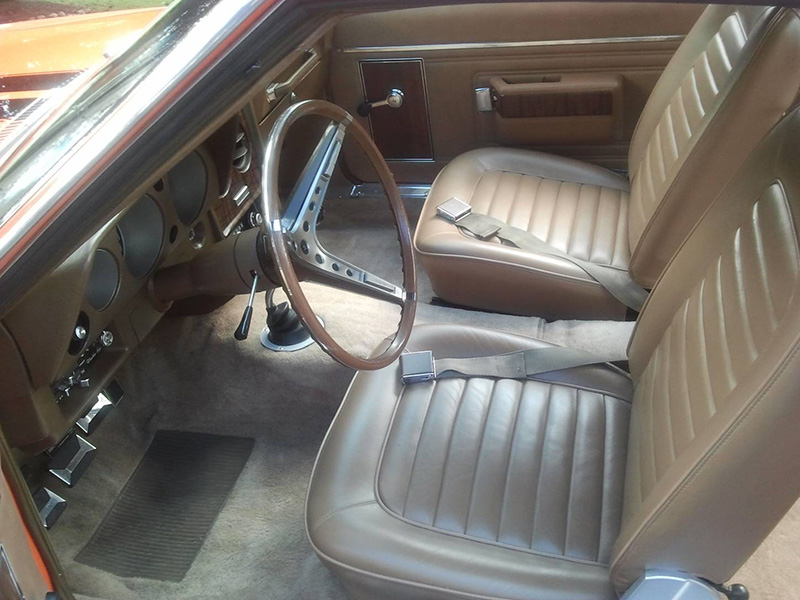 I have a few more cars but not AMC and have moved them here from Michigan.