Our Cars
Paul
Hemet
1970 AMX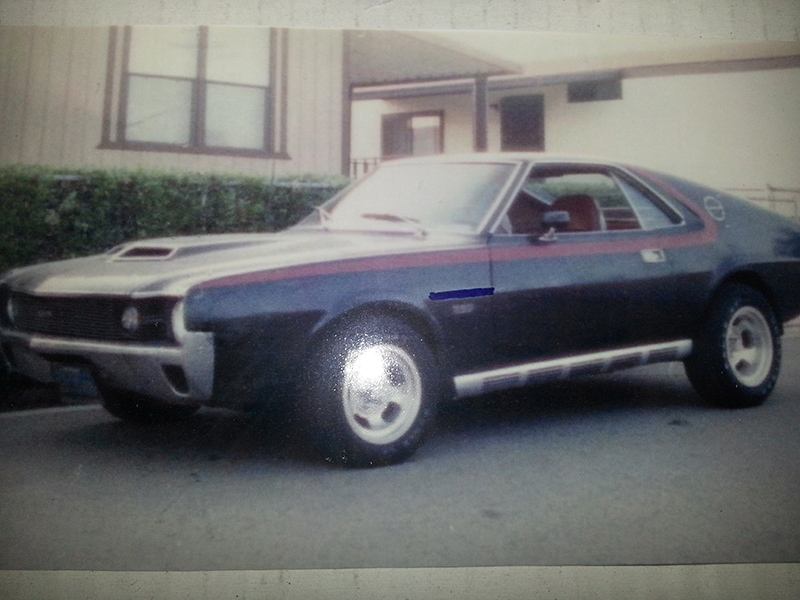 I met Paul at Del Mar Goodguys in April, he had an AMX on the back of his shirt....so I had to ask ! and Yes, but it's in apart in his garage. So I told him about our group, he seemed excited about it, I gave him info, and today May 21, 2016, at our Clubs Show, he was here ! He was excited ! He was selling AND buying parts ! and he is meeting up with Allen and Mark Fletcher to see what he needs to resurrect his AMX !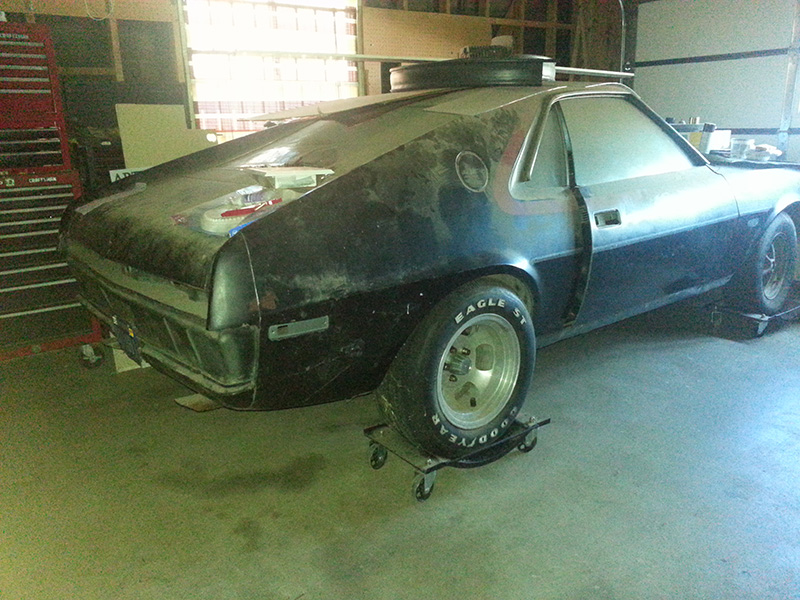 From Paul: I BOUGHT IT IN 93 IN REDONDO BEACH DROVE IT FOR 3 YRS AND MOVED TO WASH ST AND LEFT IT HERE WITH A BUDDY, CAME BACK IN LATE 99 AND THEN EVERYTHING WENT DOWN HILL FOR IT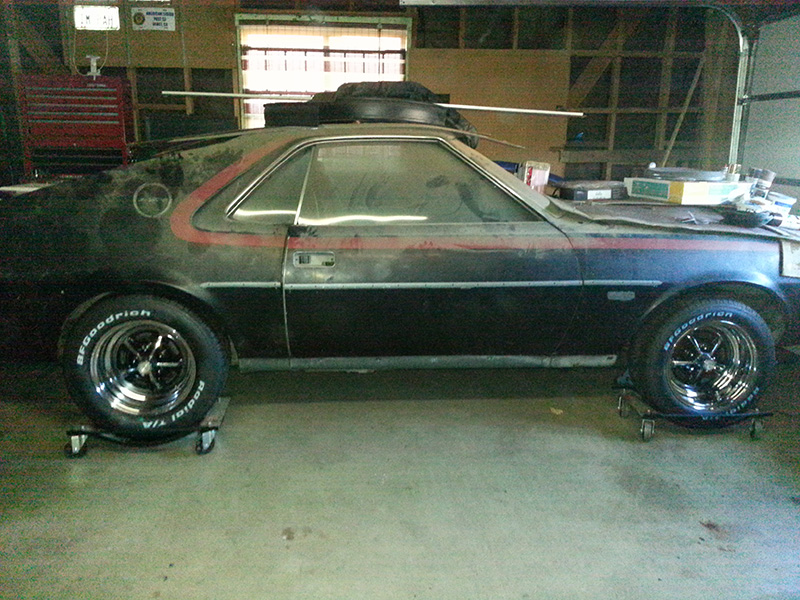 Looks like the New Shoes fit ! And they look Great !